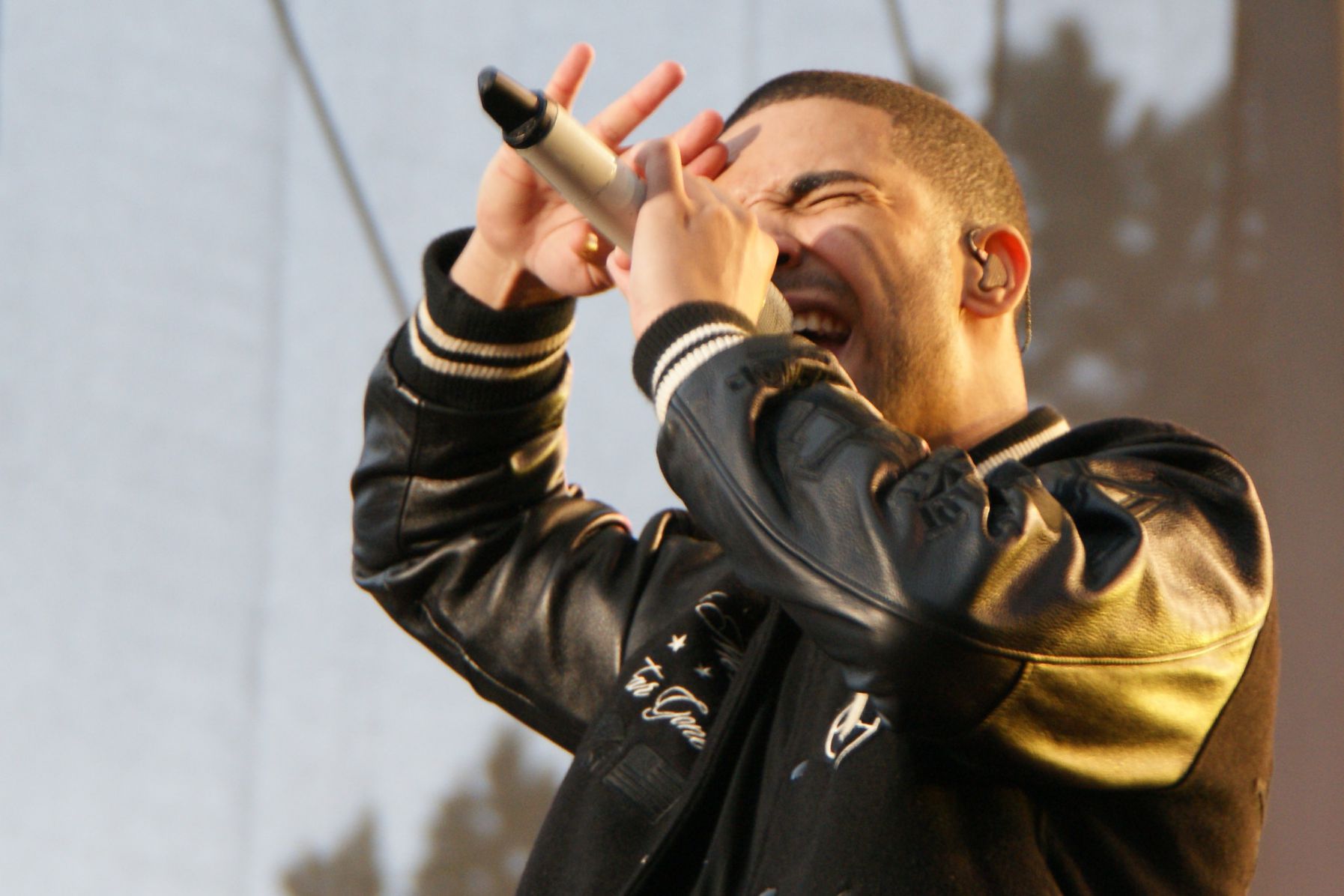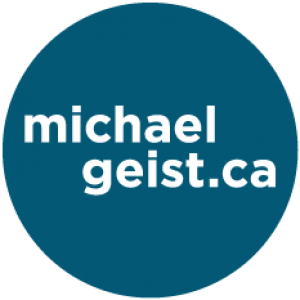 By Michael Geist
June 22, 2017
U.S. Lobby Groups Have Their Eyes Fixed on Canadian Copyright Law According to #NAFTA Comments
The U.S. just completed its consultation on negotiating objectives in the upcoming NAFTA re-negotiations (the Canadian consultation is open until July 18, 2017). There are well over a thousand comments, but a review of the lobby groups who pay attention to copyright reveals that they hope to use the talks to make significant changes to Canadian copyright law. This was expected – I touched on the trade dimension of domestic reforms in my recent Policy Options piece on the 2017 copyright review – but the extent to which many groups want to toss aside foundational elements of Canadian copyright law may still surprise.
For example, the Copyright Alliance, which represents a wide array of lobby group associations and Hollywood type interests, rejects the inclusion of balance as an objective in copyright law. It notes that the TPP included a balance provision and warns against something similar in NAFTA. Ironically, the TPP provision was non-enforceable, stating only:
Each Party shall endeavour to achieve an appropriate balance in its copyright and related rights system, among other things by means of limitations or exceptions that are consistent with Article 18.65 (Limitations and Exceptions), including those for the digital environment, giving due consideration to legitimate purposes such as, but not limited to: criticism; comment; news reporting; teaching, scholarship, research, and other similar purposes; and facilitating access to published works for persons who are blind, visually impaired or otherwise print disabled.
Read more at Michael Geist

>
Comments