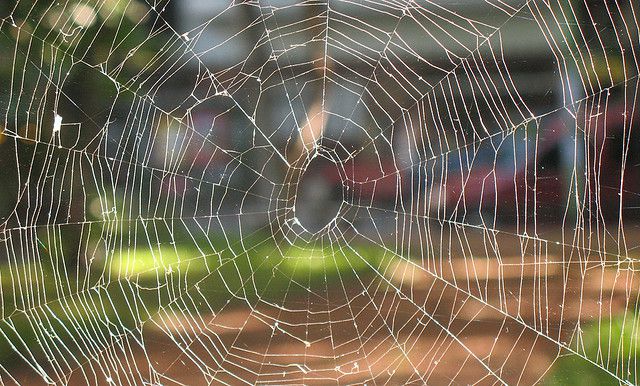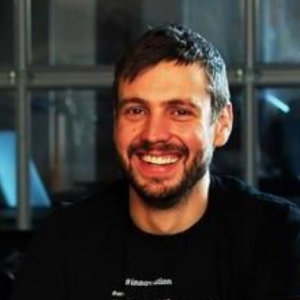 OpenMedia original article
Update on Voltage's "guilty by accusation" crusade
On the other hand, telecom academic David Ellis covered the court battle and suggested that Teksavvy had done more than its fair share, and later lambasted those who have been critical of them. See here, here, and here. Leading Internet law expert Michael Geist weighed in calling the David Ellis coverage "an excellent review". Long-time independent policy expert Jean-Francois Mezei also chimed in on this side of the equation. Those who follow CRTC proceedings closely will know that Mr. Mezei often provides a highly regarded and often somewhat technical independent perspective to CRTC hearings.
If you've dared to read the posts I linked to above you'll know that the issue gets fairly policy wonkish very quickly, but it's an important debate. We at OpenMedia.ca work with nearly all of these characters, and we fully support this robust discussion about privacy obligations that Teksavvy helped kick off when it went public with Voltage's demands.
One thing we're really happy about at OpenMedia.ca is Teksavvy's insistance that it be allowed to notifiy all its subscribers – which ended up giving our public interest lawyer collaborators at CIPPIC the opportunity to ask to intervene in the case. We'll see if the judge permits them to have intervenor status. CIPPIC's participation won't nullify Teksavvy's role in the case, but obviously having lawyers that work for the public will be a key asset going forward.
I'll let you take in the debate yourself, but I think it's important to note that the big telecom ISPs have not and likely would not even try to alert their subscribers about this situation, and they certainly wouldn't have their executives engaging in discussions on online forums as Teksavvy's CEO has. They'd simply pass along the information to Voltage, privacy be damned.
As JF notes, "In 2011, Bell,Vidéotron,Cogéco struck a deal with Voltage where they not only agreed to not fight the request to divulge identity associated with 50 IP addresses, but also agreed to NOT SHOW UP IN COURT." This case is another example of why allowing a few unaccountable big telecom companies to control our digital markets is a bad idea.
I'm so thankful for everyone who is blogging and contributing to this debate. We should all vocally encourage Teksavvy and every other ISP to make every effort to protect our private data. I for one am personally thankful that some in the Internet community like Jason Koblovsky have done so – it sets an important standard. Let's also not lose sight that the real villain here is Voltage for trying to invade our privacy in their witch hunt, as well as bad government policy that puts our privacy in such a precarious position to begin with. The sands are shifting, as we can see with our government's support for new Internet restrictions through international agreements like the Trans-Pacific Partnership. Let's make sure we know where to set our sights.
Comments