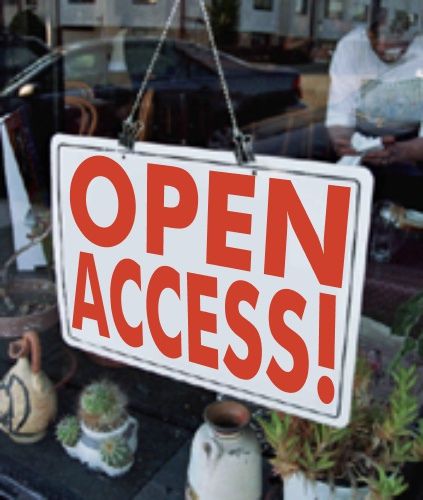 Update: Controversial CETA Negotiations Hurtling Towards Conclusion
While ACTA was met with loud opposition in Europe, Andrew Gardner at European Voice notes that the CETA negotiations have not received much attention. However a campaign criticising the talks is mounting in Canada. We need to make sure that our government knows we will not accept secretive back-room dealings that negotiate away our online rights, and that could negatively impact our culture and our economy.
Copyright
Some of the more controversial aspects of CETA are due for further discussion on November 9, and it is hoped that a final draft will be ready in late November. This discussion will not include the copyright provisions, which Ottawa Law Professor Michael Geist has suggested have already been decided, and which will not require changes to Canadian law. However he also notes that the border enforcement provisions have not been set, and so new regulations could be introduced around copyright enforcement.
Conversely, La Quadrature du Net recently asserted that despite all the assurances, "[t]he EU Commission has confirmed that ACTA-like criminal sanctions are currently present in CETA". These provisions would criminalize widespread social practices like not-for-profit sharing and remixing. The Electronic Frontier Foundation (EFF) has made similar assertions, and notes that the Dutch government has opposed CETA moving forward in this way.
These are some very conflicting accounts regarding ACTA's copyright provisions in CETA, and the confusion won't be remedied until the negotiations are made transparent.
Bigger Picture

The time to voice these concerns is now, as Canada and the EU are committed to concluding these negotiations as soon as possible. Stuart Trew of the Council of Canadians reports that:
"Canada wants to finish CETA before February 2013 when the U.S. and EU are expected to begin their own comprehensive trade and investment negotiations. We've known from Day 1 the U.S. is Europe's ultimate prize — Canada is just a stepping stone."
Similarly Geist has noted the disconnect "between the aggressive timeline and the number of outstanding issues". Full, transparent, accountable consideration must be given to these complex and important trade issues, regardless of how keen trade minister Ed Fast is to conclude them.

Support for Transparency
Quebec has been leading the way in opening up the potential for transparency and the participation of civil society. According to Trew, Quebec has been the wild card in the federal government's consultations with the provinces, "with the PQ government implying in media articles this week it may want to revise its CETA offers with help from civil society organizations." This push for transparency is a great opportunity for a range of new opinions to enter the debate, and we should follow Quebec's example by demanding open consultations with other provincial governments.
--
Support openness and transparency online by signing the Declaration of Internet Freedom today »
Comments