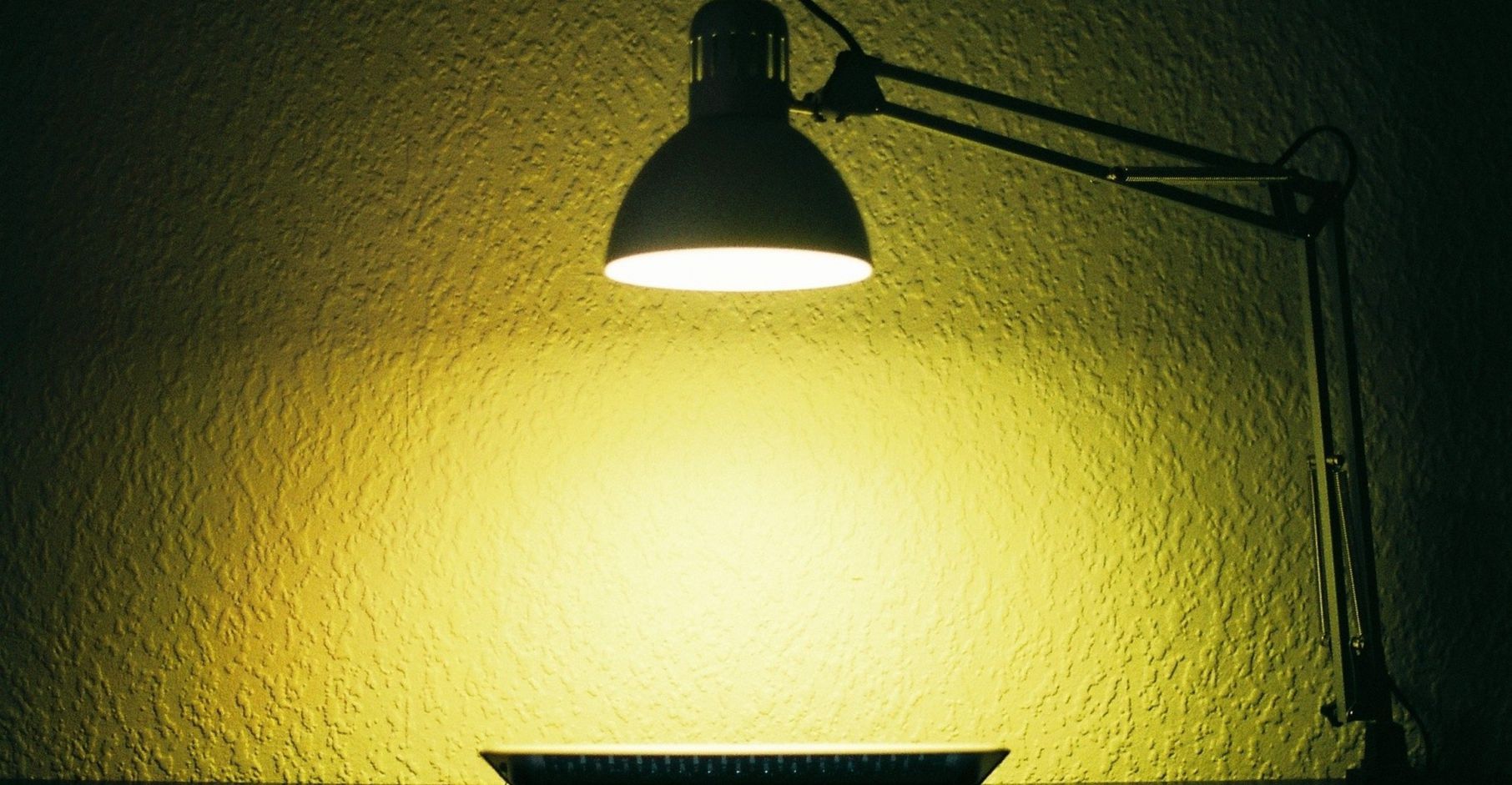 By Anthony MacKenzie
June 23, 2017
Ultimate VPN Beginners Guide for 2017
What is a VPN? A VPN, or Virtual Private Network, is a tool that helps enhance your online privacy and security. A VPN allows you to create a secure connection to another network over the Internet. VPNs are used to access region-restricted websites, download torrent files anonymously, mask your internet usage from your ISP and prevent prying eyes from listening in on your activity on public Wi-Fi. VPNs are also used extensively in the corporate world for connecting securely to remote networks.
In these days of growing online crime and government surveillance, using a VPN is becoming more and more important for protecting your online activity from criminals and other prying eyes. This Ultimate Beginner's Guide is packed with all the information you need to get started with a VPN. We have included all of the basics to help you understand how VPNs work and what they can do for you.
Intro
This guide is the ultimate beginner's guide to VPN. If you have ever asked yourself "what is a VPN", then question no more dear internet friend!
We have slaved away to put together over 4,500 words and illustrations covering everything VPN. To make digesting it all easy, use the links below to jump to the sections that interest you.
Read more at VPNs R Us

>
Comments