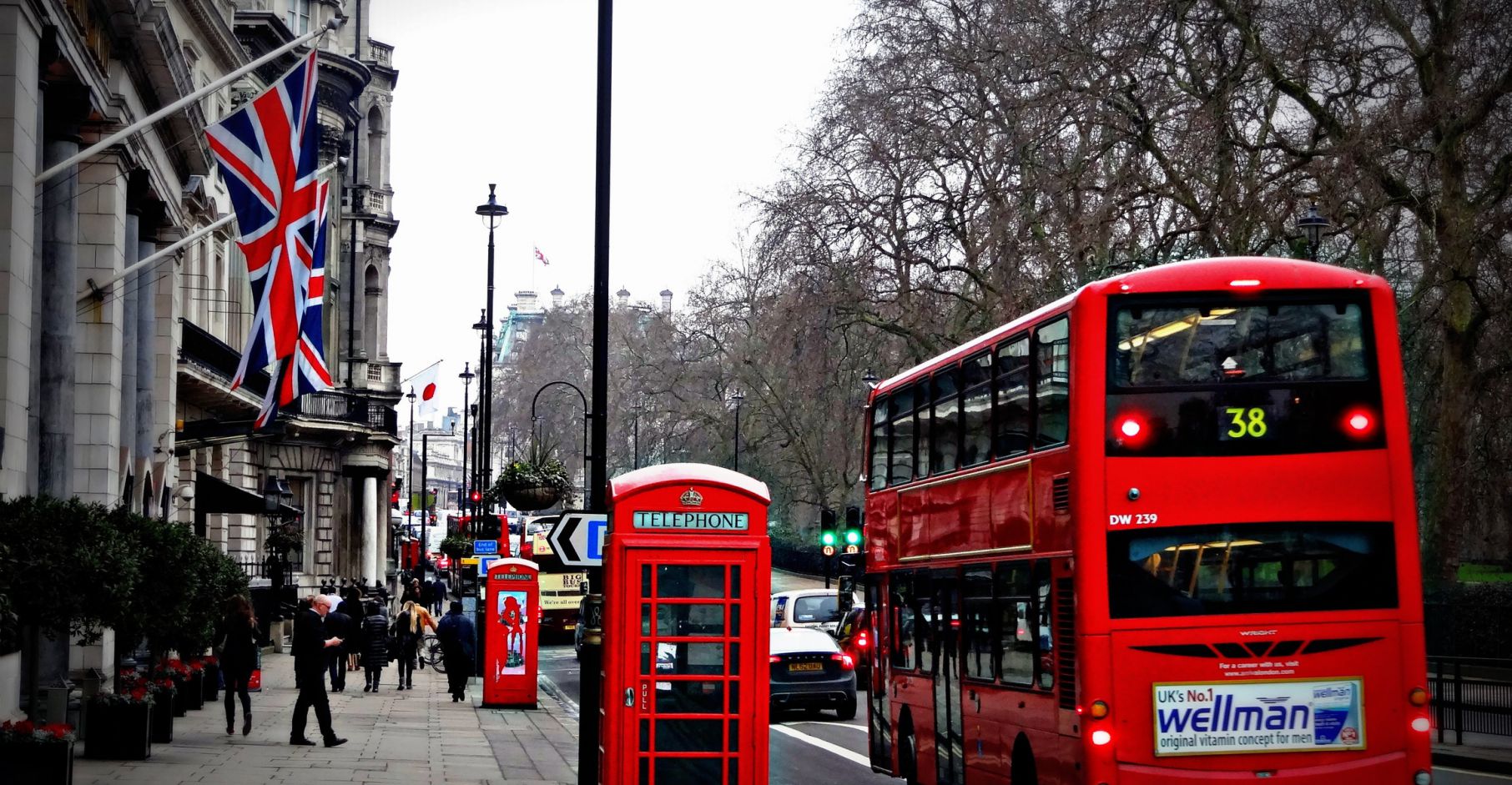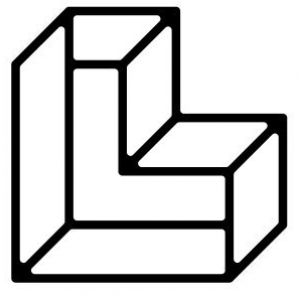 By György Folk
February 16, 2018
The UK's Mass Digital Surveillance Ruled Unlawful. What's Next?
Britain will now need to amend its law giving state security agents sweeping mass surveillance powers. What does this mean for citizens?
Judges on the UK's Court of Appeal on 30 January ruled that significant parts of the government's mass digital surveillance regime, the Investigatory Powers Act, are unlawful. Labour Party deputy leader Tom Watson, represented by Liberties member Liberty, a leading UK human rights group, brought the case to court.
In his reaction to the ruling, Watson said, "The government must now bring forward changes to the Investigatory Powers Act to ensure that hundreds of thousands of people, many of whom are innocent victims or witnesses to crime, are protected by a system of independent approval for access to communications data. I'm proud to have played my part in safeguarding citizens' fundamental rights."
Liberty said the ruling meant significant parts of the Investigatory Powers Act 2016 – known as the snoopers' charter – are effectively unlawful and must be urgently changed. "The government is breaking the law by collecting the nation's internet activity and phone records and letting public bodies grant themselves access to these personal details with no suspicion of serious crime and no independent sign-of," the civil rights organisation said in a statement released after the verdict.
Read more at Liberties EU

>
Comments