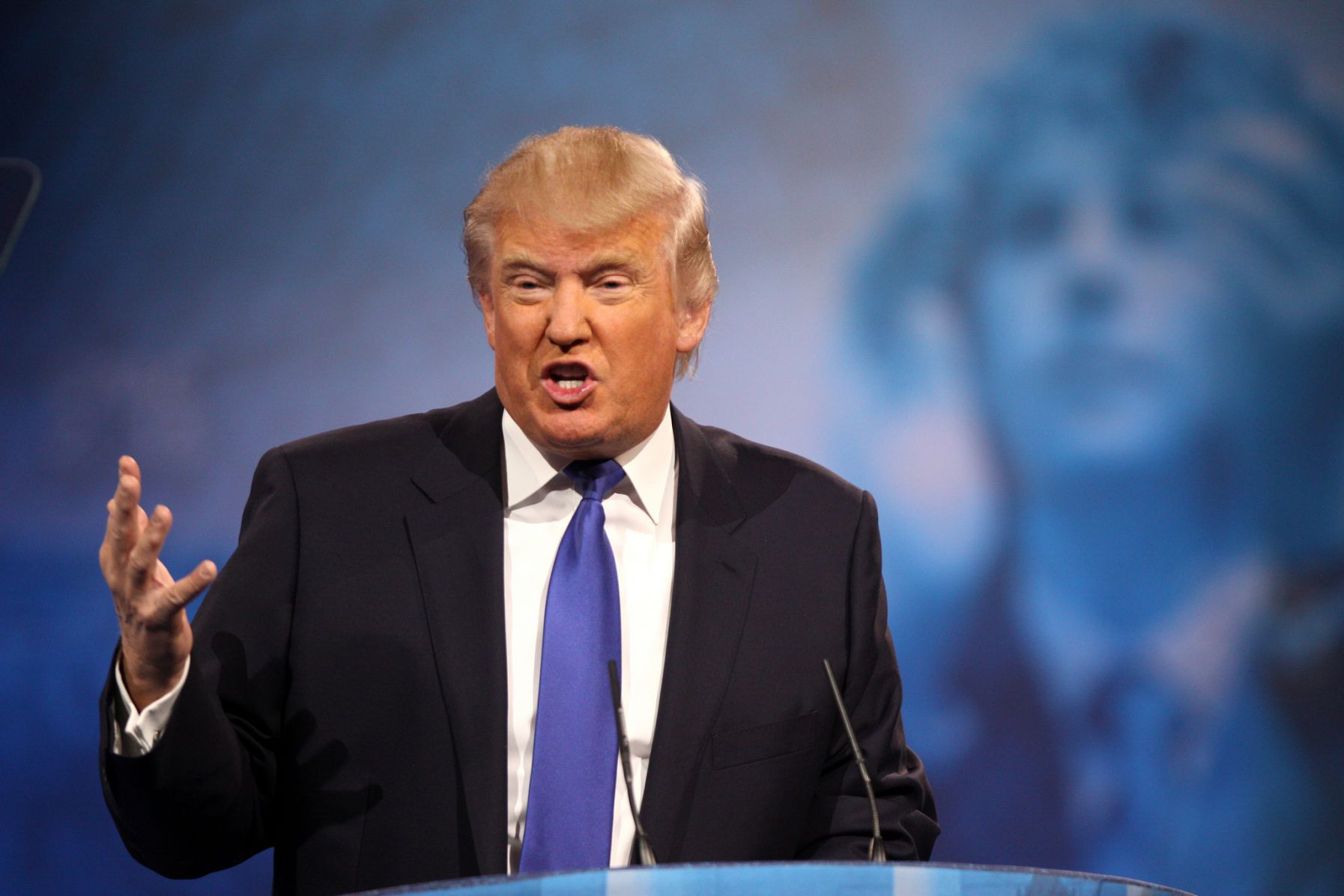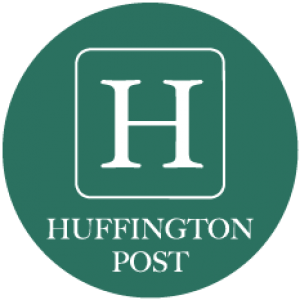 By Daniel Tencer
April 25, 2017
Trump Advisor Criticizes New CRTC Ruling Against Zero-Rating
When it comes to net neutrality — the principle that Internet service providers (ISPs) should treat all the content on their networks equally — Canada and the U.S. are rapidly moving in opposite directions.
An advisor to President Donald Trump has criticized Canada's telecom watchdog for declaring that ISPs can't favour traffic from one source over traffic from another source.
"Sorry Canada, now you're in the class with backward India," tweeted Roslyn Layton, whom Trump hired as part of the transition team for the Federal Communications Commission (FCC), the U.S.'s telecom regulator.
Read more at The Huffington Post

>
Comments