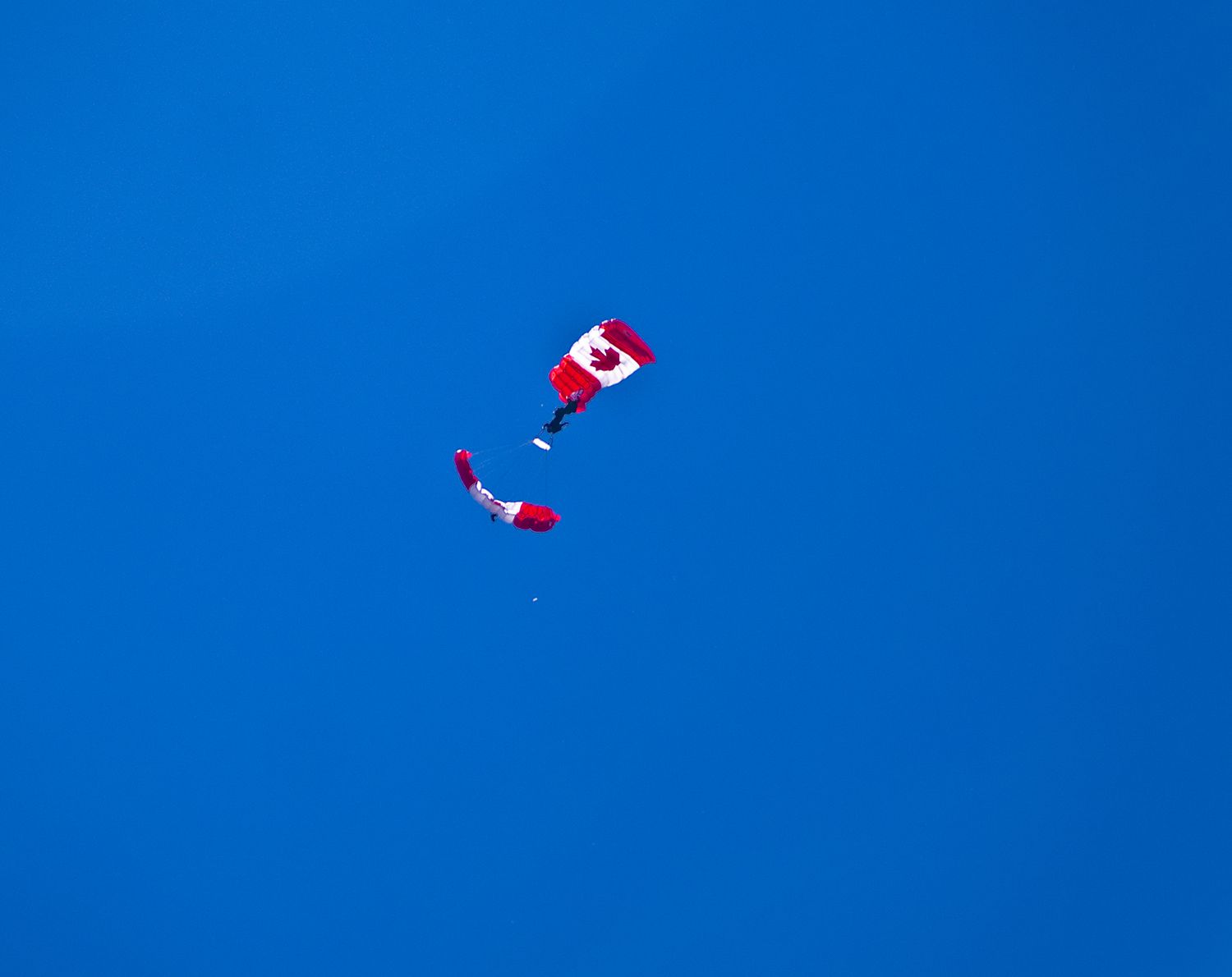 TPP negotiations quietly arrive in Canada
Not helped by the secrecy of this mini-round of negotiations, the TPP has been receiving heavy criticism for its lack of transparency, public participation, and democratic accountability.
The outcry around transparency was heightened further when we at OpenMedia were accidentally sent a non-disclosure agreement, which appeared to be intended only for high-powered lobbyist insiders – a quiet consultation group with privileged access to information about the TPP. In response to this revelation, Canadian digital law expert Michael Geist wrote that "the lack of transparency with the TPP is now exacerbated by a two-tier approach to TPP information with a select, secret group gaining insider access to information."
People around the world have been clear that we deserve to know what kind of deal our governments are making. Tens of thousands have come together asking for transparency, and that citizens be given a say in the future of our Internet – we simply want a fair deal for citizens, creators, innovators, and the Internet overall.
Though we've done a lot already to amplify our voices, there's still a long way to go in the push to stop the TPP from shutting out citizens and from threatening the Internet as we know it. If you haven't already, visit http://ourfairdeal.org to learn more and add to the pressure.
Comments