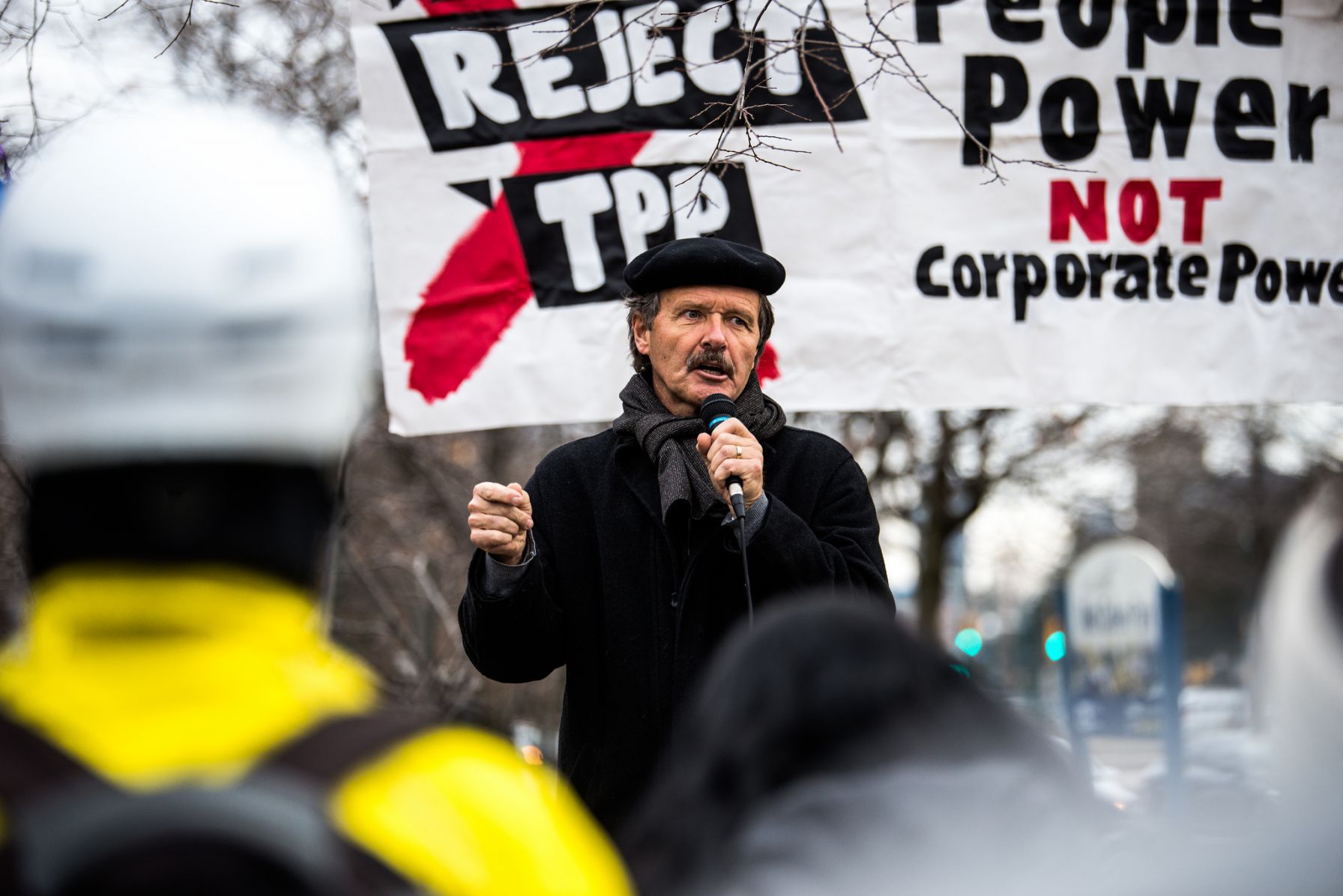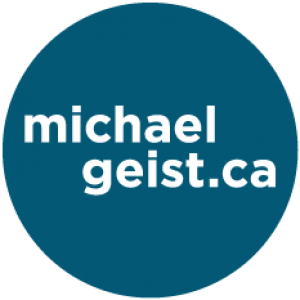 By Michael Geist
November 2, 2017
The TPP is Back and Canada Needs to Get it Right This Time
The Trans Pacific Partnership, once left for dead after U.S. President Donald Trump withdrew from the agreement, is back with negotiations on a TPP11 (the original agreement featured 12 countries) set to resume next week. With reports indicating that dozens of provisions may be suspended, the Canadian government just concluded a public consultation on the issue.  My full submission is posted below.  It expresses concern with the lack of TPP transparency and provides comments on five substantive areas: dispute settlement, copyright, patents, e-commerce/digital trade, and culture.
TPP11 Consultation Submission: October 27, 2017
I am a law professor at the University of Ottawa, where I hold the Canada Research Chair in Internet and E-commerce Law. I focus on the intersection between law and technology with an emphasis on digital policies. I have appeared before many House of Commons and Senate committees on digital policy, including several panels on the Trans Pacific Partnership.
I wrote extensively about the original TPP, noting with concern the lack of transparency associated with the negotiations as well as the likely effect of many IP, e-commerce, and culture provisions.  With the resumption of discussions on a "TPP11", those concerns remain very much in place.
First, the lack of transparency associated with the TPP – trade talks took place entirely behind closed doors with little public consultation or review of proposed provisions – fostered a culture of mistrust that made it a hard sell around the world. Much of the TPP secrecy can be traced to the U.S., which insisted on absolute confidentiality of trade negotiations for its trade partners, even as it provided advanced access of the text to hundreds of its own business and trade associations. With renewed interest in a TPP11, there is the chance to develop a more open and transparent approach that includes active consultations throughout the negotiation process and more open access to draft text and terms. The rush to quickly conclude a TPP11 should be replaced with a more deliberate, consultative, open process.
Read more at Michael Geist

>
Comments