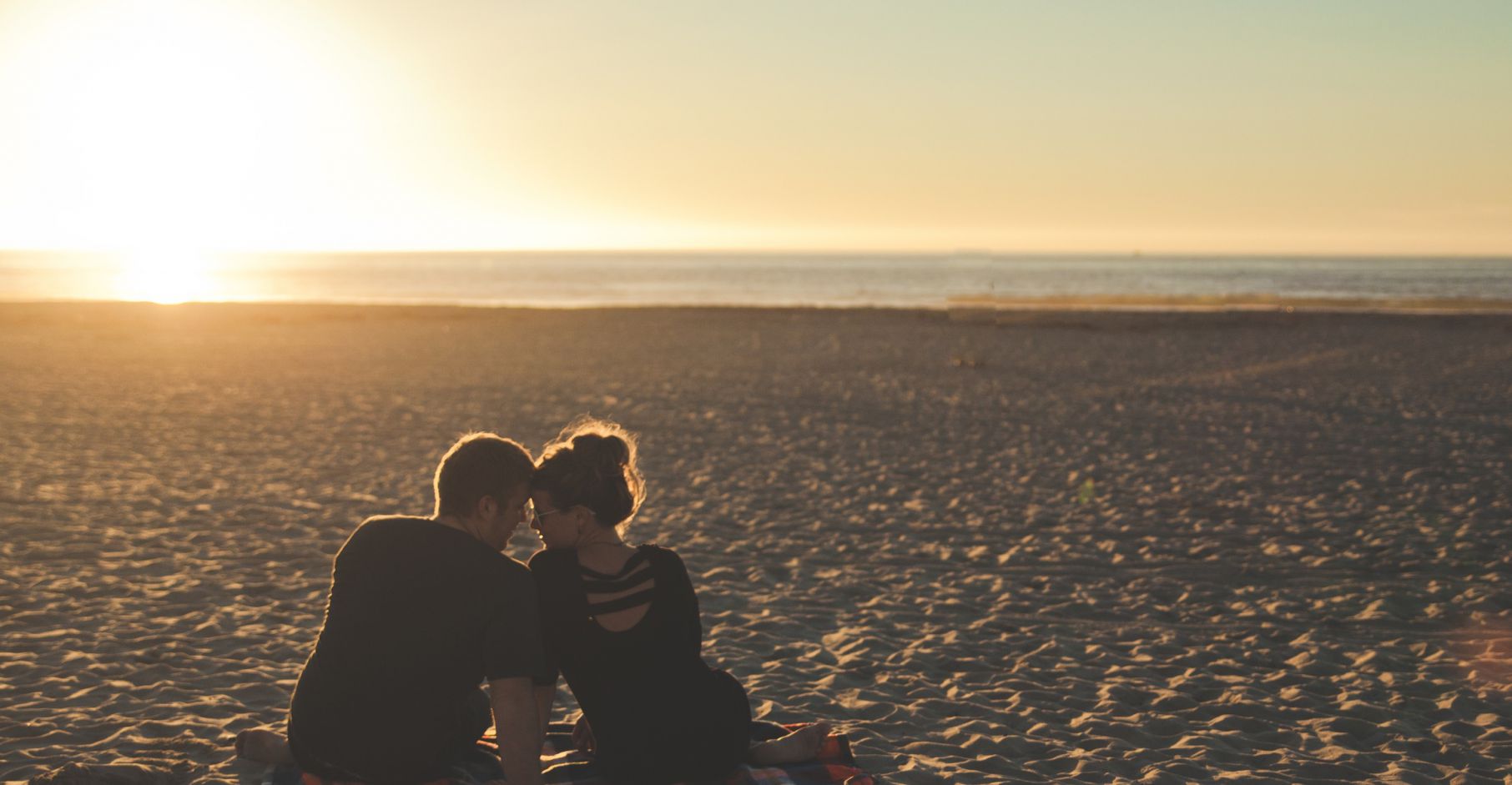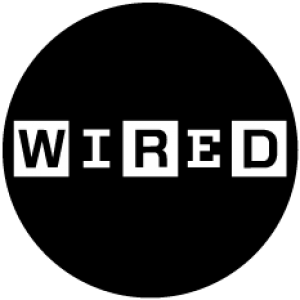 By Matt Burgess
February 14, 2017
Top iOS dating apps are putting your privacy at risk
Looking for love online is complicated. Ghosting and Tinder etiquette make dating apps a social minefield, but they can also be a security one.
A WIRED investigation, with the support of an American security researcher, found that some of the UK's most popular iOS dating apps are leaking Facebook identities, location data, pictures and more. The apps we analysed – Happn, HotOrNot, Tinder, Match.com, Bumble, AnastasiaDate, Once, HookUp Now, MeetMe and AffairD – are used by millions of people worldwide.
During testing, four of the free apps exposed customer information by not fully securing data sent from the app's owners to customers' phones. These were Happn, Hookup Now, AnastasiaDate, and AffairD. The analysis also highlighted the amount of personal data being collected by MeetMe and specific location data being gathered by Once. HotOrNot, Tinder, Match.com, and Bumble passed the tests and no vulnerabilities were found.
All of the apps studied, with the exception of AffairD, were selected because they were in the UK's highest-grossing list at the time of the investigation, according to AppAnnie.
Read more at Wired

>
Comments