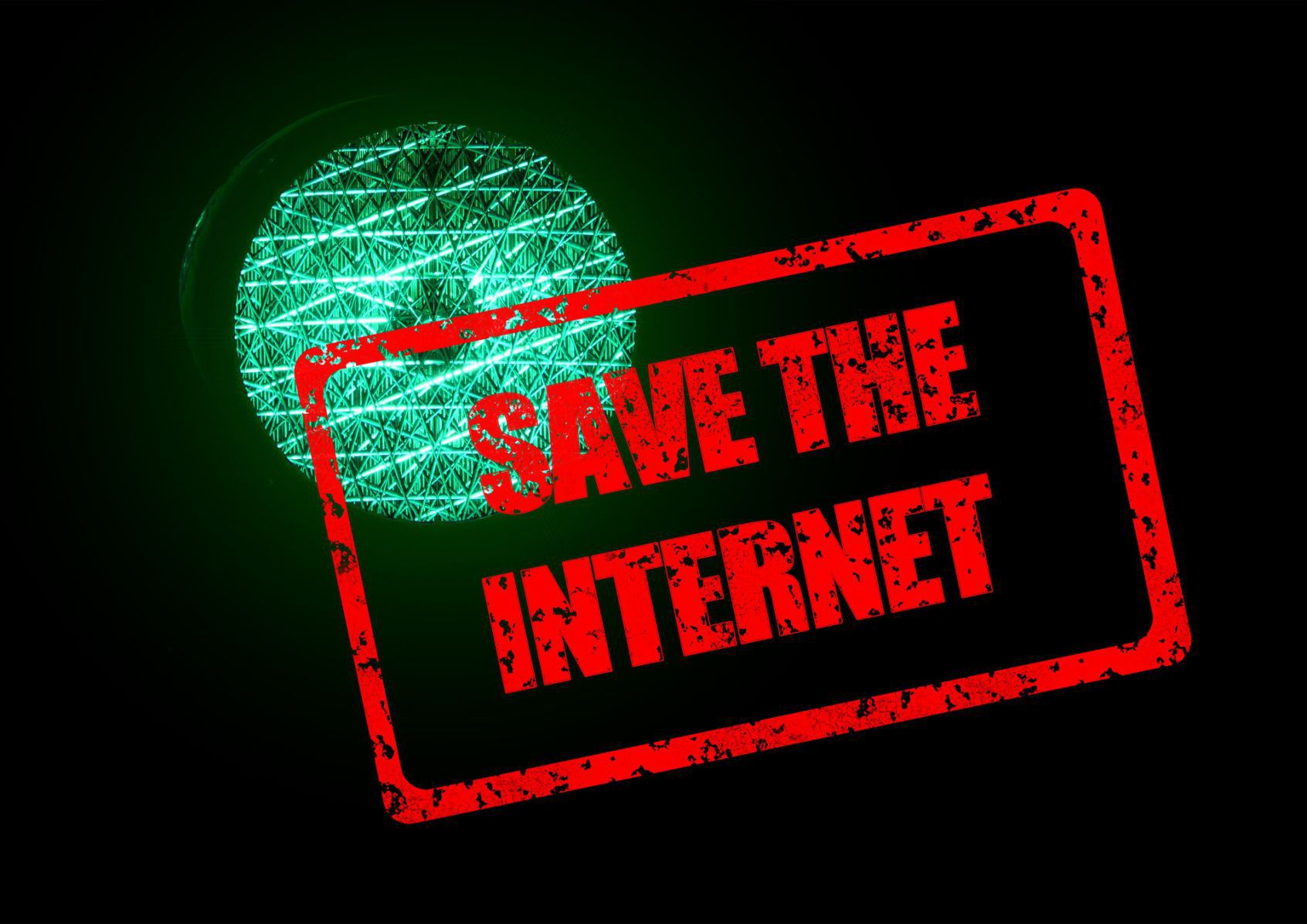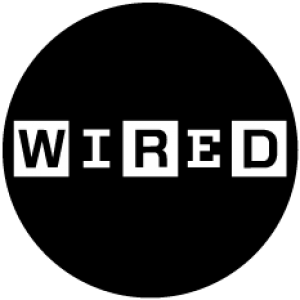 By Klint Finley
March 14, 2017
Those Who Love Freedom Should Also Love Net Neutrality
IMAGINE A WORLD where Comcast slows video streaming from Fox News's website to a pixelated crawl while boosting Rachel Maddow—who happens to star on Comcast-owned MSNBC. What if Verizon, which owns the liberal Huffington Post, charged you more to visit right-wing Breitbart. Or maybe Google Fiber bans access to the alt-right social network Gab.
Today, it's illegal to impose tiered pricing on any internet content, thanks to the Federal Communications Commission's net neutrality rules. But if Republicans have their way, those rules will soon disappear, leaving companies like Comcast and Verizon free to block, throttle, or charge a toll to access your favorite websites and apps.
The principle of net neutrality asserts that internet service providers should treat all internet traffic the same way, regardless of a site's content or owner—or its politics. Under the FCC's net neutrality rules, your cell phone carrier can't stop you from using Skype on your data plan. Your home broadband provider can't slow Netflix to a crawl. And neither can stop you from visiting all the conservative websites you want.
Read more at Wired

>
Comments