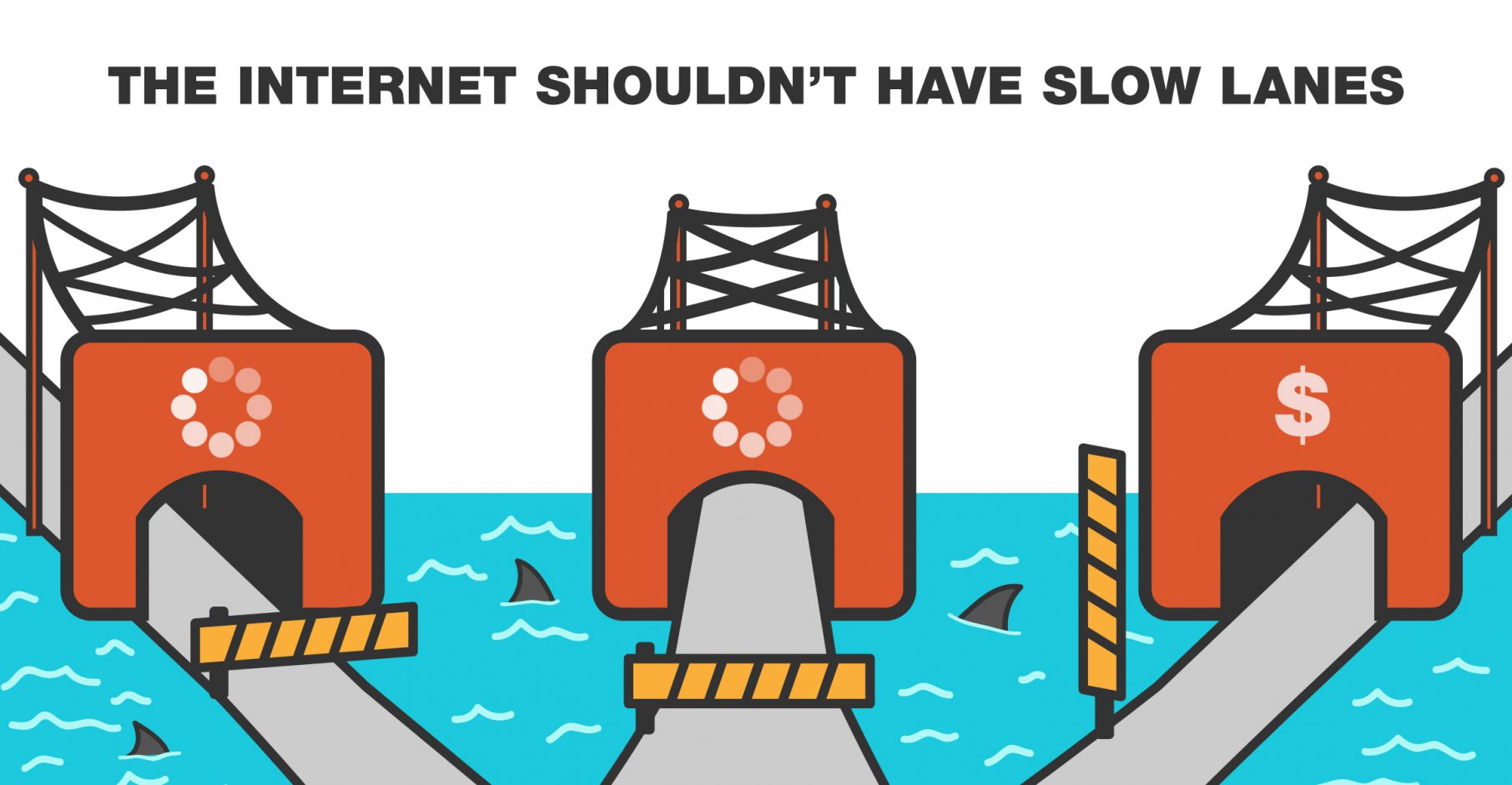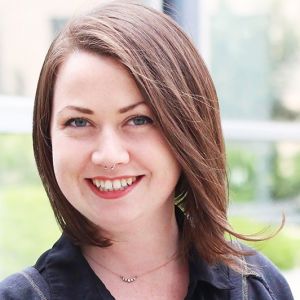 They asked what kind of web you wanted, 22 million of you responded
Regulators asked you what you thought the future of the Internet should be, and you told them!
An incredible number of Americans — 22 million — raised their voices and submitted a comment to the Federal Communications Commission's public consultation on Net Neutrality this summer, called Restoring Internet Freedom. The final comment period closed August 30.
Thank you so much to the tens of thousands of OpenMedia community members who took the time to comment.
And of those individual comments, early analysis shows that 98.5 per cent of them advocate for keeping the current Net Neutrality protections.
But there's still work to be done.
While Pai and the FCC review the comments and come up with their plan we need to look to Congress to ensure they know Americans want to keep the existing Title II protections.
We're working on our next steps now, so reach out to us on Twitter at @OpenMediaOrg, or by email at contact@openmedia.org if you've got ideas.
We also submitted a substantive comment to the Commission on behalf of our community. Read it here, or find it below.
Comments