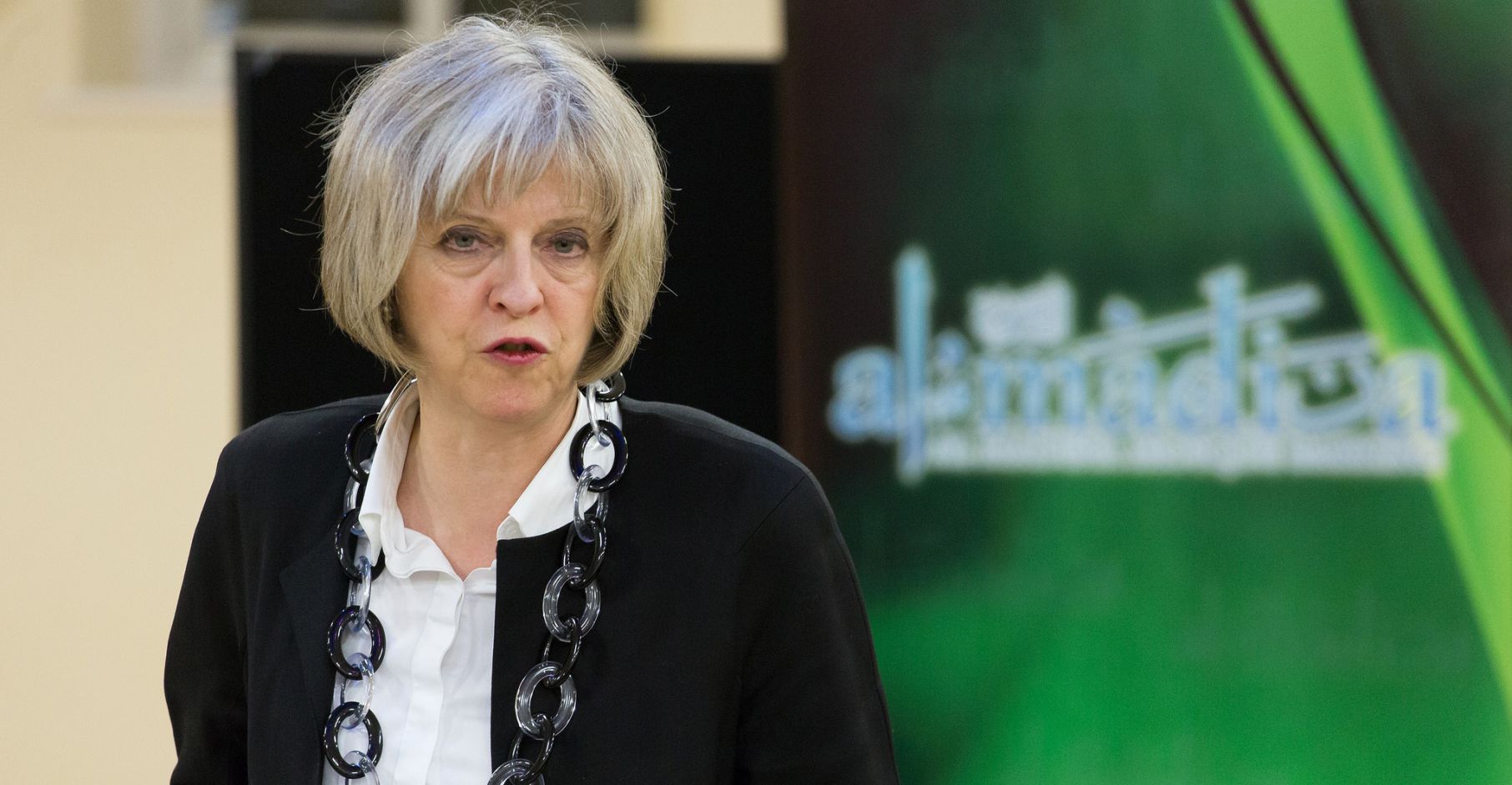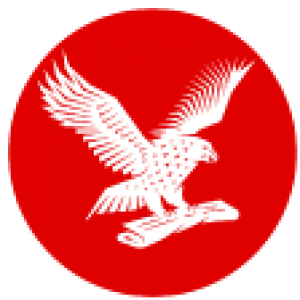 By Andrew Griffin
May 19, 2017
Theresa May is trying to sabotage the Internet as we know it
Theresa May is planning to introduce huge regulations on the way the internet works, allowing the government to decide what is said online.
Particular focus has been drawn to the end of the manifesto, which makes clear that the Tories want to introduce huge changes to the way the internet works.
"Some people say that it is not for government to regulate when it comes to technology and the internet," it states. "We disagree."
Read more at The Independent

>
Comments