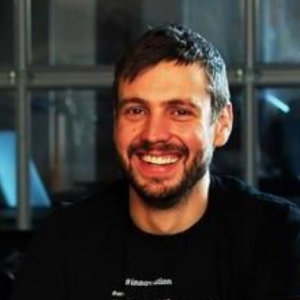 OpenMedia original article
Thanks Internet
When we asked our supporters for input we were overwhelmed with good ideas. One of ideas that kept coming up was to try to get the political parties on the side of StopTheMeter.ca. We listened, put more energy into this end of our work, and yesterday the NDP came out on our side of this issue.
We just wanted to thank all you for helping us get to this point - both for encouraging us to work on getting politicians onside, and for helping get so many people to sign the StopTheMeter petition.
Without the clear support of tens of thousands of Canadians via the petition, we would never be able to convince the parties to take action.
Lets keep going....
Comments