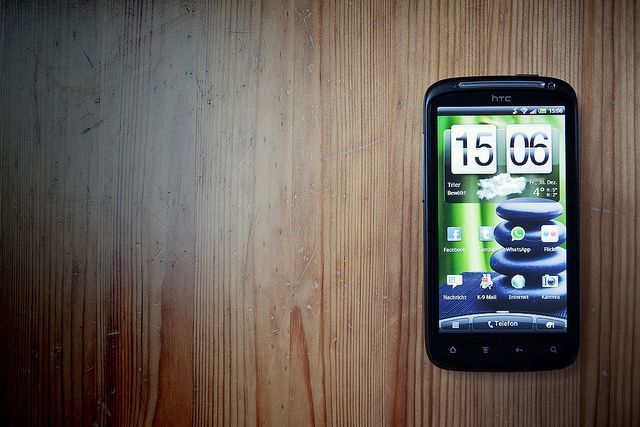 OpenMedia original article
Techvibes: Telus wants to buy Mobilicity immediately for $380 million
We're working hard to make sure your voices are heard on the proposed Telus takeover of Mobilicity, one of our largest independent cell phone providers, as demonstrated in this article. If the government allows this deal to go through, it will mean even less choice and even higher prices for Canadians.

It's time to stand together and send Industry Minister Paradis a clear message - add your name at http://DemandChoice.ca/
From the Techvibes Newsdesk:
Telecommunications giant Telus has agreed to acquire discount wireless carrier Mobilicity for $380 million.
The Vancouver-based Telus is pitching the deal as a way to ensure "continued service" for Mobilicity's 250,000 customers "without the risk of disruption." But outsiders will eye the move with immense skepticism: Mobilicity was created in 2008 to foster competition in Canada's wireless industry, and Telus acquiring the startup carrier would put Canada one step backward to oligarchy.
Of course, in order for Telus to successfully acquire Mobilicity, it must get approval first. The agreement is subject to conditions including approval by the Competition Bureau, Industry Canada, and Mobilicity's debtholders. Telus says it has informed the government and regulators and "both companies are fully committed to working cooperatively to secure timely approvals for the transaction."
Read more at techvibes.com
Comments