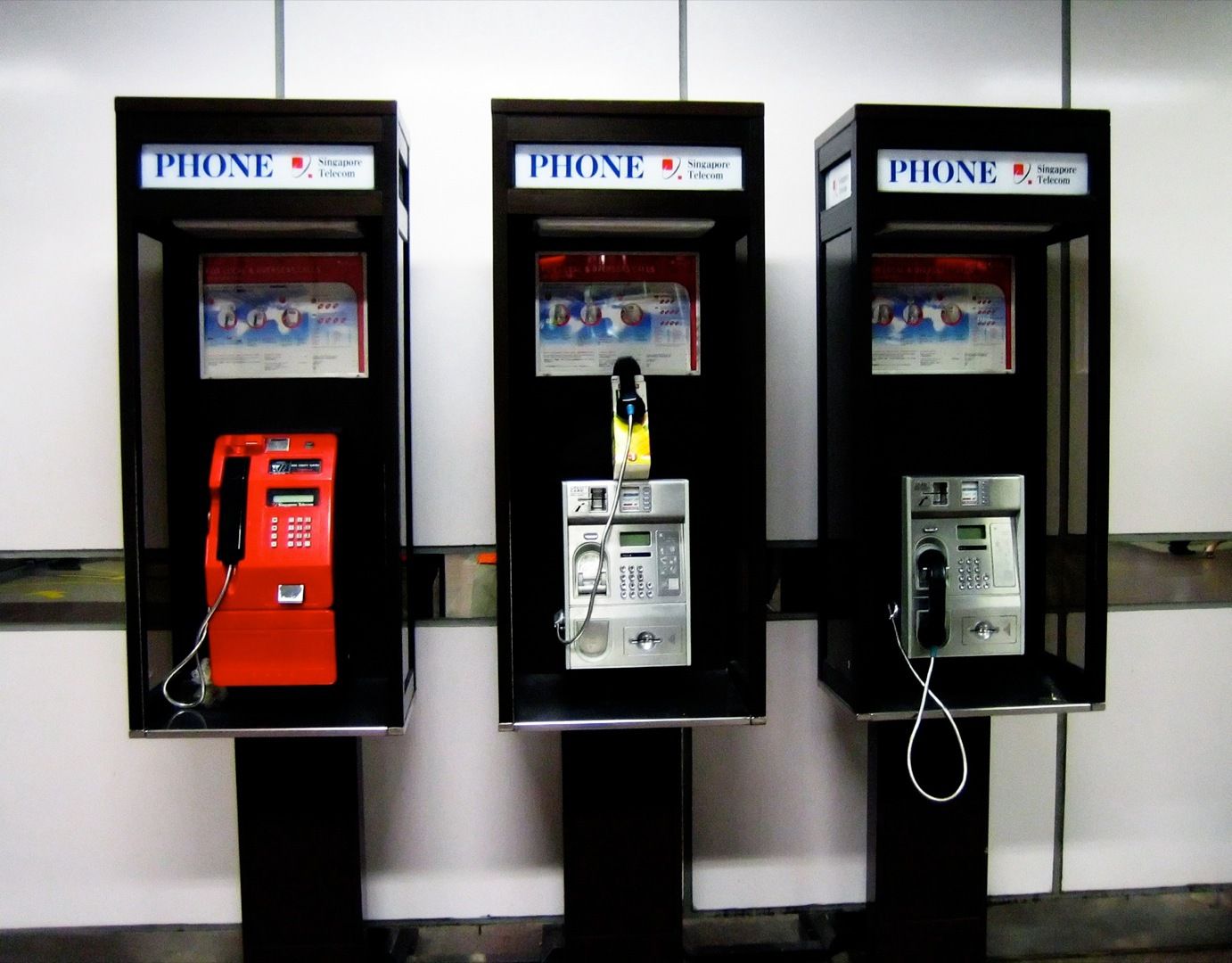 OpenMedia original article
Surveillance expert Chris Parsons dismantles "Lawful Access" phone book comparison
Parsons begins by outlining what information a telephone book includes -- a person's name, which may or may not be complete, their phone number, and perhaps their address. As Parsons points out, not only do many Canadians choose not to disclose where they reside, many elect to not list their number. Even in cases where a person's full name and address is included, Parsons notes:
You do not necessarily discover the names of particular individuals living in the home, number of people in the home, and so forth. Thus, where multiple people share a single phone and address the subscriber record may be somewhat nebulous; while it should identify an individual at the address it is questionable whether that particular individual interests the authorities.
In stark contrast, the Conservative government's tabled online spying agenda would attain much more information and would enable authorities to take a far reaching and invasive look into the activities of Canadians. Parsons demonstrates that instead of one line of information, possibly a person's name, phone number and address, "Lawful Access" would immediately expand the information to six lines...not one.
The proposed legislation would give authorities access to several key and private sources of information, just some of which includes a person's Internet Protocol address, Mobile Identification Number, Service Provider Identifier, and International Mobile Subscriber Identification. While the average Canadian might not immediately understand what and how these aforementioned numbers could be used, Parsons does, particularly when all of this information is aggregated.
However, once authorities have a single piece of information they can then move to other service providers to develop a full record, one that could subsequently be used to map a person's presence on the Internet, their habits, and their activities....And, if browsing from a friend's phone or computer, then their information might be given to police regardless of your friend's interest to the police.
In Parsons' conclusion, he rightly states that "Such surveillance can detrimentally affect individuals by chilling speech and association, harm businesses by increasing the costs of complying with regulation, and force citizens to pay for their own surveillance." These are assertions that we at OpenMedia.ca have and continue to promote.
We encourage members of the pro-Internet community to read Parsons' distressing yet compelling blog post, and further, to add your voice to the growing coalition against this invasive agenda at http://StopSpying.ca.
--
Read more at christopher-parsons.com
Comments