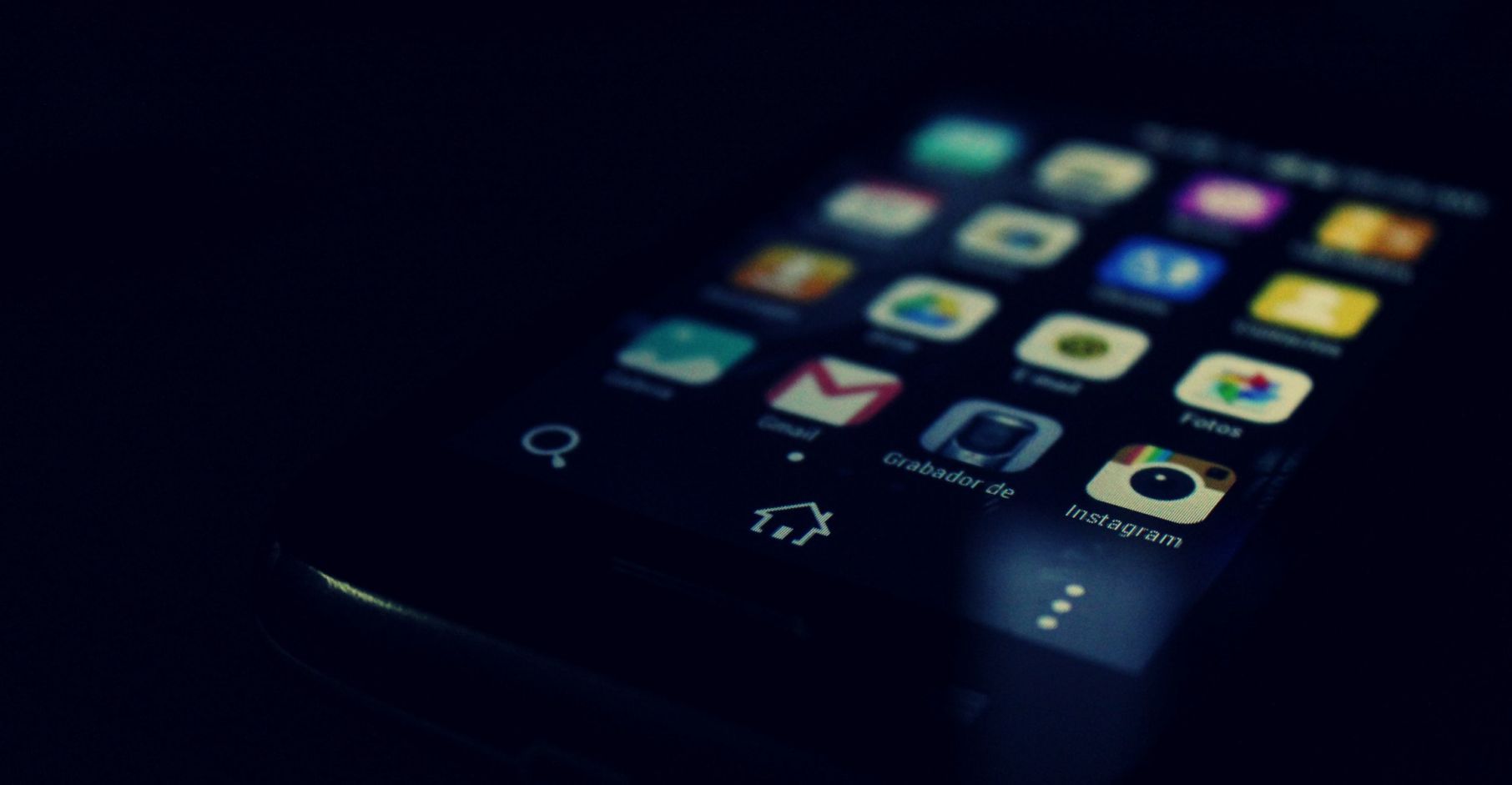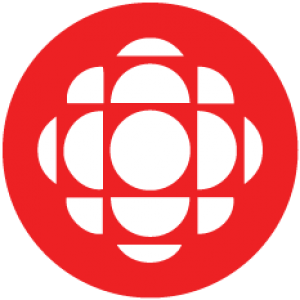 By Kristen Everson & Catherine Cullen
October 20, 2017
Supreme Court of Canada and CRA express concern over use of Stingrays near Parliament Hill
The Supreme Court of Canada and a senior executive with the Canada Revenue Agency anxiously reached out to Canada's communications spy agency for help after the CBC revealed cellphone tracking technology was being used near Parliament Hill, according to documents.
In April, a months-long CBC News and Radio-Canada investigation revealed that someone was using cellphone spying and tracking technology in the parliamentary precinct.
A day later, Public Safety Minister Ralph Goodale announced the RCMP and CSIS would launch an investigation into who was using the trackers, while saying that it wasn't a Canadian security agency.​
The revelation prompted an IT manager from the Supreme Court to request help from the Communications Security Establishment, according to emails released to CBC News through the Access to Information Act.
Read more at CBC

>
Comments