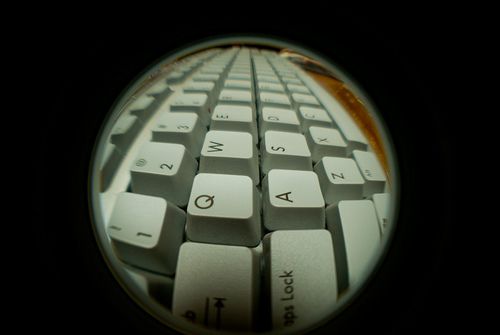 OpenMedia original article
Stop Online Spying Media Round-Up
Subsequently, a couple of Conservative MPs broke party rank and voiced their concern and uncertainty over the Bill's privacy-invading nature. Vic Toews retracted his infamous 'with us or with the criminals' statement and explained that his party would 'entertain' changes to the Bill by sending it to committee for some more debate.
Also, Vic Toews has since told Canadians that he simply did not know about some of his legislation's most questionable and invasive contents (seriously?).
Here's a round-up of some of the articles we've been in recently:
Also we've been on CTV and CBC talking about Lawful Access.
Comments