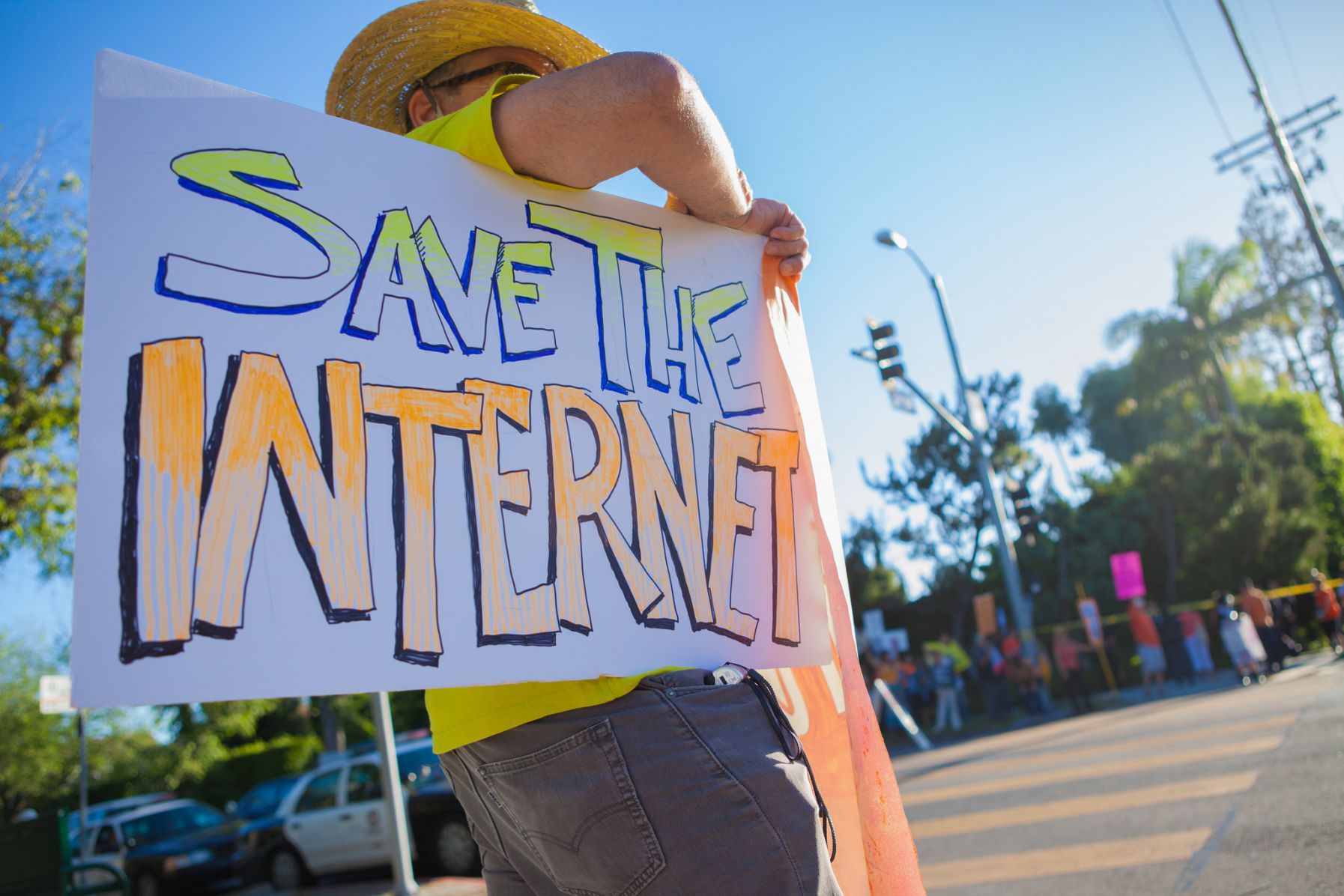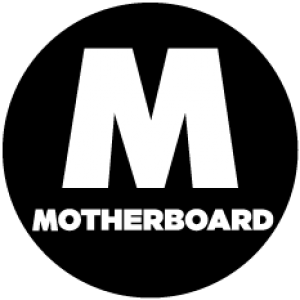 By Samantha Cole
July 7, 2017
Spotify, Google, Tons of Other Companies Will Join Net Neutrality Day of Action on July 12th
The tech giants join Spotify, Reddit, Amazon, and the porn industry in next week's protest.
Name a website or service that's part of your everyday life—music, social media, porn, news—and a company providing it has probably joined the battle for net neutrality.
Spotify, Facebook, Google, and ThinkGeek announced Friday that they'd join a "day of action" on July 12 to raise support and awareness for net neutrality. They're joining commitments made by Netflix, several pornography sitesincluding Pornhub, and more than 180 organizations supporting a free and open internet.
Read more at Motherboard

>
Comments