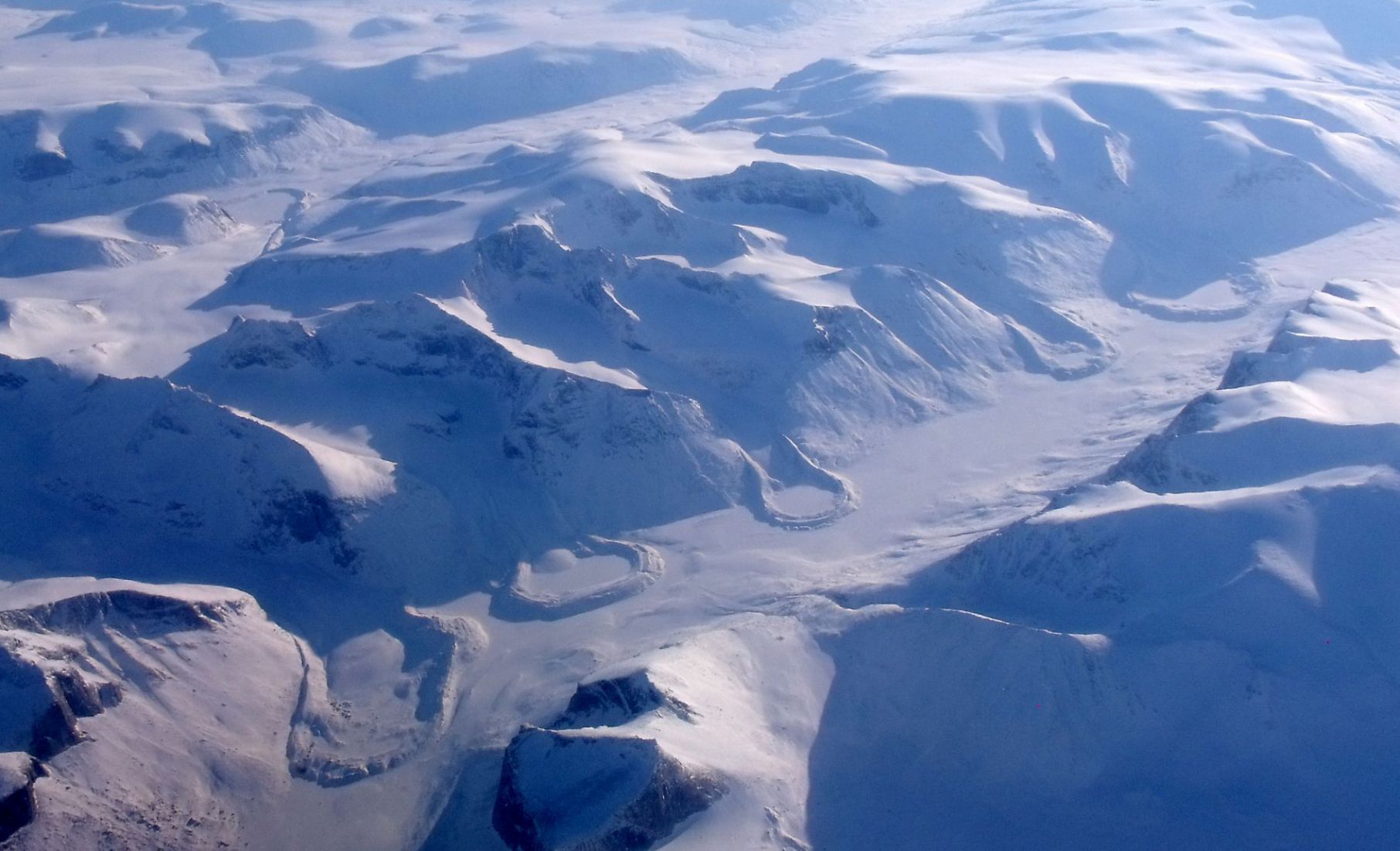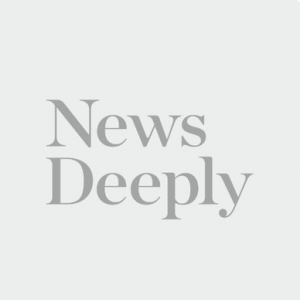 By Ian Evans
May 26, 2017
Slow Internet Speeds Are Holding Back Canada's Eastern Arctic
RESIDENTS OF NUNAVUT in Canada's eastern Arctic are accustomed to slow, spotty and expensive internet service. Their territory is the only Canadian jurisdiction that still entirely relies on internet connections offered by satellite links due to a lack of any fiber-optic internet connection.
This state of affairs is stifling economic development and government operations, says Madeleine Redfern, the mayor of Nunavut's capital, Iqaluit. Redfern says that when the internet cuts out, which is common, it interferes with daily life and every level of government. Transferring big files can be so slow and expensive that government workers have been known to move data by putting it on a thumb drive and mailing it to its destination.
Redfern says there's no reason why high-speed fiber-optic internet can't be brought to Nunavut. She points out that Quintillion is building fiber-optic internet connections to northern Alaskan cities, with a plan to eventually reach Canada's eastern Arctic. Greenland's capital of Nuuk, just across the Davis Strait from Iqaluit, enjoys a high-speed fiber-optic connection, as does Svalbard off the northern coast of Norway.
Read more at News Deeply

>
Comments