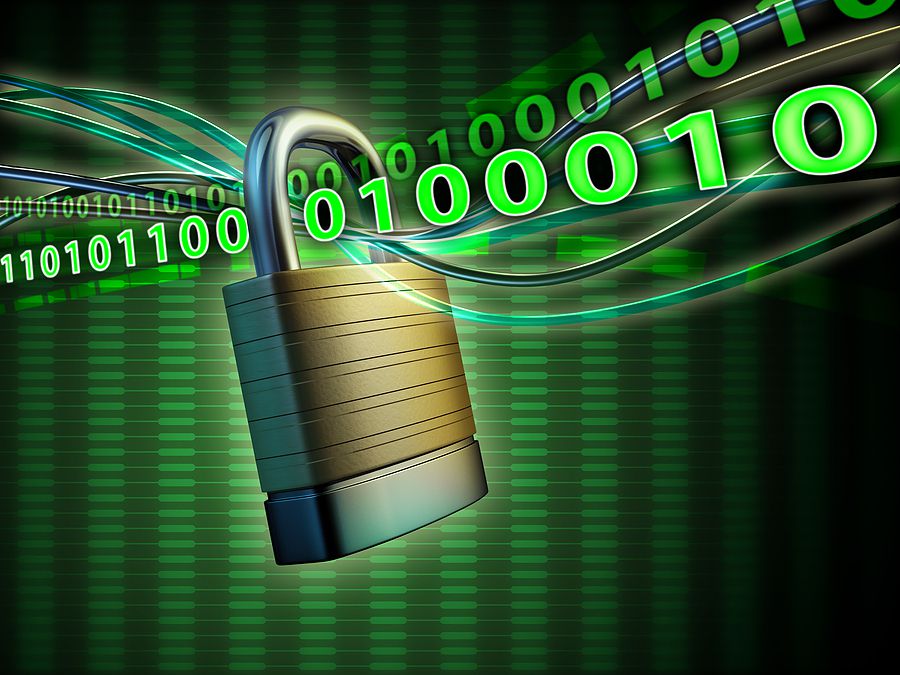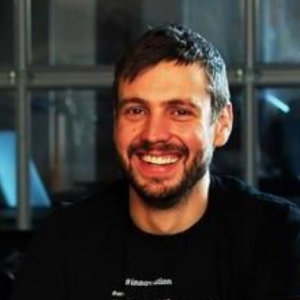 OpenMedia original article
Signing the TPP agreement will lock down our Internet and shackle our democracy. What should we do?
We at OpenMedia.ca believe that citizen participation is a fundamental democratic principle that should guide Internet governance in Canada and around the world. As an extension of that principle, we want our work to include open processes that enables Canadians—you—to shape our campaigns.
What is it about the TPP that concerns you most?
How do you think we can best address the threat of the TPP?
Please tell us what you think in the comments section below, or on Facebook, Twitter, Google +, or Reddit. You can also email contact@openmedia.ca.
The TPP will create blanket Internet restrictions across the globe, and turn all Internet users into suspected copyright criminals. This is an affront on our privacy rights, free speech and online choice. The best ideas always come from our community so please chime in.
Comments