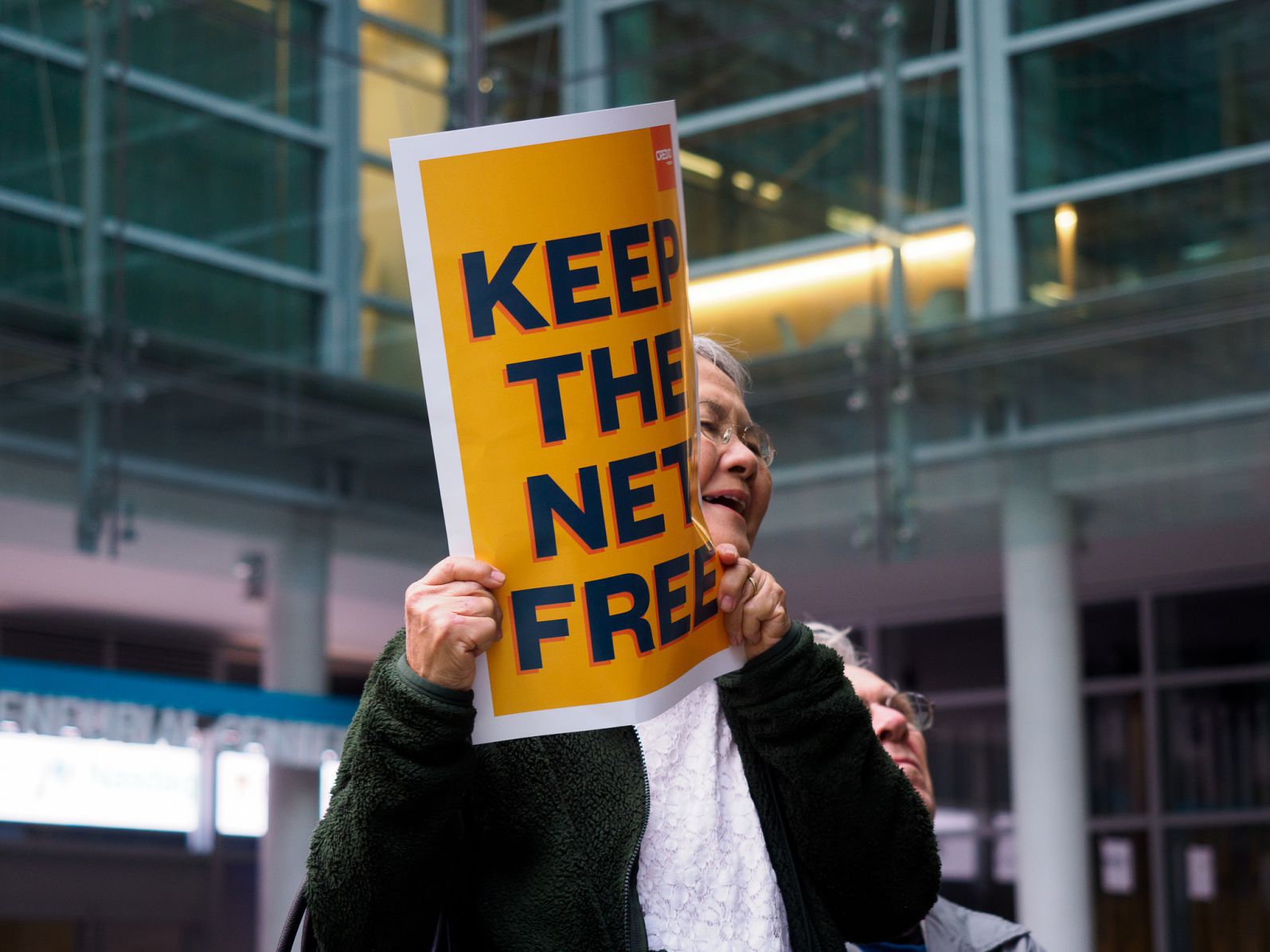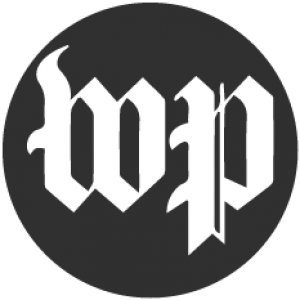 By Brian Fung
January 16, 2018
Senate's push to overrule the FCC's Net Neutrality repeal now has 50 votes
Fifty senators have endorsed a legislative measure to override the Federal Communications Commission's recent decision to deregulate the broadband industry, top Democrats said Monday.
The tally leaves supporters just one Republican vote shy of the 51 required to pass a Senate resolution of disapproval, in a legislative gambit aimed at restoring the agency's net neutrality rules.
Those rules, which banned Internet providers from blocking or slowing down websites, were swept away in a December vote led by Republican FCC Chairman Ajit Pai. Republicans had argued that the rules were too restrictive for industry, while Democrats said they provided a vital consumer protection.
Read more at The Washington Post

>
Comments