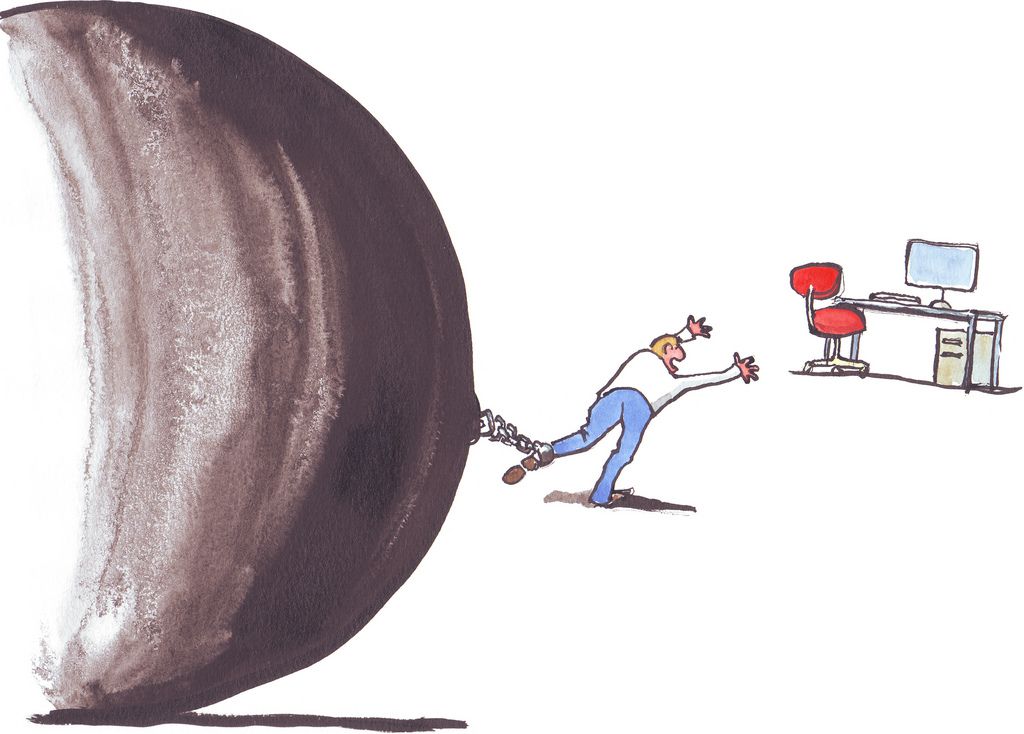 See that blur? It's the Copyright Modernization Act flying through Parliament
The bad news, however, is that the provision relating to "digital locks," which restrict formerly legal uses of content, remains. Digital locks are elements that companies can build into hardware (e.g. computers) or software (e.g. music files) that restrict content from being moved or shared. Effectively, digital locks do just that—lock down content that we own. Under C-11 as it stands, anyone cracking those locks—either to share content or to modify and even just accessing the content they've purchased—would be breaking the law. In short, the digital locks provision would make common practices, that most people have been engaging in for years, illegal.
What's more, many proposed amendments that would have improved the legislation were not included. In fact, the Conservatives voted down every amendment proposed by MPs outside their own party. University of Ottawa professor Michael Geist, who has been closely following the progress of the copyright bill, summarizes this well:
There is much to like in Bill C-11 but the defeat of provisions designed to improve access for the blind, preserve fair dealing, enhance education, and open the door to innovative services hardly seems like something to celebrate.
It's important to note that this bill, in addition to other potential restrictive copyright rules, is still not law. Our voices can still make a difference. Visit http://openmedia.ca/SayNo to say "no" to this Internet lockdown.
Comments