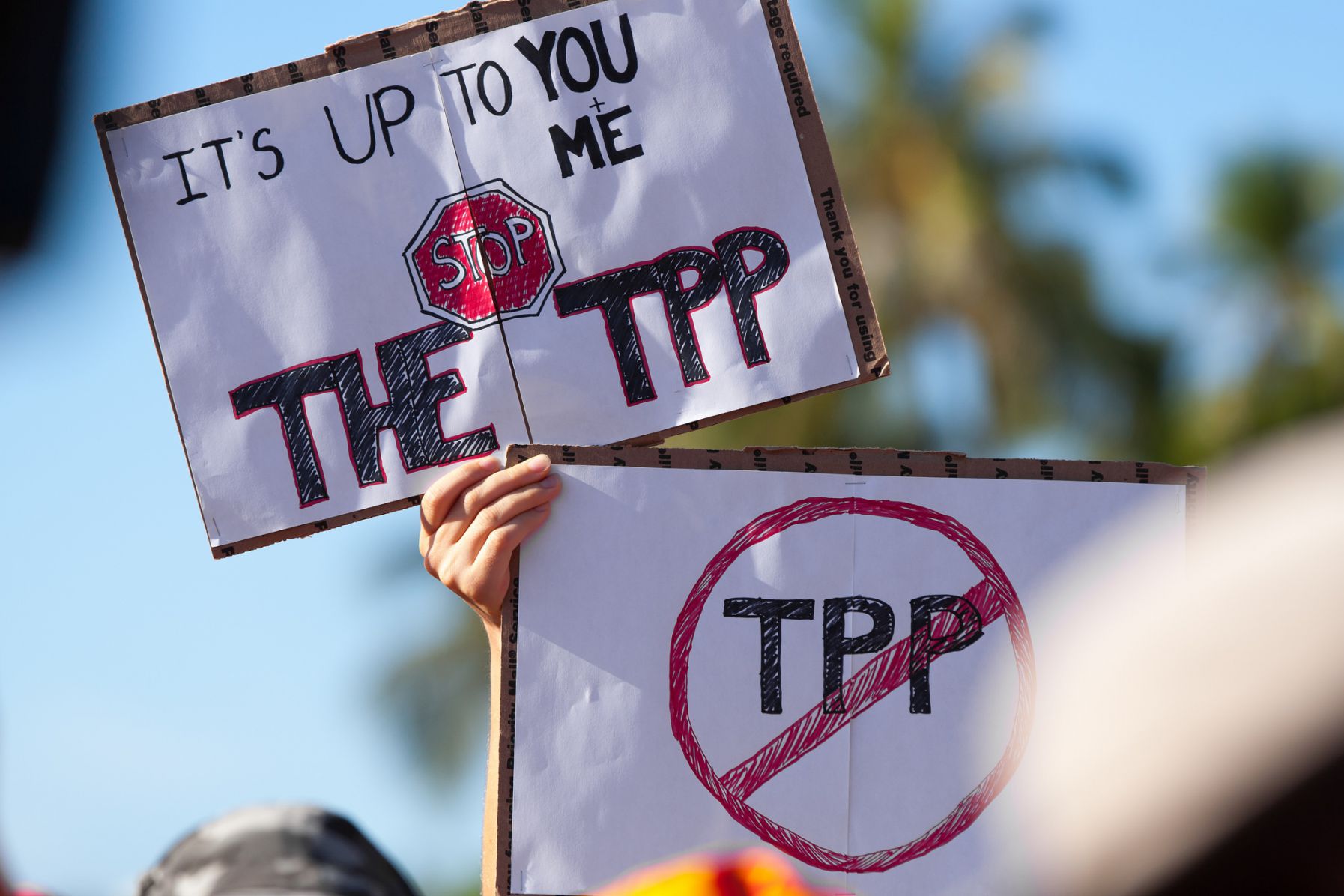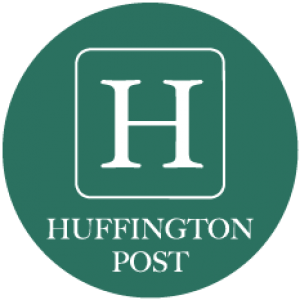 By Daniel Tencer
May 3, 2017
'Secret' TPP Trade Meetings Happening In Toronto This Week
When U.S. President Donald Trump withdrew the U.S. from the planned Trans-Pacific Partnership, it was thought to be the death knell for the long-negotiated and controversial trade deal between 12 Pacific Rim countries.
Chrystia Freeland, at the time Canada's trade minister, warned last fall that the deal couldn't go on without the U.S.
But as it turns out, maybe it can. Canada is quietly — opponents are saying secretly — hosting talks this week meant to explore "potential next steps" for the TPP agreement.
Read more at The Huffington Post

>
Comments