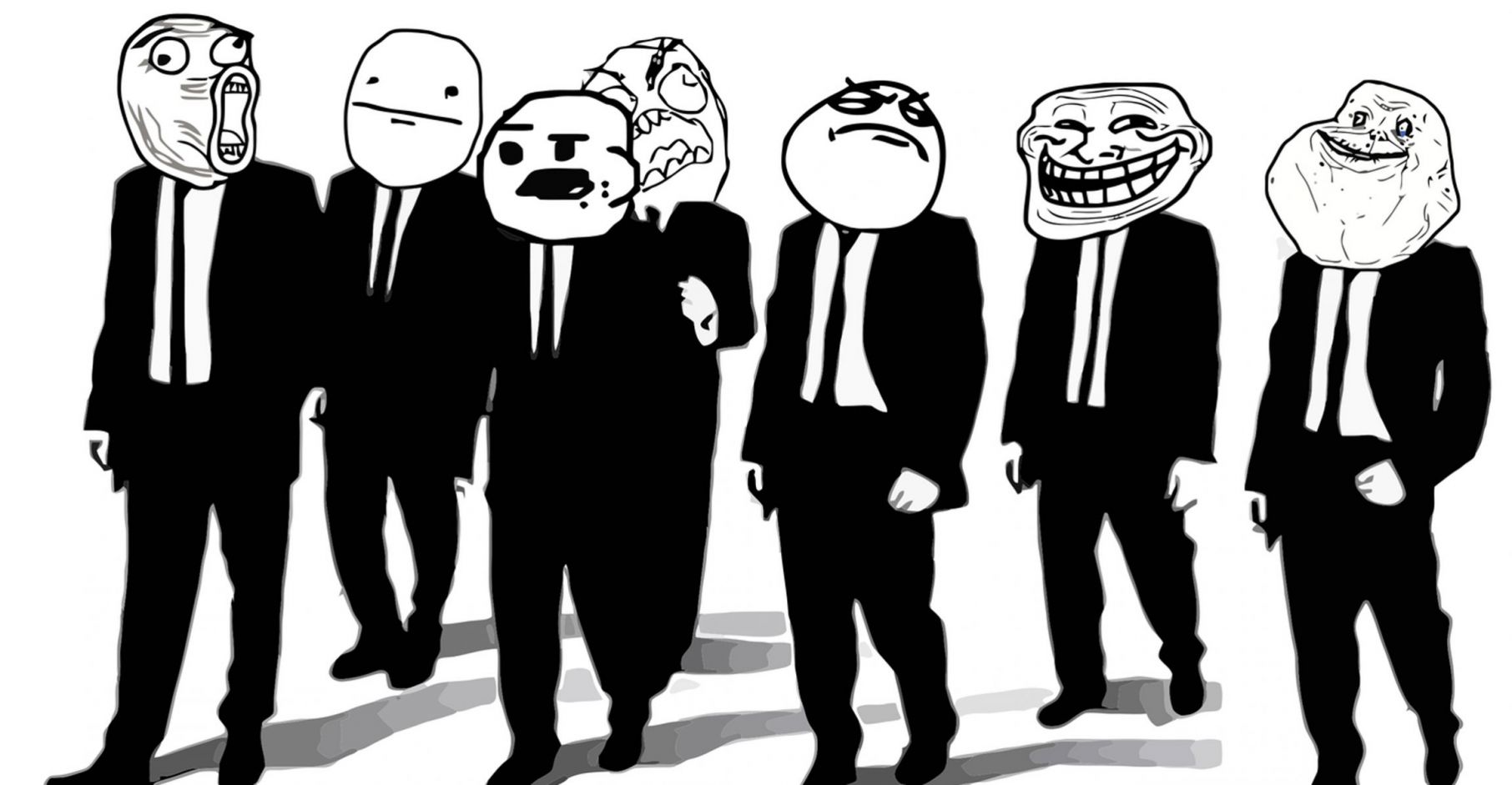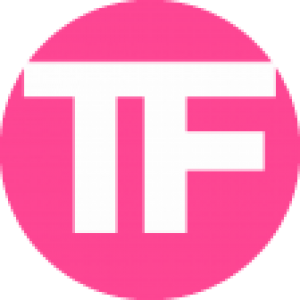 By Ernesto
March 17, 2017
"Save The Meme" Campaign Calls For Removal of Mandatory Content Filtering in EU
The EU's proposed new copyright law is not without controversy. One of the most discussed proposals is the requirement for online services to install mandatory piracy filters. Several legal scholars and experts have already warned about the plan, and the public now has an option to join in through the "Save The Meme" campaign.
Last September, the European Commission published its long-awaited proposal to modernize EU copyright law. Among other things, it will require online services to do more to fight piracy.
Specifically, Article 13 of the proposed Copyright Directive requires online services to monitor and filter pirated content, in collaboration with rightsholders. 
This means that online services, which deal with large volumes of user-uploaded content, must use fingerprinting or other detection mechanisms to block copyright infringing files, similar to YouTube's Content-ID system.
Read more at TorrentFreak

>
Comments