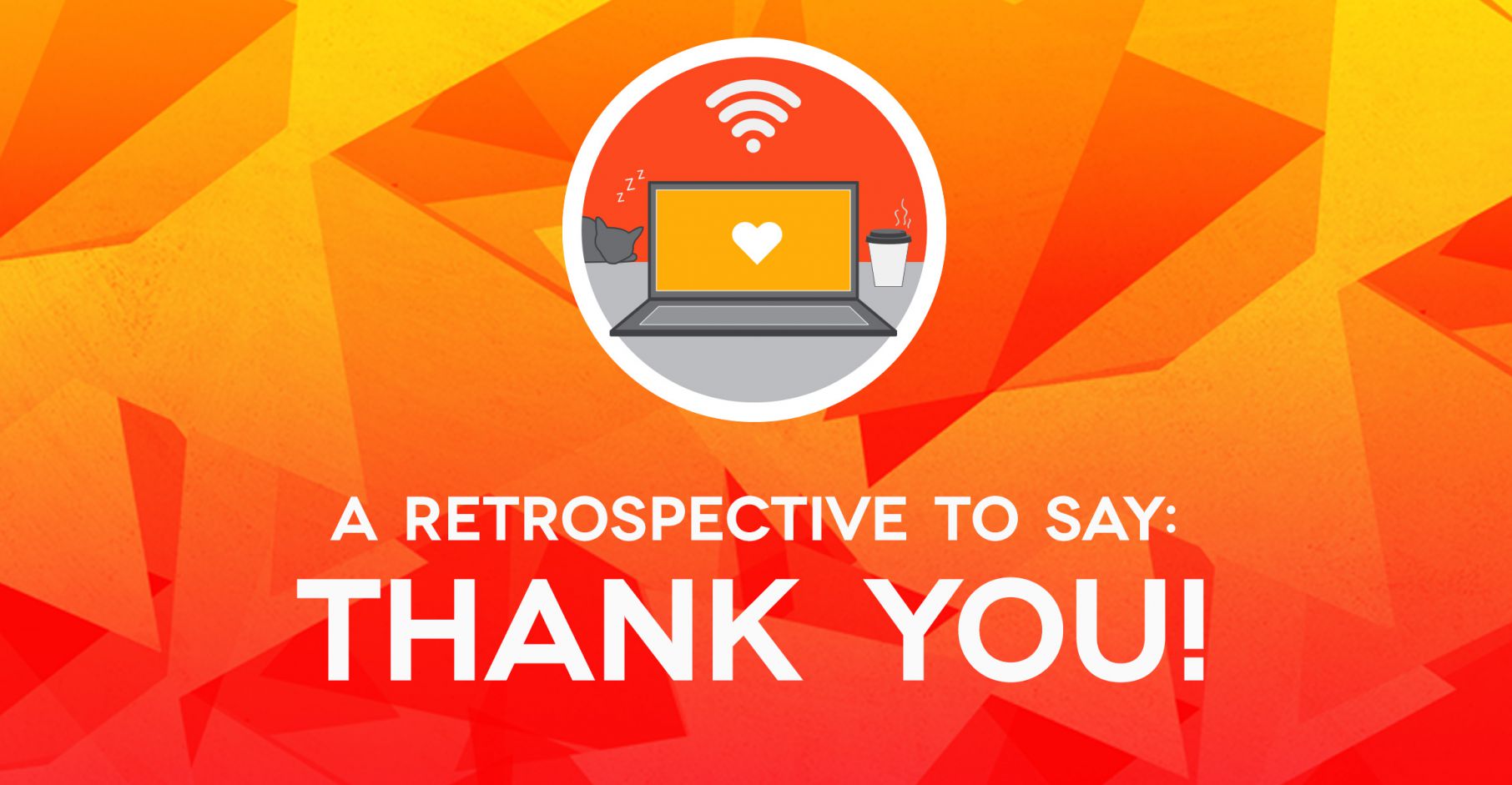 A Retrospective to Say: Thank You!
"The most inspirational moment of last year was seeing hundreds of people were calling their MEPs about the link tax and censorship machines. Thanks to the continued pressure from our community, politicians are paying attention to the human rights impacts of what they might have otherwise assumed were obscure law changes that the public won't care about.
Key decision makers have heard those calls and put the votes on hold to come up with a better version, one that wouldn't undermine our freedom of expression. Thank you!"
Ruth Coustick-Deal, lead campaigner for Save the Link
---
"In 2017 we saw an even bigger mobilization of people to defend Net Neutrality than in years previous. Not just in North America, but right around the world. Such is the connective power of the internet, that people all across the planet step up to protect it, regardless of where the threats come from. This worldwide movement can only grow stronger, as the last artificial boundaries between digital rights and human rights fade away, and people stand strong to defend their rights to speech and to privacy, online or off."
David Paris, Campaigns Director
---
"The OpenMedia community is one of a kind, and we wouldn't be who we are as an organization without our supporters.
One of the best parts of my job is getting to meet with powerful decision-makers, and bring every single one of you along with me. The ability to provide positive policy suggestions, backed by hundreds of thousands of supporters, puts OpenMedia in an incredibly unique position to affect change and help build a better Internet.
Thank you for everything that you do. And thank you for being a part of the OpenMedia community."
Laura Tribe, Executive Director
---
Comments