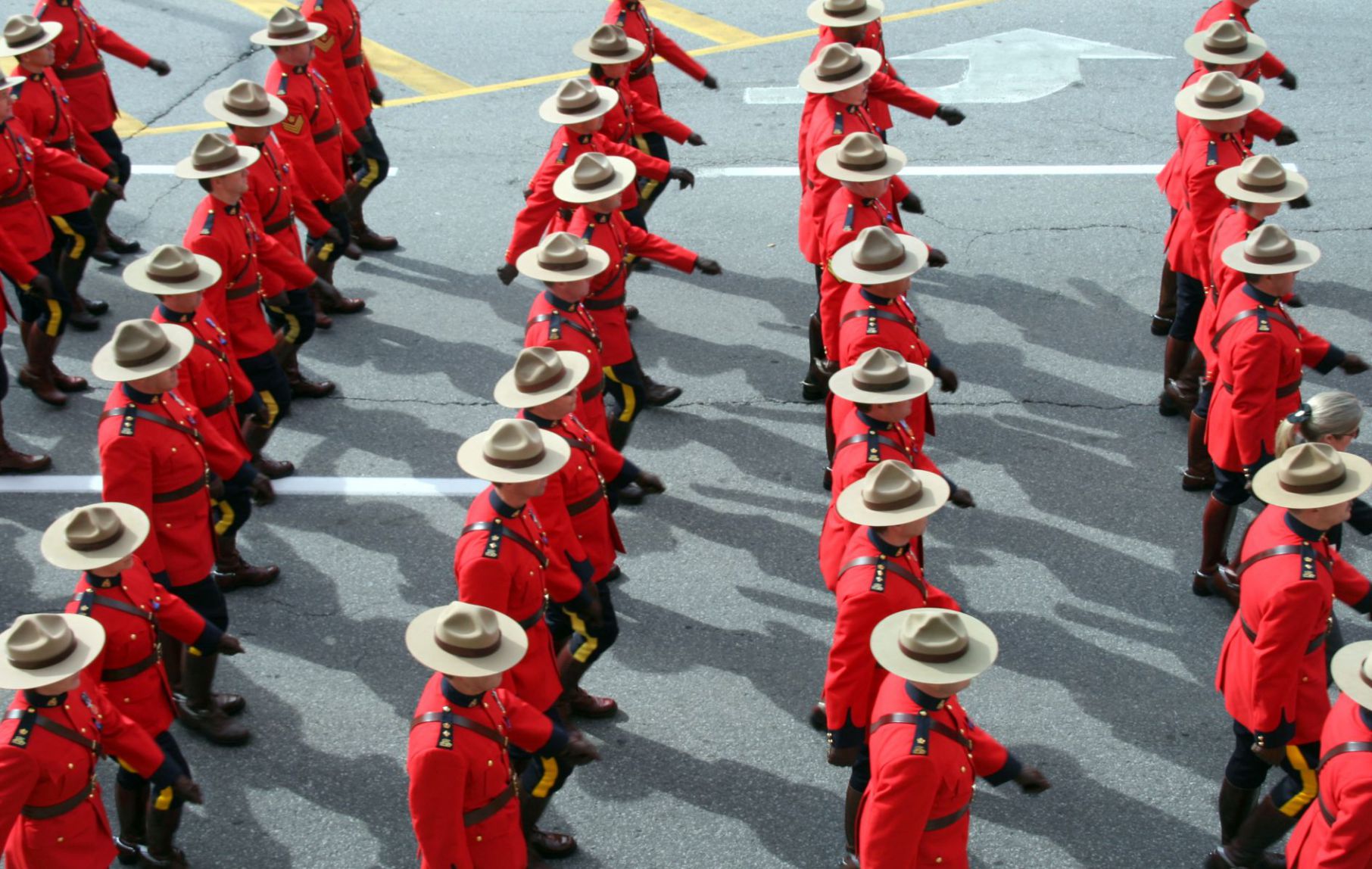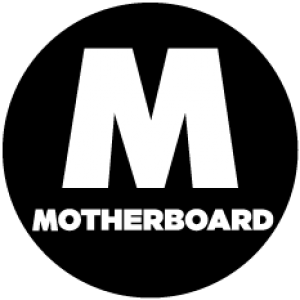 By Jordan Pearson
September 14, 2017
The RCMP has been using Stingray mass surveillance devices under 'interim' policy for 6 years
The Royal Canadian Mounted Police, the country's federal police force, has been using dragnet-style cell phone spy tools known as IMSI-catchers, or Stingrays, for more than a decade. After all that time, a new report from Canada's top privacy watchdog reveals, the force is still scrambling to enact a permanent policy governing their deployment. 
The RCMP is using these potentially invasive tools under an internal "interim" policy that's been in place for six years, the report from the Office of the Privacy Commissioner (OPC) states. The force procured its first IMSI-catcher in 2005, and its deployment was carried out under a "framework," an RCMP spokesperson told Motherboard in an email, that was further formalized with the interim policy in 2011. The RCMP is only now seeking to update it. "Despite its interim nature, the policy is still in effect today," the OPC report states.
The last two years have seen unprecedented disclosures from police in Canada on their use of IMSI-catchers in the country, and now police forces across the nation—including the RCMP—are scrambling to obtain the proper approvals.
Read more at Motherboard

>
Comments