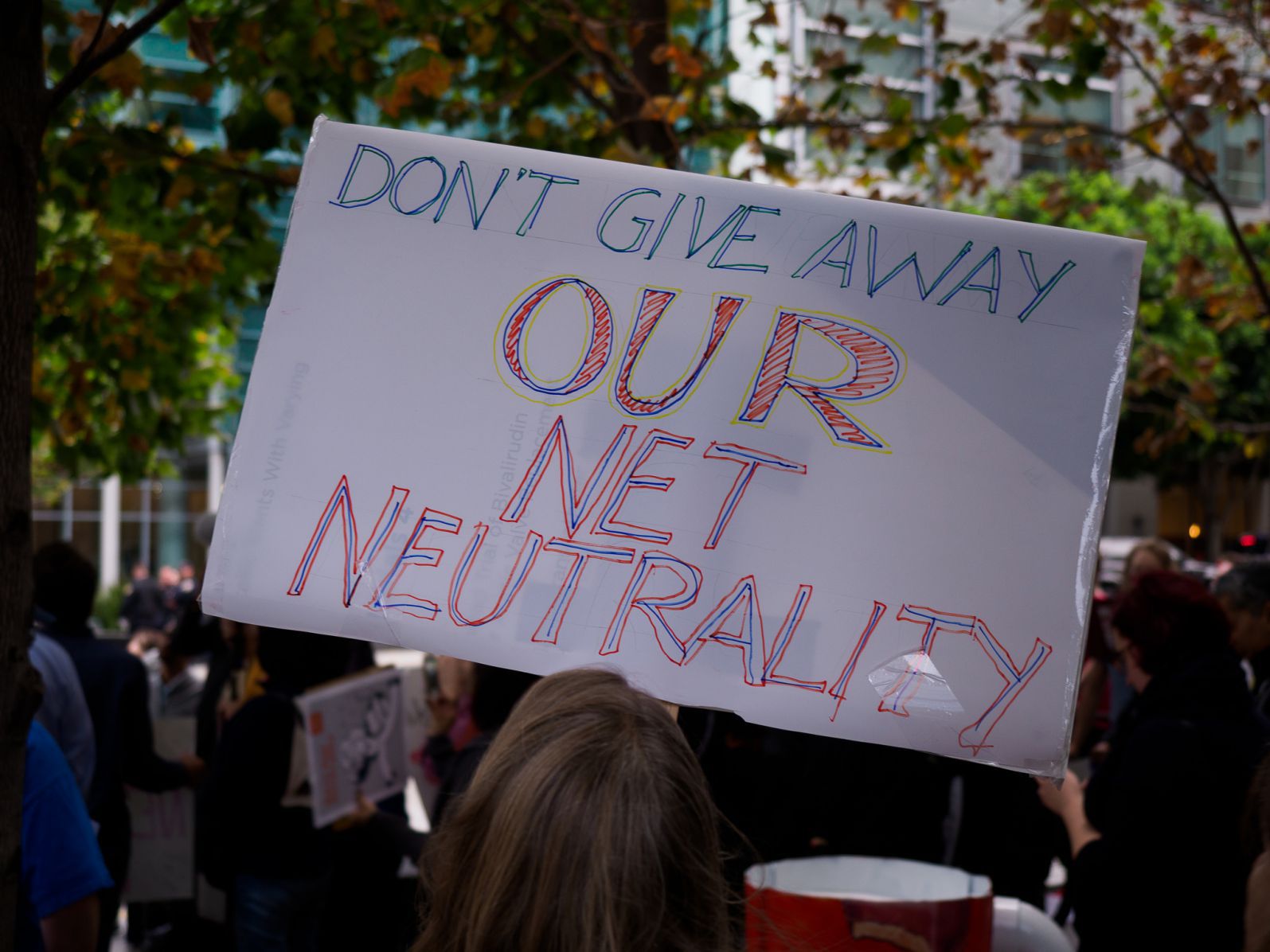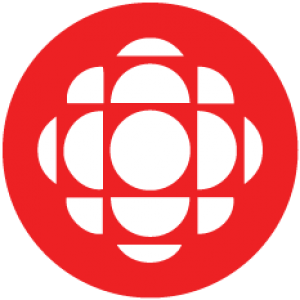 By Piya Chattopadhyay
December 8, 2017
Q & A: What the repeal of Net Neutrality in the U.S. means for Canada
Back in the early 1990s when we first started hearing about "Internet", we couldn't have imagined how it would change the world. But today, internet users in the United States are worried about its future.
Next week, the Federal Communications Commission is expected to vote to repeal so-called "net neutrality" regulations.
Laura Tribe, executive director of Open Media, a non-profit dedicated to preserving the open internet, joined The Current to explain how this decision could have far-reaching effects — including here in Canada.
Piya Chattopadhyay: Over the last week or so, we have been hearing about this looming vote [with] the FCC. But I want to start by asking you a very basic question which is: What the heck is net neutrality anyway?
Laura Tribe: Net neutrality sounds really boring, and it's really important. They're the rules that ensure that when you log onto the internet ... you get the whole internet. When you log in it means that your internet service provider can't pick and choose what you see online.
Read more at CBC

>
Comments