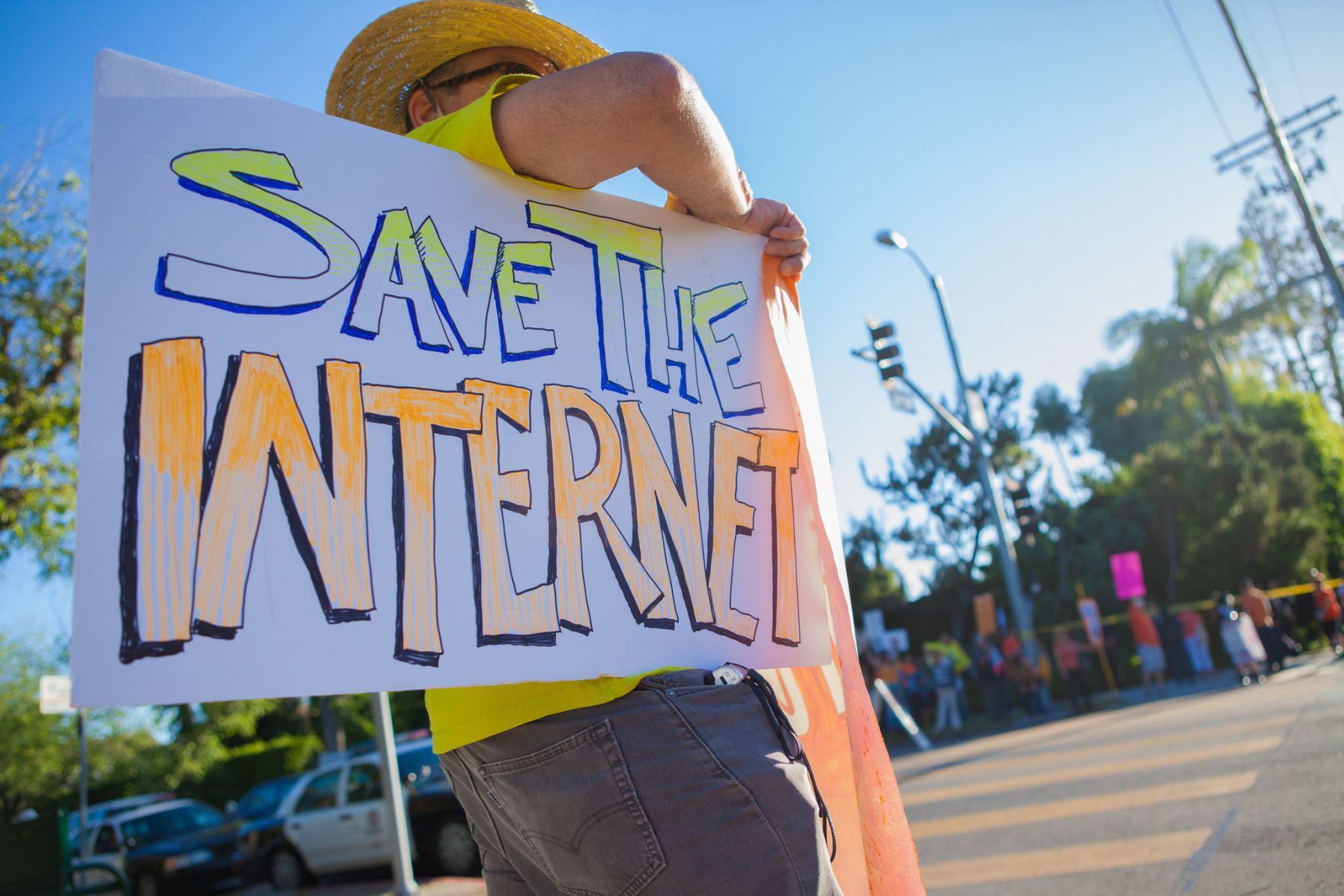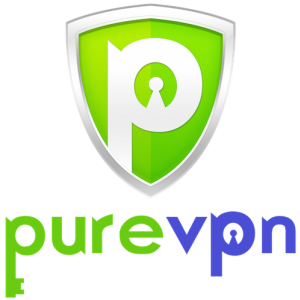 By PureVPN
December 14, 2017
PureVPN Goes All In For Net Neutrality
PureVPN stands for Net Neutrality & believes that all online content should be accessible for everyone. Here's how they are fighting for an open Internet.
Now that these regulations are finally out of the way, big ISPs will have complete freedom to slow down or block websites as they see fit, and even force consumers and companies to pay higher to escape having their traffic put into the "slow lane".
With so much at stake, thousands of websites and organizations and millions of Americans have raised their voice to keep Net Neutrality intact. Among them is PureVPN, a reputed VPN provider with over 1 million subscribers, which has always advocated for an open and free Internet.
Their show of support for Net Neutrality barely comes as a surprise, especially since they had made their stance well-known during the online privacy war – where they took on broadband privacy, and introduced an all-new feature set to help consumers fight back.
Once again, the VPN provider has decided to stand up and fight for the rights of the entire American Internet community shoulder-to-shoulder with them. That being said, what is PureVPN doing to help the cause of Net Neutrality? Well, this is what they have been up to:
1. Spreading Awareness about Net Neutrality and Its Implications
Net Neutrality is indeed a hot topic, for all the right reasons, yet many Americans seem to be unaware about these rules and how they would be affected once these rules are repealed. Realizing this, PureVPN took up the task of spreading awareness about Net Neutrality and has been regularly publishing in-depth articles about the subject in an attempt to educate the masses.
2. Supporting Non-Profits with Donations to Protect Net Neutrality
Organization like ours, Access Now, Electronic Frontier Foundation, and Fight for the Future exist to defend the digital rights of users, but there's only so much we can do without the support of those who they are trying to protect. PureVPN has made generous donations to keep these non-profits well in the battle and recognize them for their struggles.
Final Word
Scores of American businesses and consumers are likely to be harmed by the gutting of Net Neutrality. Without those rules in place, not only will big ISPs be able to charge higher prices for faster service, but also throttling and censorship would become the norm making them the gatekeepers of the Internet.
However, we can at least find some solace in knowing that companies like PureVPN are watching our backs and ensuring we aren't alone in our struggle for a free, fair and open Internet. So, don't stop from recording your protest to the Congress and keep raising your voices – these efforts shall not go in vain!
Read more at PureVPN

>
Comments