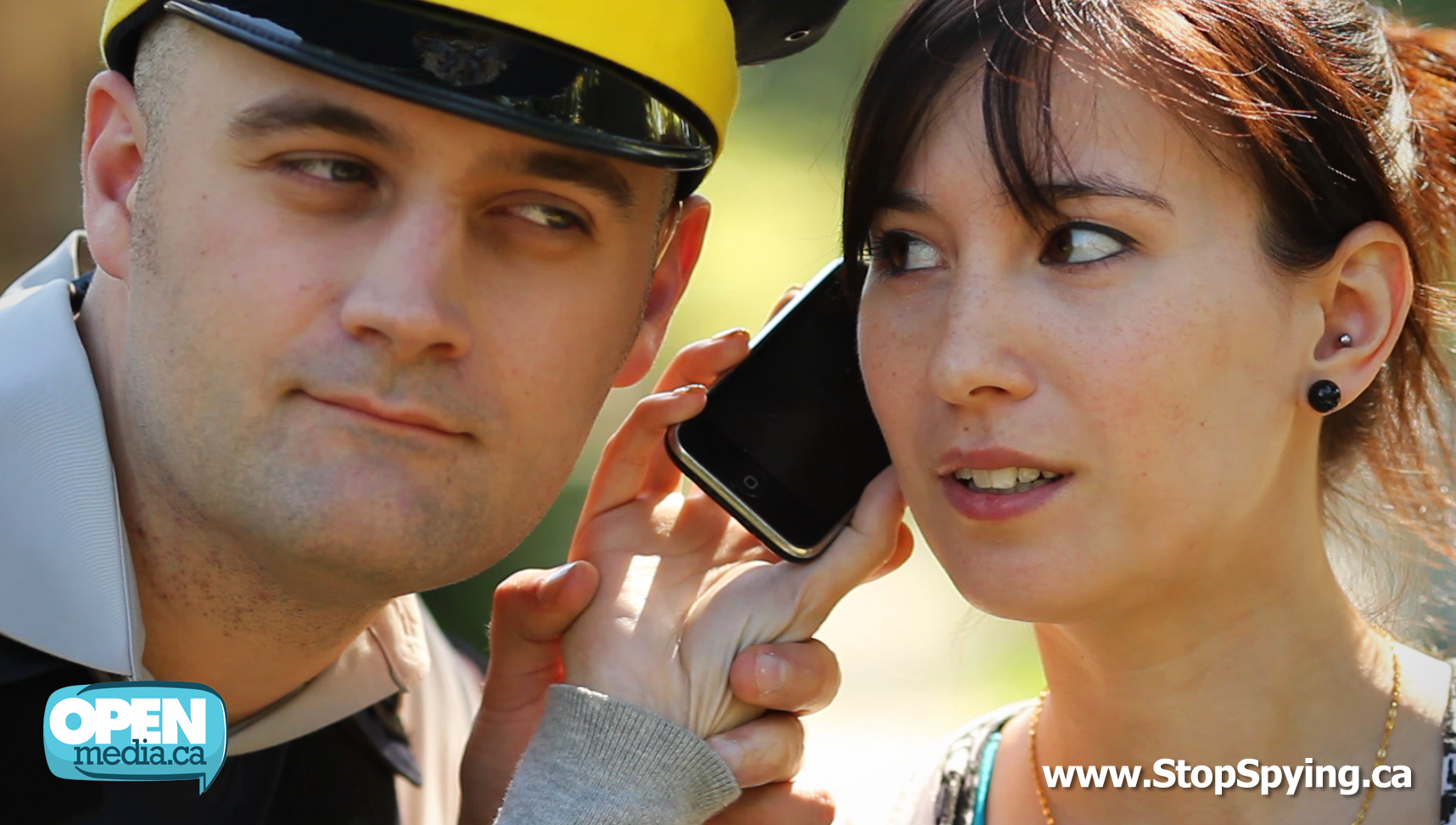 OpenMedia original article
Privacy Commissioner to try to rework the online spying bill
A blueprint solicited by the privacy commissioner's office proposes new procedures to give police and spies key information about Internet users while retaining the principle of judicial oversight, a memo obtained under the Access to Information Act shows.
The internal memo reveals assistant privacy commissioner Chantal Bernier asked University of Montreal law professor Karim Benyekhlef to come up with the proposal — "to help find a middle ground between security and privacy" — following intense public outcry about the government's planned approach in Bill C-30.
The federal legislation would allow police, intelligence and Competition Bureau officers access to Internet subscriber information — including name, address, telephone number, email address and Internet protocol address — without a warrant. An IP address is the numeric label assigned to a computer on the Internet.
Currently, release of such data, held by Internet service providers, is voluntary.
Opponents of the bill say allowing authorities access to Internet subscriber information without a court-approved warrant would be a dangerous infringement of privacy because even that limited data can be revealing.
The bill would also require telecommunication service providers to have the technical capability to enable police and spies to intercept messages and conversations.
The government indicated the bill would go directly to a House of Commons committee, skipping the usual second reading, to allow for amendments. But it has not yet resurfaced. Read more »
--
Read more at vancouversun.com
Tell your MP to stand with Canada against costly online spying »
Comments