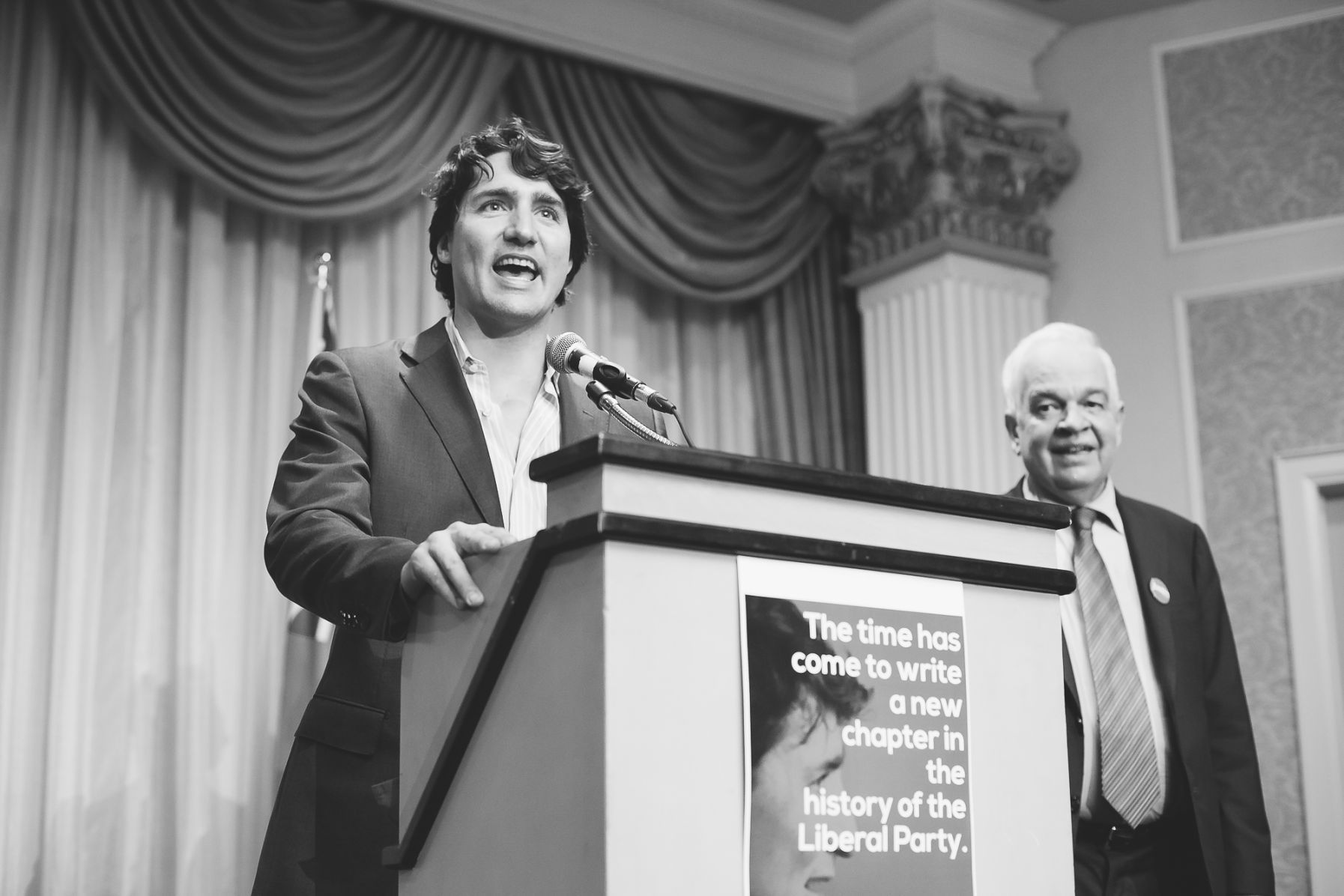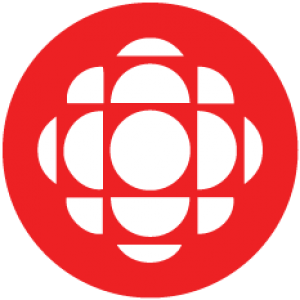 By John Paul Tasker
November 9, 2017
Prime Minister Justin Trudeau says Canada is in no rush to sign the Trans-Pacific Partnership
Despite the eagerness of some trading partners, Prime Minister Justin Trudeau says Canada is in no hurry to sign a revised Trans-Pacific Partnership (TPP) this week at the APEC summit in Vietnam.
"Let me remind everyone Canada will not be rushed into a deal that is not in the best interest of Canada and Canadians. I have always been very clear that I will stand up for Canadian jobs, for Canadian values, that's exactly what we will do here," he told reporters at a joint news conference with Vietnamese prime minister Nguyen Xuan Phuc after an official state visit.
Trudeau's comments Wednesday leave open the possibility Canada could sit on the sidelines while other countries put pen to paper on a new deal.
While some observers thought TPP was left for dead after U.S. President Donald Trump pulled his country out of the agreement in January, the other 11 original signatories, including heavyweights like Canada, Japan, Australia and New Zealand, have pressed ahead with talks to secure a pact that would eliminate tariffs on industrial and farm products across a bloc whose trade totalled $356.3 billion last year.
Read more at CBC

>
Comments