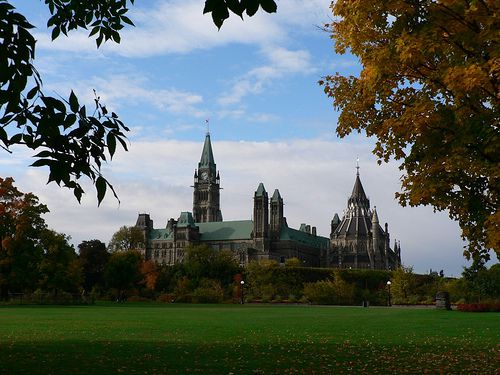 OpenMedia original article
Post: All the people the Tories need onside seem to really dislike the online spying bill
But while the Tories will still apparently press ahead, they have lost their appetite to do so now. Bill C-30 is not currently scheduled to go before the Public Safety Committee, nor are any debates planned. Given the unease of many Conservative MPs with their own government's Bill, it is entirely possible that the Tories will be very patient indeed and let C-30 fade from the headlines before moving ahead again. This is all the more true now that a recently concluded poll has delivered a double-serving of bad news to the Conservatives.
The poll, conducted by Angus Reid on Thursday and Friday, asked over a thousand Canadians how they felt about the proposed online surveillance bill. Unsurprisingly, almost half of the respondents said they'd been following the issue in the news, and more than half of them did not want to see Bill C-30 passed into law. Given the extent of the public pushback on this bill, and the government's swift reaction to it, this is no surprise to Prime Minister Stephen Harper's government. It's bad news, but not exactly a blow, in other words.
But what might give the government pause is which particular Canadians object in the strongest terms. That the people don't like Bill C-30 is bad enough. But all the people the Tories need onside seem to really dislike it.
Specifically, Angus Reid found that while Bill C-30 isn't exactly beloved anywhere in our fair dominion, the three regions that are most opposed to Bill C-30′s passage are Alberta (66% opposed), Ontario (58% opposed) and the Atlantic provinces (63% opposed). Those are huge numbers, and very significant for this government — if you had to name three areas of the country where the Tories must absolutely be competitive if they intend to continue winning majorities, Alberta, Ontario and the Atlantic provinces are three pretty good places to start. Indeed, under the current plan to add more ridings in fast growing areas of the country, the Tories could win majority governments with just those three regions (though whatever support they can get elsewhere is obviously something they'll want). Read more »
--
Read more at nationalpost.com
Comments