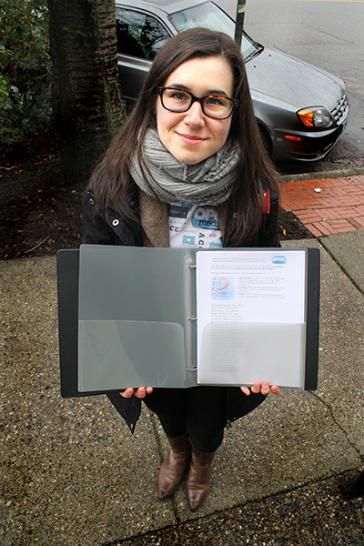 OpenMedia original article
OpenMedia Street Teams get active at a local level to fight online spying
Known officially as the "Protecting Children from Internet Predators Act," the amendment to Canada's criminal code was first tabled in February and would grant law enforcement and intelligence agencies new powers to access the online accounts and activities of Canadians.
Ostensibly designed to catch criminals preying on minors, the bill quickly came under fire, not only for comments made by Public Safety Minister Vic Toews suggesting critics of the bill "either stand with us or with the child pornographers," but, substantively, because the bill doesn't actually address "Internet predators" or "children" outside of its title.
Critics and provincial privacy commissioners slammed the bill, saying it would lead to warrantless spying on law-abiding Canadians and would drive up the cost of Internet connectivity as Internet Service Providers would bear the expense of compliance.
In a statement from Weston's office on Monday, the MP thanked the protestors for sharing their concerns about Internet privacy, but defended the bill, saying it would bring the powers of Canadian law enforcement up-to-date in their battle against domestic and international crime online.
"It is clear to me that new legislation is necessary to align investigating and policing practices with the technological advancements that have occurred," Weston said.
But Simon Fraser University communications professor and director of Vancouver's Centre for Digital Media, Richard Smith, said such stated benefits are unproven, while the real costs in dollars and privacy are too great. Read more »
--
Read more at northshoreoutlook.com
Comments