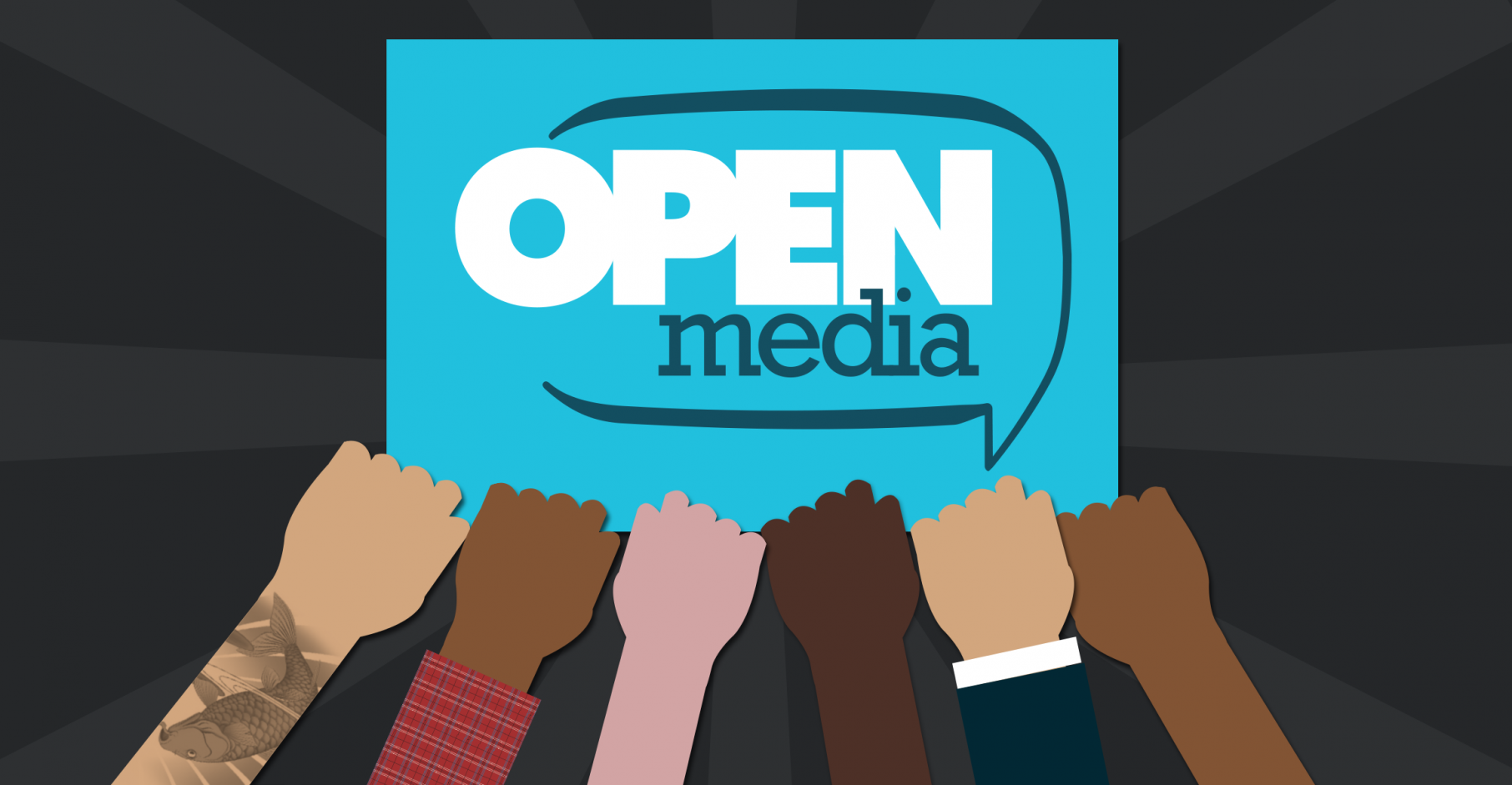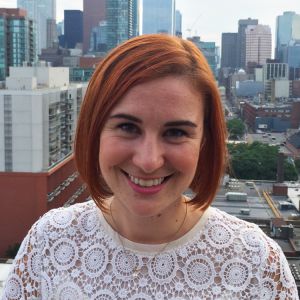 OpenMedia stands with Charlottesville against white supremacist terror
The racist, violent attacks perpetrated by white supremacists in Charlottesville this past weekend have deeply shaken us at OpenMedia.
As an organization, we are committed to empowering people to build a more connected and collaborative world. We believe in dignity and equality first and foremost; it is a key driving force behind the work we do. We oppose any ideology that entails systemic oppression — in this case Naziism and white supremacy — and we strive to stand up for diversity and inclusivity.
Against a political backdrop of increasingly-emboldened hate, violence, and terror, we need the open Internet more than ever. We need it to ensure that vulnerable and marginalized communities — Muslims, the LGBTQ community, immigrants, communities of colour, Indigenous communities, Jewish people, people with disabilities, and many others — have a place to organize, to gather, and communicate safely and securely. We need to continue building communities, bridging divides, and working to actively resist oppression.
We see the Internet as a place that must be open, accessible, and secure to ensure that we can continue to work together to make the world a more just and equitable place. OpenMedia's work was founded in this spirit, and we intend to use the powerful platform that we've built to lift up and amplify marginalized voices, while fighting for an Internet that empowers people to effect positive change.
We also continue to reflect and work, as individuals and together as a team, to ensure that internally our organization is an image of what we wish to see in the external world around us.
It goes without saying that this is a fearful time for many groups and individuals who are the direct targets of racism and terror — and at this time, more than ever, we need to stand together with them to show support. We encourage you to attend a vigil, rally, or protest in your area. While no amount of digital security can guarantee your physical safety at these events, please take precautions to secure your digital devices — it can help to reduce your vulnerability to mass surveillance and to protect your friends and family.
So before you head to a vigil, rally or protest to stand up for victims, here are a few tools that may help keep you, and your digital information, secure:
Comments