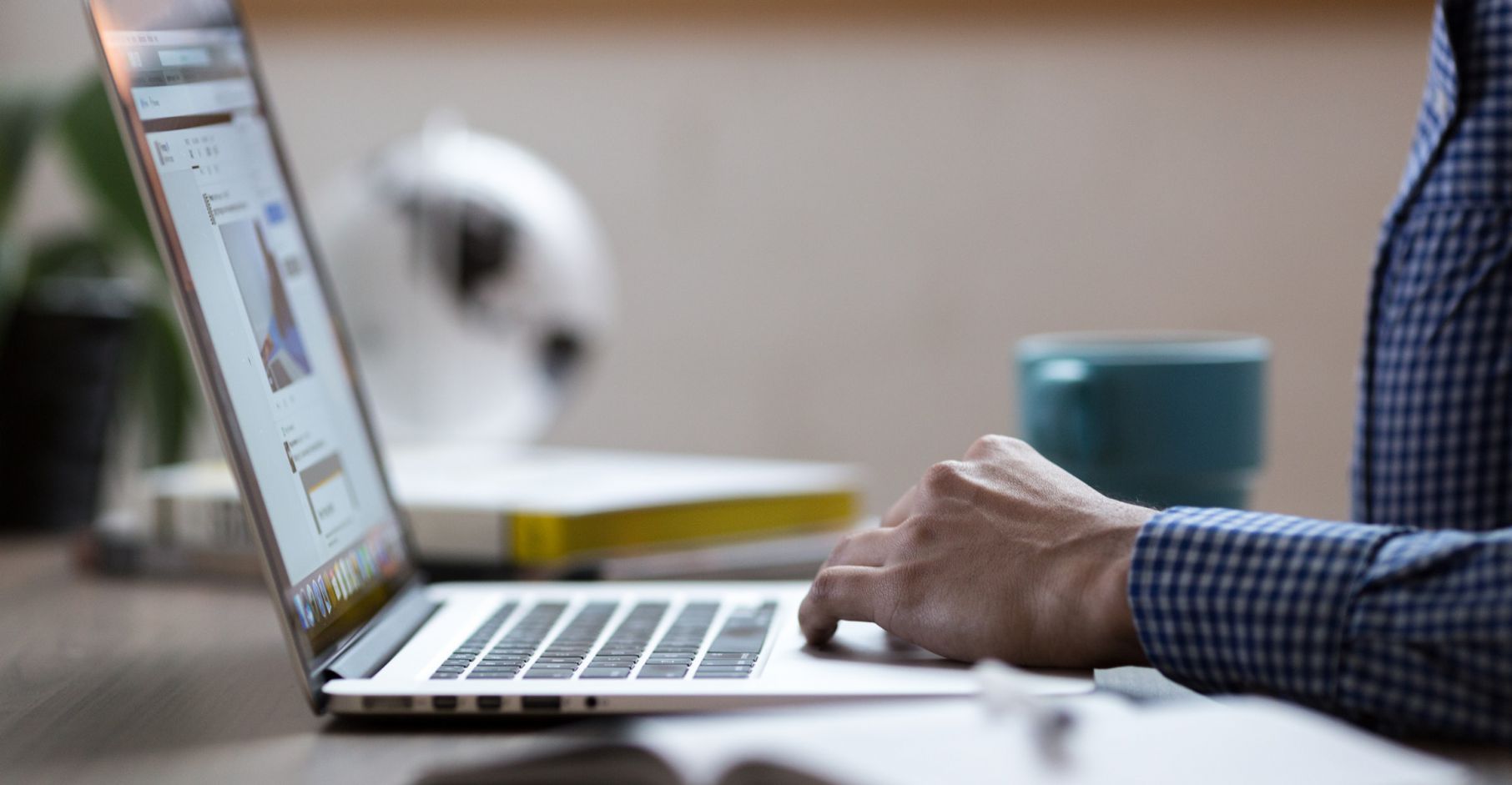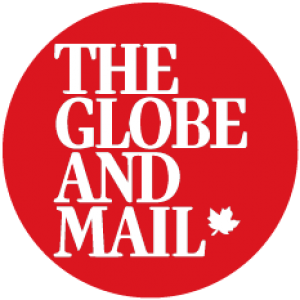 By David Paddon
November 29, 2017
OpenMedia calls for Net Neutrality to be enshrined in Canadian law
Prime Minister Justin Trudeau's support of "net neutrality" is encouraging but the concept should be enshrined in federal law to protect it from being dismantled, an open-internet activist said Thursday.
The comments came as it appears likely that the U.S. Federal Communications Commission will overturn an Obama-era policy that prevents internet service providers from using pricing or other barriers to block or favour content.
"I think one of the good things right now is that we do have net neutrality in Canada," said OpenMedia executive director Laura Tribe in an interview from Ottawa.
But, she added, Canadian net neutrality is protected in multiple decisions by a federal regulator rather than in specific sections of either the Broadcast or Telecommunications acts, which govern the internet and communications services.
Read more at The Globe and Mail

>
Comments