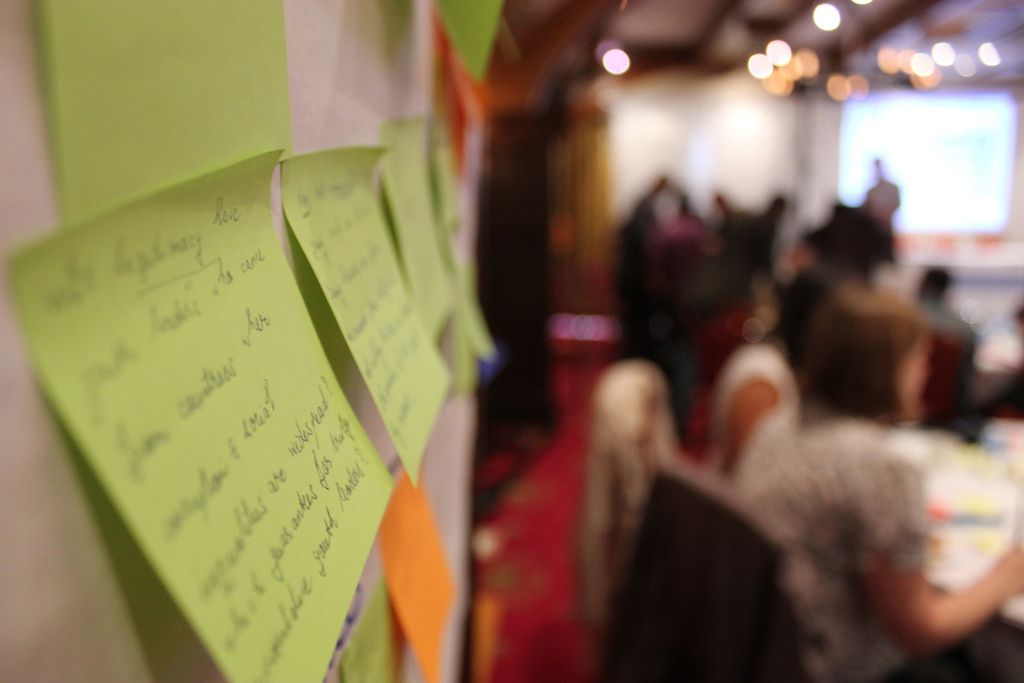 Open positions at the CRTC
We've also written that the government's criteria should include significant experience in the public interest or consumer advocacy community. This criterion is, unfortunately, not present in the position descriptions for the CRTC's current vacancies.
Regardless of who the new CRTC appointees are, we need to ensure that they value the public interest strongly, and listen to the voices of the hundreds of thousands of pro-Internet Canadians who seek to participate in policy-making. Join the community here.
Comments