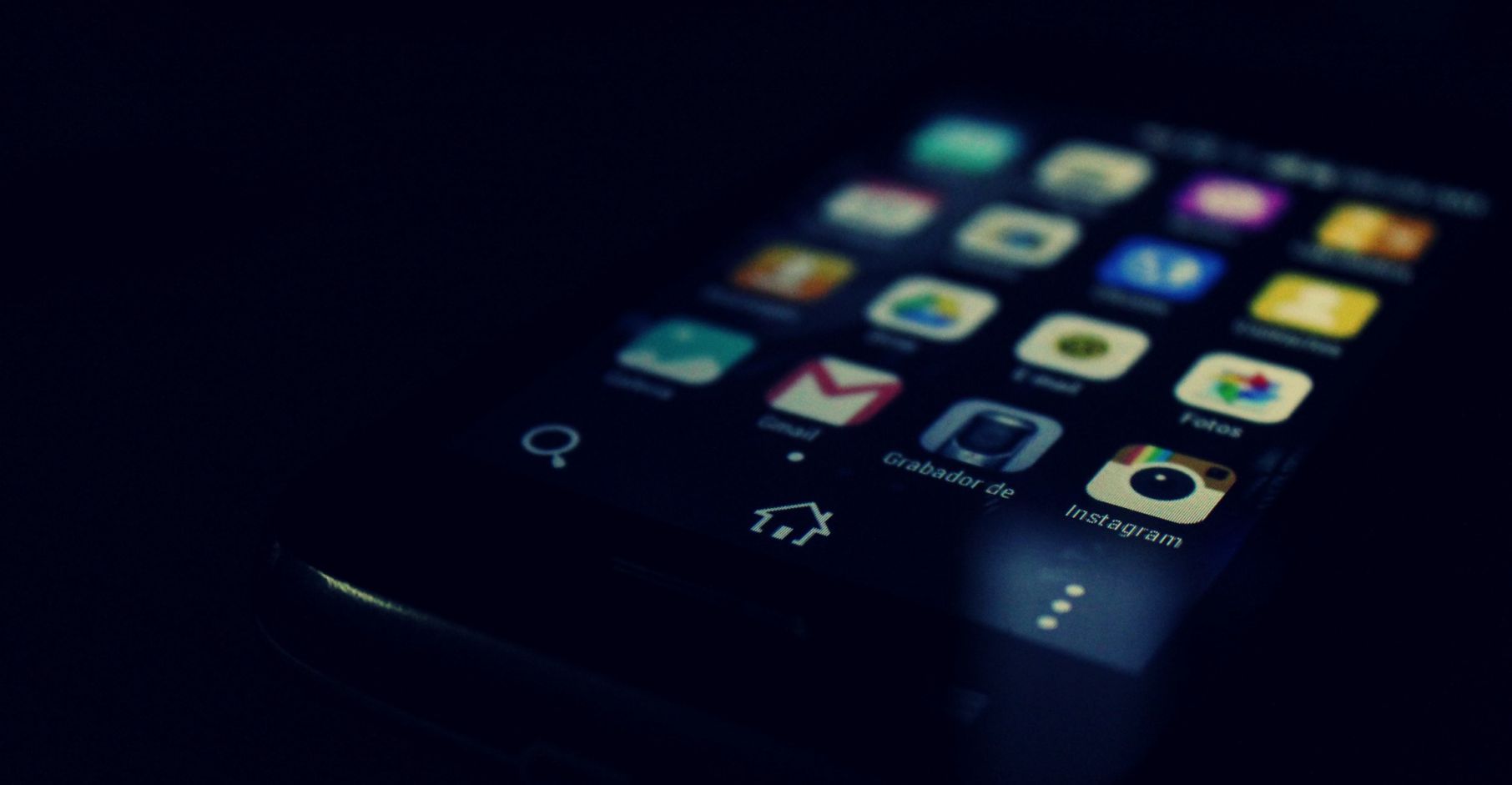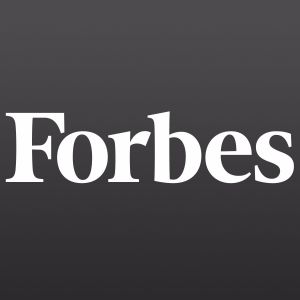 By Diana Hembree
April 28, 2017
No Traveller Is Safe: How To Safeguard Your (Real) Phone From Homeland Security
Imagine you're about to get on a flight to New Orleans to see your sweetie. You're in line dreaming of jazz, beignets and jambalaya when you're pulled aside by a U.S. Customs and Border Protection agent. He wants your cell phone – no, not just your cell phone, your password!  He wants you to unlock your cell phone so he can rummage around in it. He spies your Tinder dating app and gets interested, and…wait, this can't be happening. He orders you into a closed room. He tells you that you can't get on the flight because, well, it appears that you work in an escort service. You are dumbfounded. Did you die and wake up in the cast of Saturday Night Live?
 It may seem like an SNL satire, but this just happened --with a few twists – to a young Canadian who asks to be identified only as "André" for fear of reprisal. He told a Canadian paper that a U.S. Customs agent at the Vancouver airport demanded he unlock his cell phone. "I didn't know what to do," he told the paper. "I was scared, so I gave him the password." The agent then ran across André's gay dating apps and misinterpreted several messages. André was questioned for an hour and a half and missed his flight. Deciding that André was a male escort looking for business, the agent told him he couldn't enter the United States.
André returned for another flight a week later with pay stubs, bank account docs and a letter from his employer verifying he worked as a set decorator in Vancouver. But again, he was again barred from the United States – this time because he had cleared his cell phone, which the guards viewed as suspicious. They also demanded he open his computer and grilled him about personal photos they found there. In addition to the "humiliating" interrogation, André said, he lost more than $1,200 on nonrefundable flights and hotels.
Read more at Forbes

>
Comments