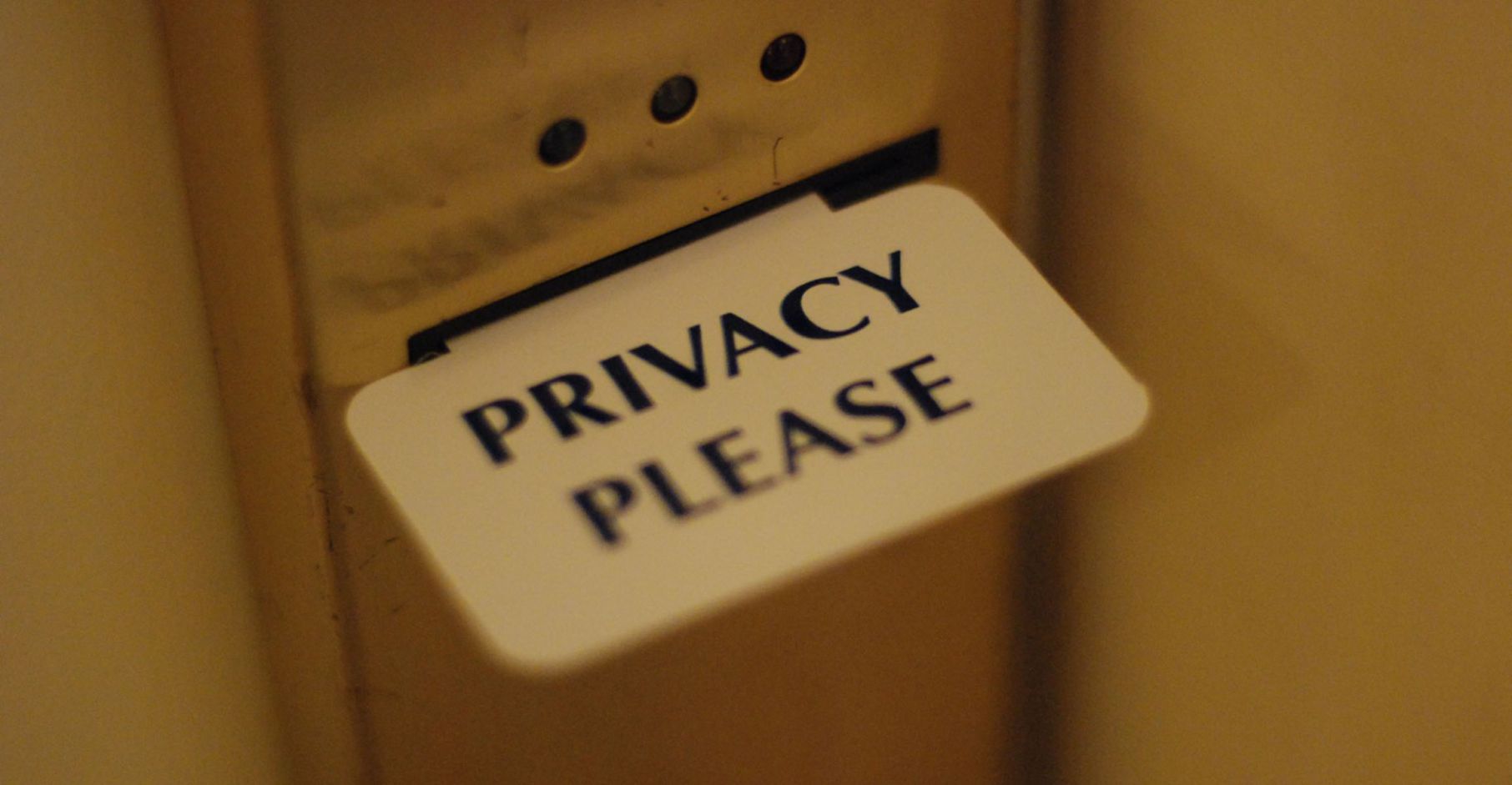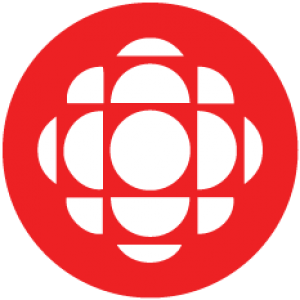 By Matthew Braga
January 9, 2017
A New Year's resolution we can all sign up to!
Even if you only downloaded a handful of apps last year, do you remember what permissions you granted to each? 
CBC's Marketplace recently tested how much personal information we can unknowingly hand over to apps.
The start of new year is a time to reset —  and the perfect time to unlearn all of the bad privacy habits you may have picked up. Here are a few tips to get you started.
Read more at CBC

>
Comments