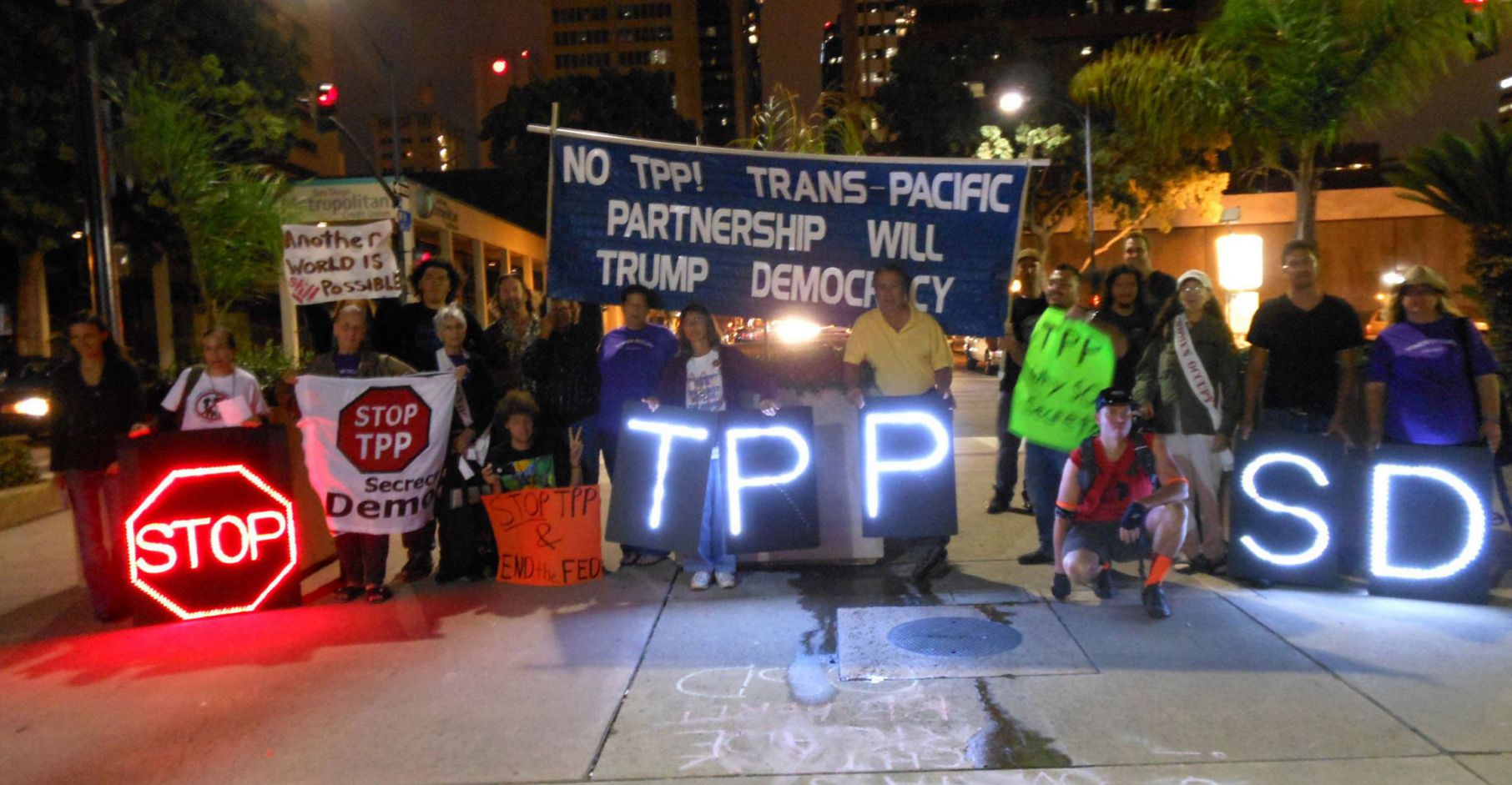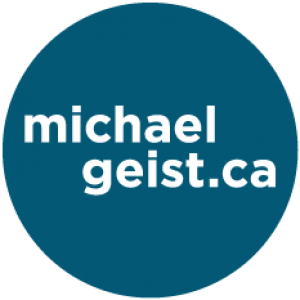 By Michael Geist
January 26, 2018
The New TPP is a Reminder of the Importance of Speaking Out
In June 2016, I appeared at one of the government's public town hall meetings on the TPP.  Alongside then-International Trade Minister Chrystia Freeland (now Global Affairs minister), C.D. Howe's Daniel Schwanen, and Unifor's Jerry Dias, I had the chance to raise concerns with the TPP's IP and e-commerce provisions and then hear from dozens of people who raised a wide range of issues. The town hall was part of a broad public consultation that was frequently derided by critics as a stalling tactic, yet the impact of the consultation was felt with yesterday's announcement of a deal on a slightly re-worked TPP that includes suspension of many of the most controversial IP provisions.
The consultation ran for months, but data released under the Access to Information Act from the period from November 2015 to June 2016 indicate that the government received over 18,000 emails during that period alone, the majority of which were sent through OpenMedia and emphasized concerns with intellectual property, e-commerce, and ISDS. Of the remaining emails, the top two concerns were ISDS and intellectual property.
It does not appear that the inclusion of IP and ISDS rules on the list of suspended TPP provisions is coincidental. Prime Minister Justin Trudeau cited changes to the IP provisions in his Davos speech as one example of how the government worked to make the agreement more progressive, a positive signal for future copyright reforms given the implicit acknowledgement of the problems with copyright term extension and digital locks. Moreover, International Trade Minister François-Philippe Champagne specifically referenced the public feedback yesterday within the context of the IP changes to the TPP, noting the "suspension of many intellectual property provisions of concern to Canadian stakeholders." The "stakeholders" is the broader public that responded to the consultation and the statement should be viewed as an admission that the results of those efforts had an impact on government policy.
Read more at Michael Geist

>
Comments