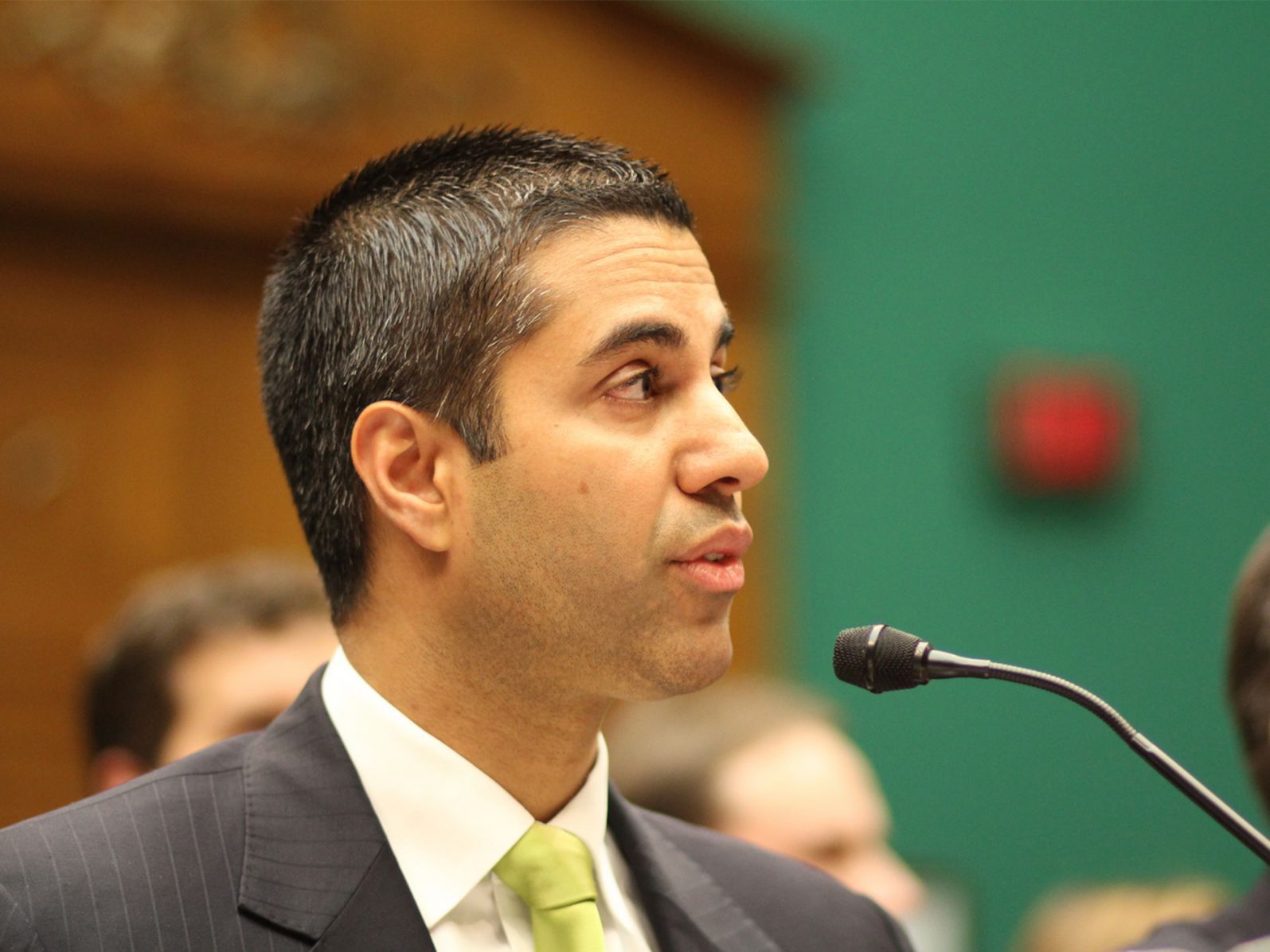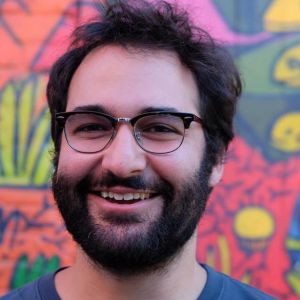 By Adam Rasmi
March 31, 2017
The New FCC Chairman Says Net Neutrality Curbs Innovation — Here's Why He's Wrong
They say he'll dismantle net neutrality "with a smile." The reference of course is to Ajit Pai, the likeable new chairman of the Federal Communications Commission, the US government agency tasked with regulating the Internet.  
Pai is a long-time critic of the FCC's decision to reclassify the Internet as a public good under Title II of the Communications Act. He is also an outspoken opponent of the Open Internet Order (OIO) passed in February 2015 by former FCC chairman Tom Wheeler. The OIO has enshrined the principle of net neutrality into law.  
On March 8, Pai appeared before an oversight hearing with the Senate Commerce Committee. During the Q&A period, he reiterated his view that Title II regulations hamper innovation. Here are four reasons why Pai is wrong:
1. Innovation isn't just about broadband access
For Pai, innovation is mostly about extending broadband access to millions of underserved Americans and improving data speeds for many more. There was a lot of discussion in the Senate hearing about making sure rural communities in particular get better connectivity — and that certainly is a laudable goal.
But innovation is also about creating new products and services that can upend the market. Think about Google's search engine, Skype's VoIP, and more recently WhatsApp's instant messaging service. Ensuring that all companies have equal access to the web and to online consumers prevents large ISPs and telecom firms from unfairly throttling speeds to score points against their would-be competition.
2. The market alone can't always provide broadband
Pai has said that less regulations will allow the market to deliver more and better broadband services. During the hearing, there was testimony from senators representing low-density states like Alaska. As was seen in the discussion, providing broadband services to remote areas in those states is quite challenging.
That's why the FCC voted in February to allocate $2 billion to the Connect America Fund. This money will help ISPs and telecom firms improve broadband access in rural areas. The rationale of the Connect America Fund is that the market doesn't always suffice. The market's clear limitations in providing adequate Internet access to all Americans is just one other reason why classifying the Internet as a public good — and regulating it as such — is smart policy.
3. Net neutrality isn't even bad for corporate profitability
One of Pai's arguments is that regulation cuts into profits. For him, this mean that companies have less money to reinvest into infrastructure. But a 2016 report by Free Press notes that the operating incomes of the largest broadband providers increased by 59 percent in 2015. This occurred despite the fact that the OIO law on net neutrality came into effect early that same year.
4. Oligopolies aren't generally good for innovation
Pai wants to minimize regulations so the free market can be left more to its own devices. ,  But the FCC Commissioner Mignon Clyburn, the only commissioner remaining who supports net neutrality, pointed out during the hearing there are few places where consumers have two or more ISP options. And so, the focus on the market and on innovation is really just about protecting the financial interests of a few large telecom firms like Comcast, AT&T, Time-Warner, and Verizon.
All that being said, the case for net neutrality goes beyond the issue of innovation or free markets. Net neutrality is essential to free speech, an open and democratic Internet, and it puts consumer choice first. It just so happens that one of the main arguments against net neutrality — that it curbs innovation — doesn't hold up to much scrutiny.
Read more at Adam Rasmi

>
Comments