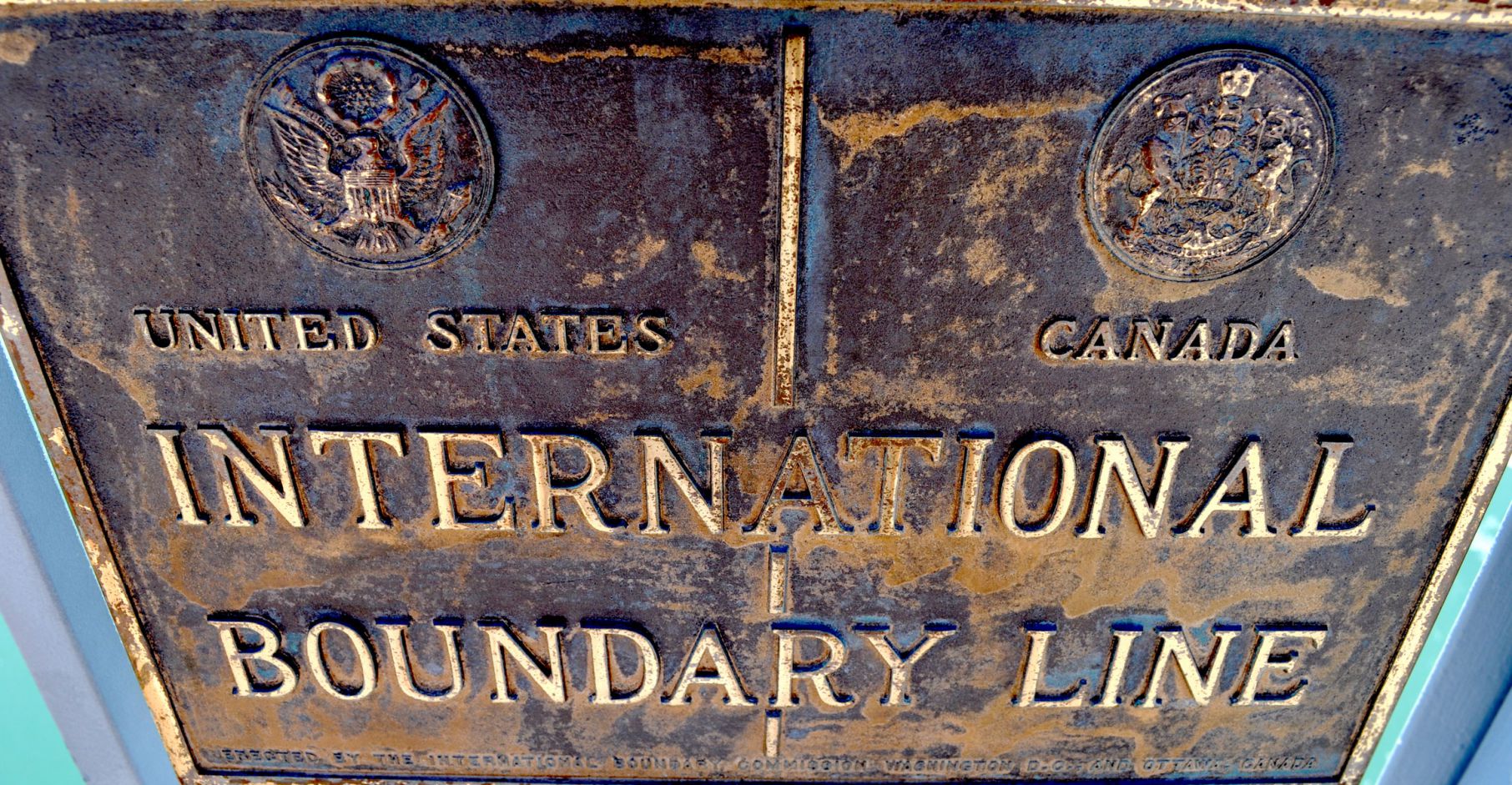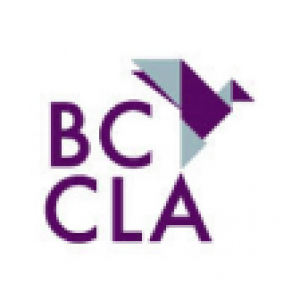 By Meghan McDermott
July 13, 2017
New Developments: Rights at the Border
Summer is finally here! Like many Canadians, a few of us at the BCCLA are planning vacations south of the border this season.  Despite the holidays and sunshine, crossing the Canada-US border can be stressful as we worry about our rights to privacy and how those square with the rights of border guards to examine our travel plans and the goods we bring.
For the basics about your rights when departing for the US and then returning home to Canada, check our blog post what you need to know about border rights. The American Civil Liberties Union ("ACLU") has also published a guide about electronic devices at the US borderthat is handy.
In this blog, I want to tell you about some new developments with respect to rights at the border.  First,   a proposed new law on customs preclearance.  Second, a government a study on rights at the border.  And finally, a very exciting project we've got going on electronic devices at the border.
Read more at BCCLA

>
Comments