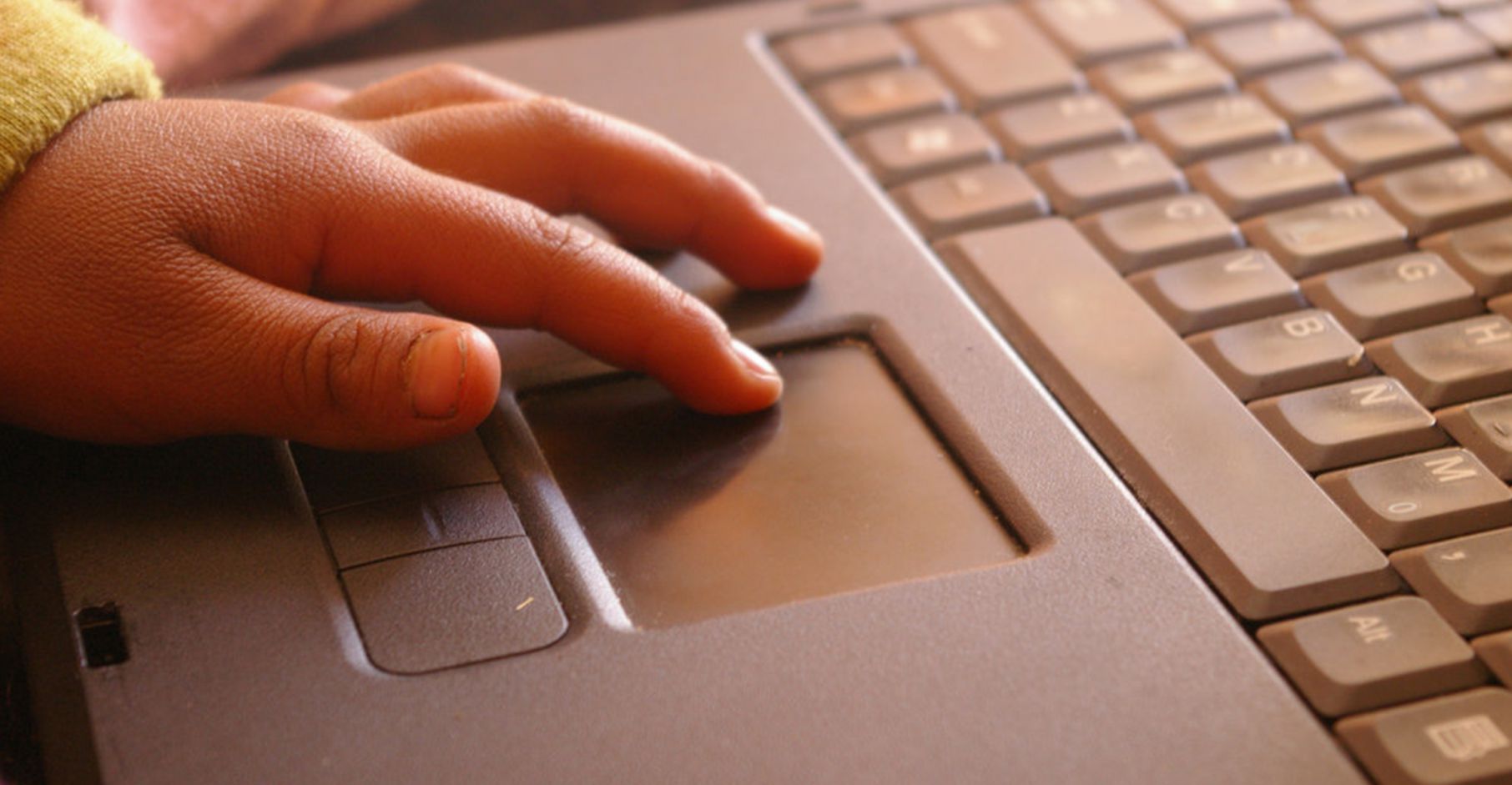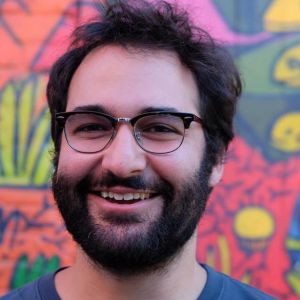 By Adam Rasmi
May 11, 2017
Net Neutrality is Worth Upholding
Long ago, the Internet offered a dramatic promise: to decentralize information. It could counterbalance decades of media conglomeratization that had left only a handful of companies as the de facto information gatekeepers. It was a concern presciently captured by the 1976 satirical film The Network, which featured a fictional news anchor named Howard Beale breaking down on live television and lamenting that he was "mad as hell" about the state of media.
But well over two decades after the world wide web was released in 1991, the Internet has come in important respects to resemble the conglomeratization that many hoped it would counter. In the United States, four companies alone today provide broadband Internet to more than 70 percent of the population. These companies could become the new gatekeepers.
Worse still, up until net neutrality rules were passed by the Federal Communications Commission (FCC) in 2015, no clear legal protections existed to prohibit service providers from potentially blocking access or throttling speeds to specific content for whatever reason. This fact threatened the principle of an open and democratic Internet.
It is true that corporations like Google and Facebook dominate the web in such ways that undercut the original decentralized ideal. Yet social platforms can and are still used to amplify marginalized voices (even these two companies have joined forces with activists to challenge Internet service providers on net neutrality). Having an open network levels the playing field and for this reason is particularly important to low-income people and minorities.
Take for instance the #BlackLivesMatter movement. The use of a single hashtag on Twitter in 2013 spawned an international movement to combat the systemic racism and violence perpetrated against black people. Look at online groups like Presente that advocate for the rights of Latinx people. Countless other organizations fighting for social justice also depend on the Internet.  
Nonetheless, the net neutrality issue appears to be resurfacing. The (relatively) new FCC chairman earlier this month kicked off a process to roll back the 2015 net neutrality rules. Commissioner Pai has repeatedly stated his support for a "free and open" Internet, but he is a former Verizon employee and an on-record opponent of net neutrality rules. Consumer advocate and Massachusetts senator Ed Markey summed up this contradiction in a recent tweet: only enforceable rules "can prevent few & powerful ISPs from serving as gatekeepers, choosing winners & losers online."
Indeed, without net neutrality rules service providers can erect a tiered Internet with fast lanes for some and slow lanes for everybody else. Large providers have even openly advocated for that right. In a 2011 suit against the FCC, Verizon argued it had a First Amendment right to edit the Internet as it sees fit.
To be sure, there are other Internet issues that impact low-income people and minorities. For example, 13 percent of low-income people in the United States don't have access to the Internet. This is an issue that may worsen in the near future: in late March, the FCC under Pai announced that it would halt expansion of its Lifeline program that provides low-income Americans with $9.25 per month to cover broadband expenses. More than 3.5 million Americans depend on this program to help pay for Internet service.
Also in March, the rights groups Connect Your Community and the National Digital Inclusion Alliance (NDIA) released a report alleging that AT&T had "systemically discriminated against lower-income Cleveland neighbourhoods in its deployment of home Internet and video technologies over the past decade." These minority neighbourhoods have been stuck with sub-broadband speeds as low as 768kbps compared to up to 1Gbps in more affluent areas. It's unlikely that this is an issue specific to just Cleveland or Ohio.
But the issue of net neutrality in particular stands out because it undermines the very premise of the Internet: that all data should be treated equally. That has been a powerful idea—and a force for low-income and traditionally marginalized communities. Granting service providers the leeway to potentially block content or throttle speeds for financial or political reasons is a sure way to erode that principle.
Adam Rasmi writes and blogs about politics, social issues, and technology.
Read more at Adam Rasmi

>
Comments