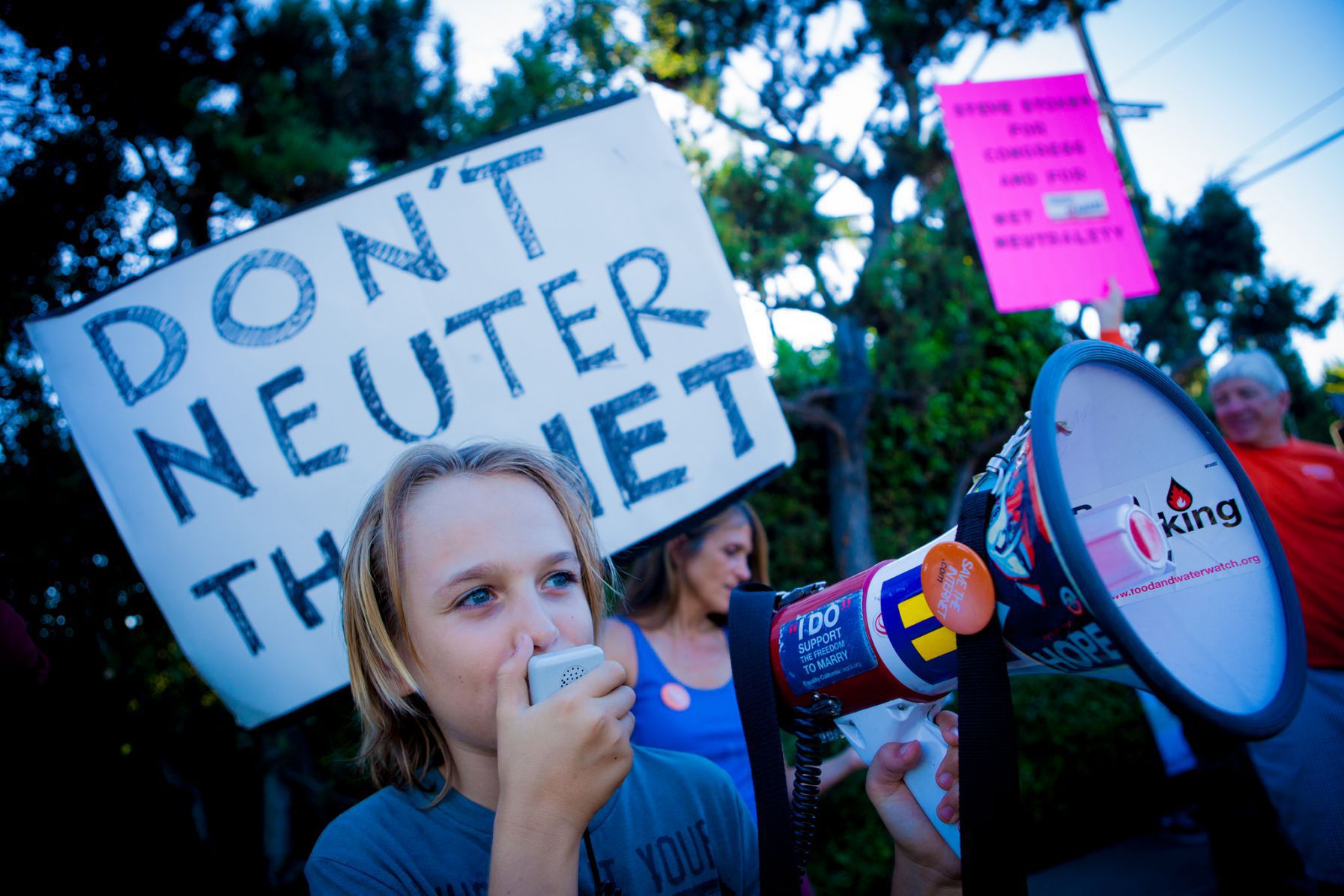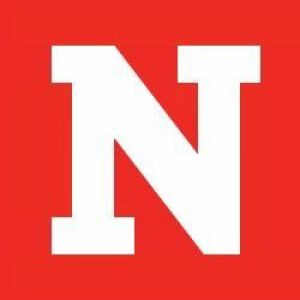 By Evan Greer
December 21, 2017
Net Neutrality is far from dead — so get ready to fight
Cancel the funeral and get ready to fight: Net neutrality is far from dead. Our elected officials in Congress have the power to reverse what is swiftly becoming one of the U.S. government's most unpopular decisions ever. And if they don't, they'll pay for it come election season.
If you're catching up: the Federal Communications Commission (FCC) just ignoredhistoric levels of public outcry and voted to rip up the basic rules that protect free speech on the internet. Their decision breaks with more than 20 years of bipartisan policy, and hands cable and phone companies the power to control what we see and do online, opening the floodgates for new fees, slowed down access, and even outright censorship.
But 26 senators have already signed on to a Resolution of Disapproval under the Congressional Review Act (CRA), a vehicle to overturn the FCC's net neutrality repeal with a simple majority vote in both the Senate and House. It's not going to be easy, but it's increasingly within reach with Democrats in lock step against the FCC rollback and half a dozen Republicans already publicly criticizing the move.
Read more at Newsweek

>
Comments