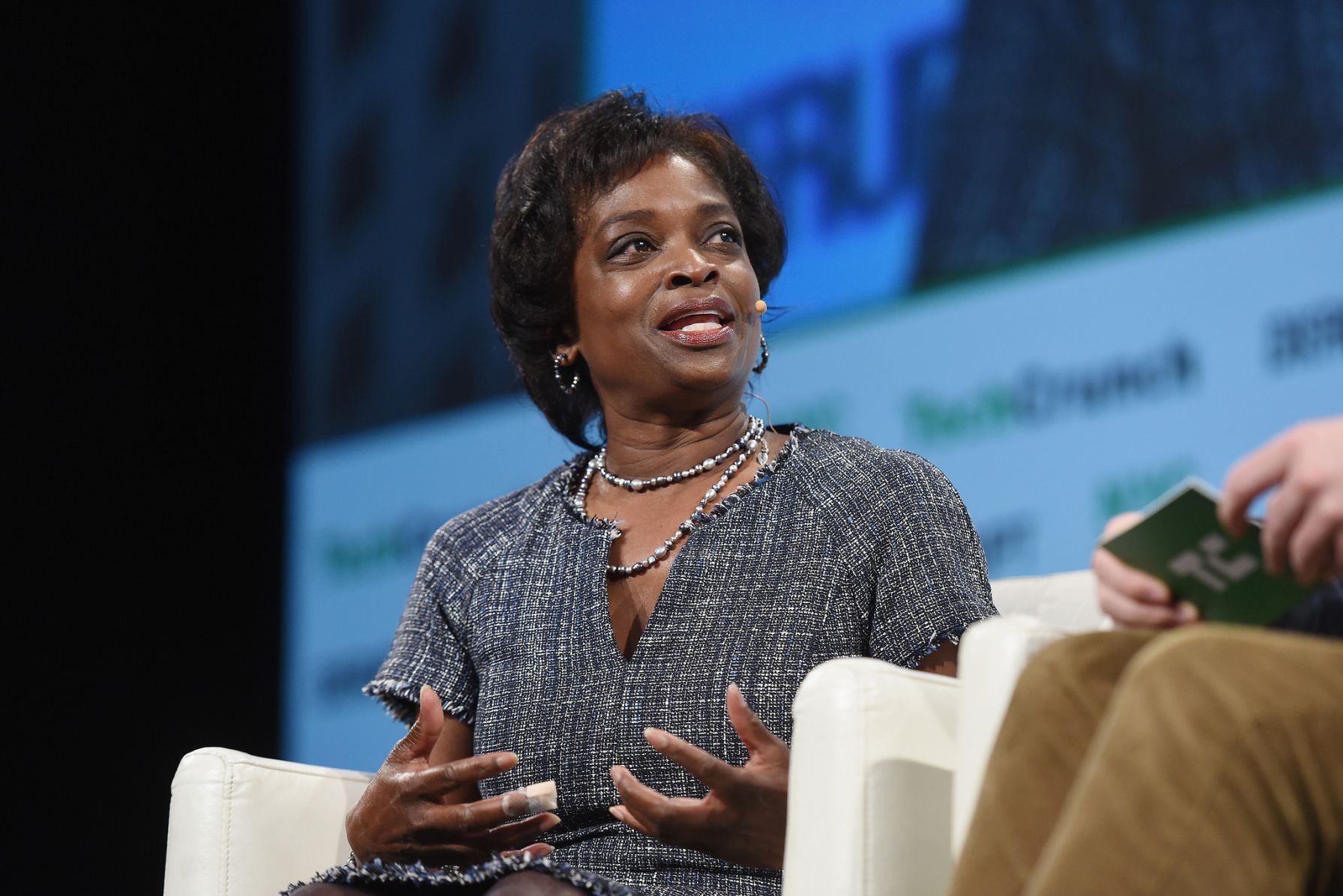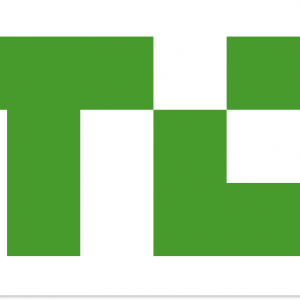 By Lucas Matney
May 17, 2017
'Net neutrality is doomed if we're silent', says FCC commissioner
Onstage at TechCrunch Disrupt NY, FCC Commissioner Mignon Clyburn urged the public to continue voicing their support for a free and open internet.
"Net neutrality is doomed if we're silent," she said.
Many have questioned the future of net neutrality under Trump-appointed FCC Chairman Ajit Pai. The Republican-controlled commission has made its intentions known to strip away regulations surrounding net neutrality and privacy that were put in place by former FCC Chairman Tom Wheeler. In March, President Trump signed an order rescinding the Broadband Privacy rule, allowing ISPs to sell consumer browsing data.
Clyburn has been one of the most vocal supporters of consumer privacy protection and the open internet at the FCC. The best way to make a difference on these issues is to make your voice heard, Clyburn believes.
Read more at Techcrunch

>
Comments