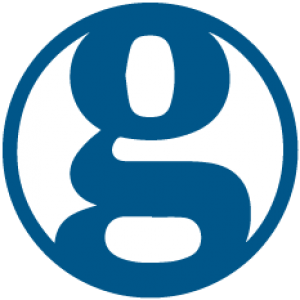 By Dominic Rushe
June 6, 2017
Net Neutrality Day of Action Will Feature Amazon, Etsy, Kickstarter, Mozilla and Vimeo
Some of the world's largest internet companies are planning a day of action in defense of open internet rules now under attack by the Trump administration.
Amazon, Etsy, Kickstarter, Mozilla and Vimeo all intend to hold a day of protest on 12 July in opposition to plans by Donald Trump's newly appointed telecoms regulator to neuter tough 2015 rules meant to protect "net neutrality" – the concept that all traffic should be equal online.
Ajit Pai, new head of the Federal Communications Commission (FCC), pledged last year to take a "weed whacker" to rules that regulate internet service providers like any other companies providing utilities such as water or electricity, arguing they were too onerous on cable companies and stifled innovation.
Read more at The Guardian

>
Comments