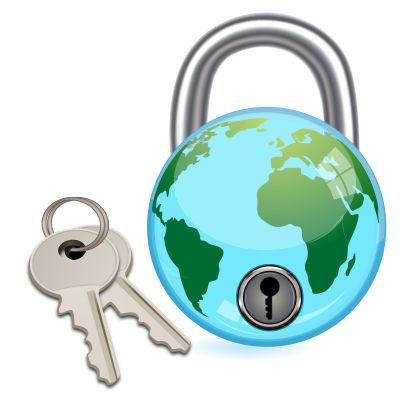 OpenMedia original article
National Post: Canada may soon sign on to restrictive TPP agreement
The Prime Minister's Office would not confirm that Canada has been admitted to the table by the existing nine TPP members, but sources suggest Mr. Harper's lobbying of Barack Obama's administration has paid off and the U.S. will support Canada's entry.
Mexico has also sought entry to the TPP and on Monday, President Obama extended a formal invitation to join the negotiations "pending successful conclusion of their domestic procedures."
The administration will now notify Congress on U.S. negotiating objectives that will trigger a 90-day consultation period with Congress. Barring an 11th hour collapse in negotiations, it is expected that a similar invitation will be extended to Canada Tuesday.
All the signs point to a successful outcome but negotiations have not been smooth. Government sources suggest problems remain for Canada. A number of the other existing members want a two-tier process, with new aspiring entrants like Canada, Mexico and Japan on the second track. The other TPP members are Australia, Brunei, Chile, Malaysia, New Zealand, Peru, Singapore and Vietnam.
Trade sources suggest Canada is also being asked to sign up for sections of the agreement that have already been agreed, without having seen the text. Read more »
--
Read more at nationalpost.com
Comments