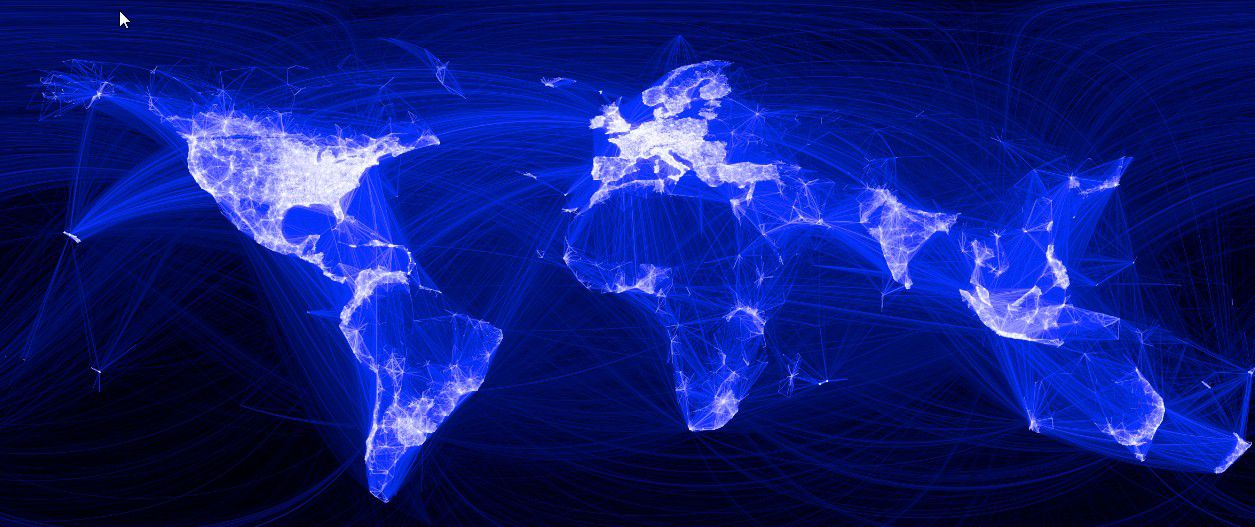 OpenMedia original article
National Journal: Lawmakers and groups pushing for TPP transparency
The latest complaints over the Trans-Pacific Partnership talks come from about 130 Democratic House members. In a letter on Wednesday, they urged U.S. Trade Representative Ron Kirk to undertake "broader and deeper consultations" with lawmakers on committees with jurisdiction over the areas covered by TPP and allow for great input on key issues.
"The proposed TPP [free trade agreement] necessitates extreme care at the front end, which includes input from members of Congress serving on committees whose jurisdiction is directly implicated by the broad array of trade and non-trade policies being negotiated," wrote the lawmakers, led by Reps. Rosa DeLauro, D-Conn., and George Miller, D-Calif. "We are troubled that important policy decisions are being made without full input from Congress."
The lawmakers noted that U.S. officials have provided drafts of other trade agreements while they were still being negotiated, including the Anti-Counterfeiting Trade Agreement.
The transparency of the TPP talks has prompted bipartisan concern. House Oversight and Government Reform Chairman Darrell Issa, R-Calif., also has voiced concerns with the negotiating process and about the intellectual property provisions in the pact. He wrote Kirk on Tuesday formally requesting that he and some staff be able to attend the next round of talks, which start next week in San Diego.
"Given the immense impact that this agreement will have on many areas of the American economy, including intellectual property, I respectfully request that you allow me and certain members of my staff to be present as observers for this round of negotiations," Issa wrote. "It is my hope that observing the negotiating process firsthand will help to alleviate some of my concerns about the process through which the agreement is being negotiated."
The concern from lawmakers has been echoed by some public interest groups, which launched an international coalition on Wednesday to fight Internet restrictions, aimed at fighting copyright infringement, that could be included in TPP. Many of the groups involved in the coalition also helped successfully derail two controversial U.S. antipiracy bills earlier this year. Read more »
--
Read more at nationaljournal.com
Comments