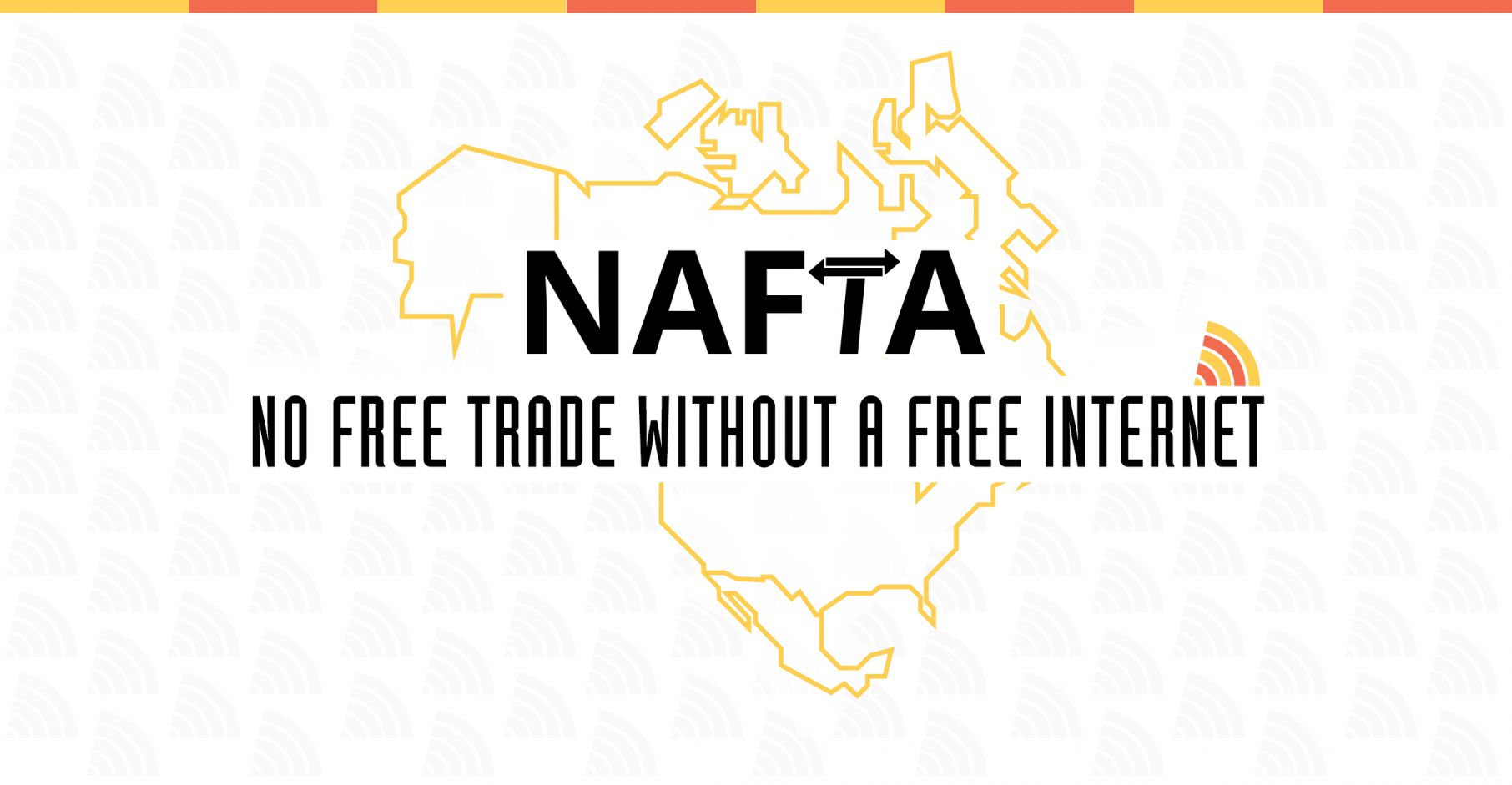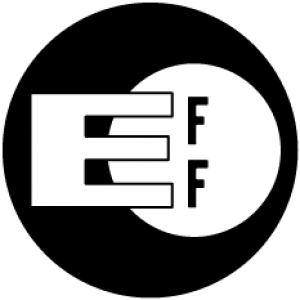 By Jeremy Malcom
September 26, 2017
NAFTA: Canada's Pushing Against U.S. Copyright Demands
The third round of negotiations over the modernization of the North American Free Trade Agreement (NAFTA) is underway right now in Ottawa, and EFF is there to represent you. It's been a frustrating few days so far. Before explaining why, we'll skip straight to what you probably want to know: how close are the parties to a deal, and what do we know about what's in it?
Canada Bucks U.S. Copyright and Patent Demands
In the case of the Intellectual Property (IP) chapter, they are pretty far apart. That's because the United States, despite President Trump's criticism of the Trans-Pacific Partnership(TPP), is nevertheless using it as a template for the draft IP chapter that it is presenting to its negotiating partners in this round. Canada, however, isn't down with that. That's because Canada joined the TPP late, after most of the text had already been locked down, and Canada was prohibited from revisiting that text.
Canada's own preferred starting point for negotiation over IP is the original NAFTA, augmented by some newer instruments that Canada has subsequently signed and ratified such as the WIPO Internet Treaties, and its trade agreement with with the EU, the Comprehensive Economic and Trade Agreement (CETA). Although there are still elements of those agreements that we are unhappy with, some of which were also part of TPP (notably CETA's criminalization of camcording in movie theatres), Canada's approach would avoid some of the TPP's biggest flaws such as the extension of the copyright term by 20 years.
Read more at EFF

>
Comments