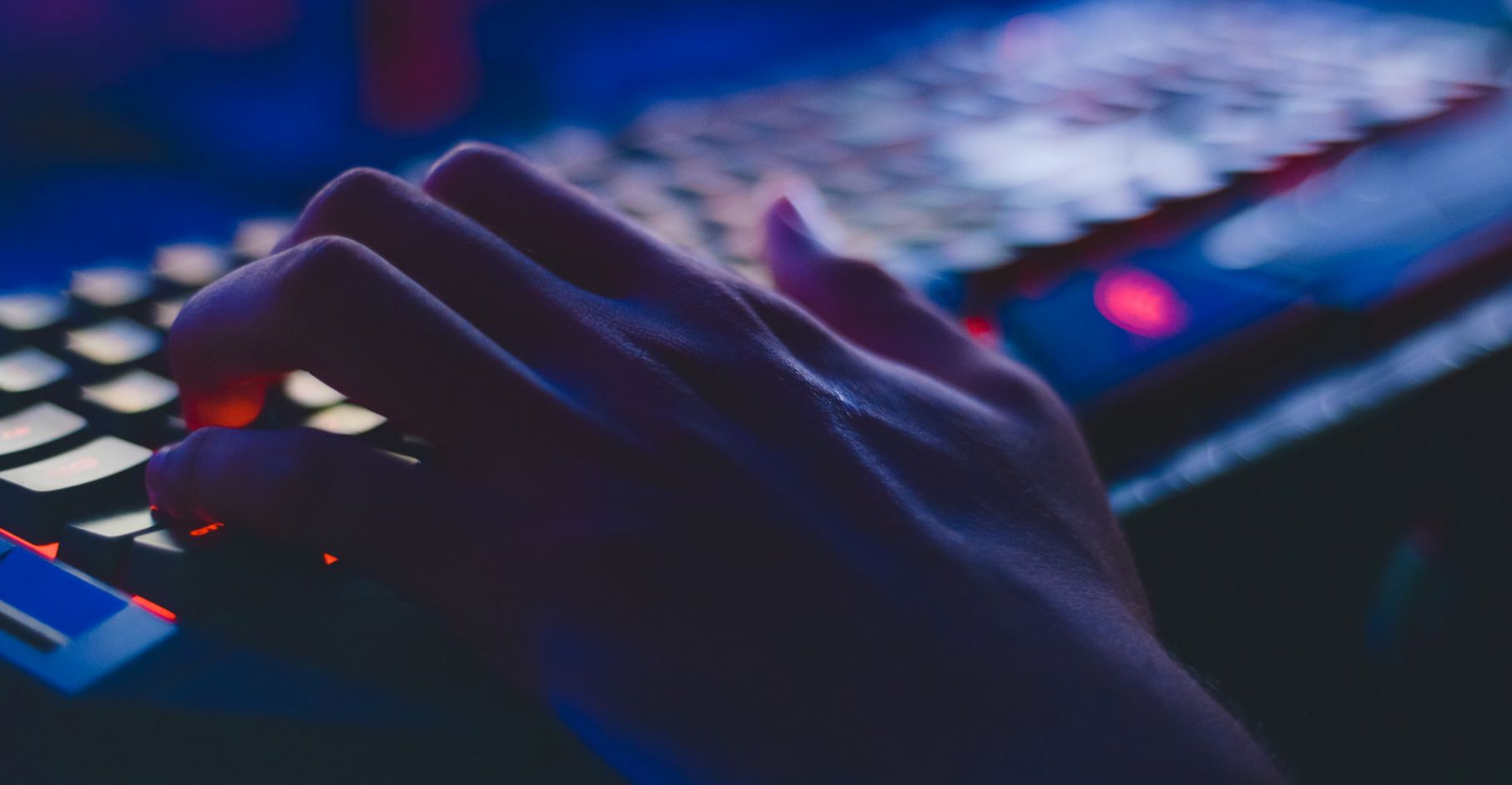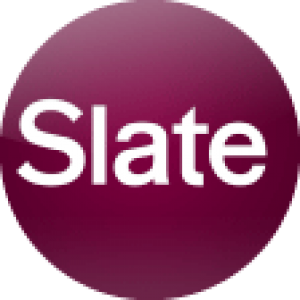 By Josephine Wolff
March 7, 2018
The More Governments Try To Ban Virtual Private Networks, The More People Are Using Them
It's the best of times and the worst of times for virtual private network providers. In the past year, several governments, most notably China and Russia, have tried to crack down on VPN usage. In July, China went so far as to pressure Apple to remove VPN apps from the Chinese App Store. But even as VPN providers have struggled to outmaneuver some of these technical restrictions, many report that demand for their services is growing—even in China—and that efforts aimed at curbing their usage have generated interest in VPNs rather than deterring users.
VPNs are a natural target for governments trying to tighten national control over the internet. When you connect to a VPN, the VPN provider essentially takes on the role of your internet service provider. So instead of being able to track which websites you connect to, the only thing your local ISP—or your government—can see about your traffic is that it's all going to servers owned by your VPN provider. If those servers are located outside your own country, then you can often access sites that would be blocked for traffic originating from your own IP address. If your VPN provider doesn't store any data about its customers or their online activities, it also becomes much harder for anyone to trace your online activity back to you.
VPNs are useful for more than just protecting people's privacy—they also allow users to access online content that is blocked in their country (particularly Netflix shows or movies, for instance). But whatever people's motivations, several governments that surveil internet use and restrict content have regarded VPNs with suspicion for a long time, and a handful of countries have actually passed laws aimed at restricting their use. In the United Arab Emirates, for instance, it is illegal to use a VPN to commit a crime or prevent the discovery of a crime. But banning VPNs outright is a nonstarter because they're so critical for business. Organizations, especially those with an international presence, need to operate VPNs in order for their employees to be able to connect securely to their internal networks from home or hotels, or so that their offices in different countries can all be connected to the same corporate network.
Read more at Slate

>
Comments