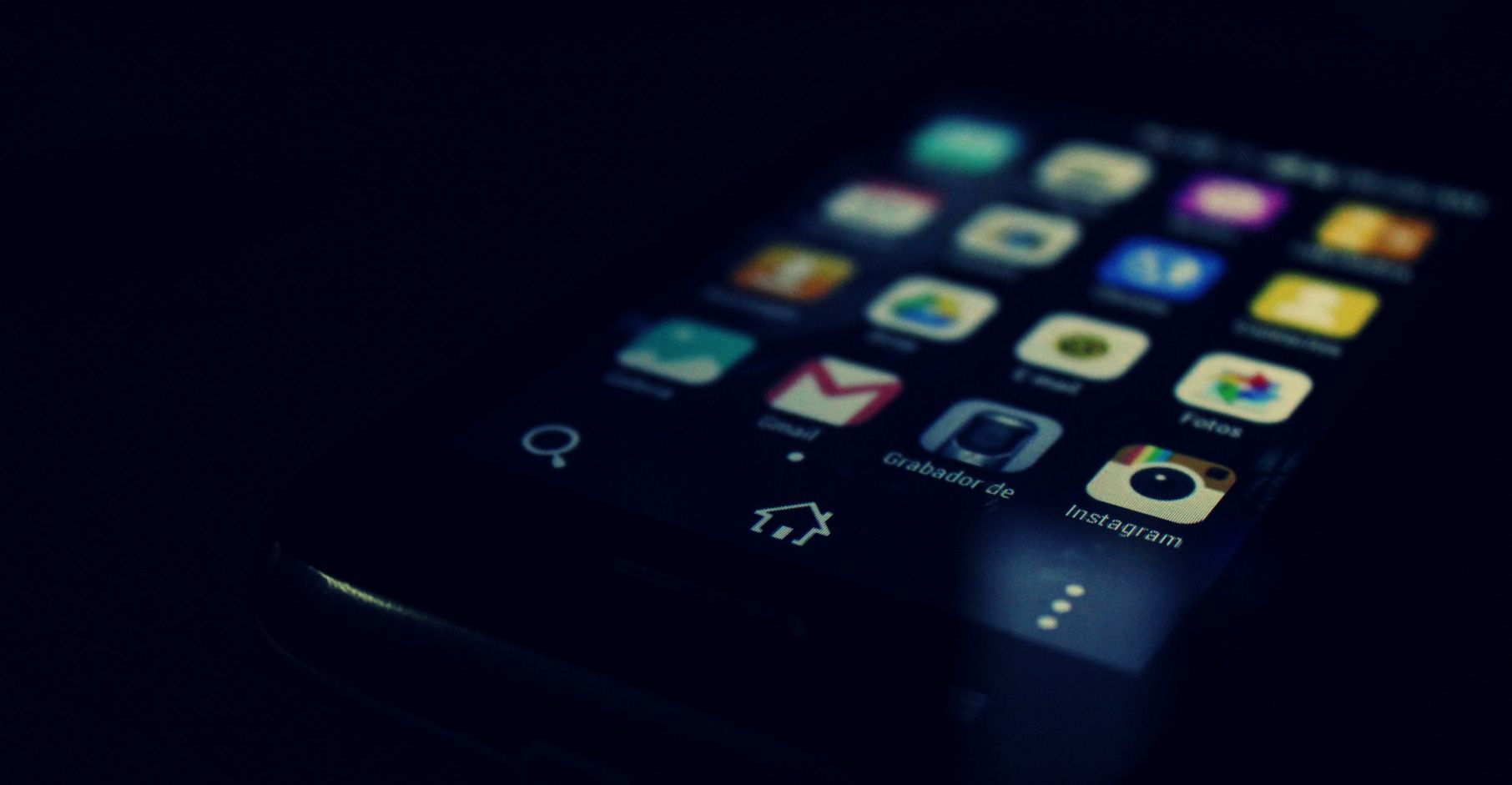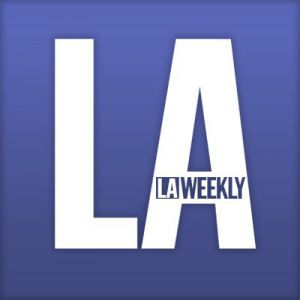 By Jason McGahan
September 21, 2017
Meet the NASA engineer behind the lawsuit against the U.S. government for searching his phone
On a January morning the week after President Trump's inauguration, NASA engineer Sidd Bikkannavar flew back to the United States on an international flight from Chile.
Bikkannavar, 35, designs space telescopes at NASA's Jet Propulsion Laboratory in Pasadena. He is a native of Los Angeles who earned a master's degree at USC and has worked as an engineer with NASA for nearly 14 years. Bikkannavar says his father lives in India and his mother's family has been in America since it was a British colony. 
An experienced traveler, Bikkannavar is enrolled in Global Entry, a U.S. Customs and Border Protection program that allows expedited clearance for pre-approved, low-risk travelers upon arrival in the United States. But to his dismay, when he got to a Customs kiosk at the airport during a layover in Houston, the machine printed out a form with a large X over his picture and instructions that he report to passport control.
A Customs agent escorted him to a waiting area. Bikkannavar says that once he was seated in a room, another agent asked him a series of questions, including where he worked and what he was doing abroad.
Read more at LA Weekly

>
Comments