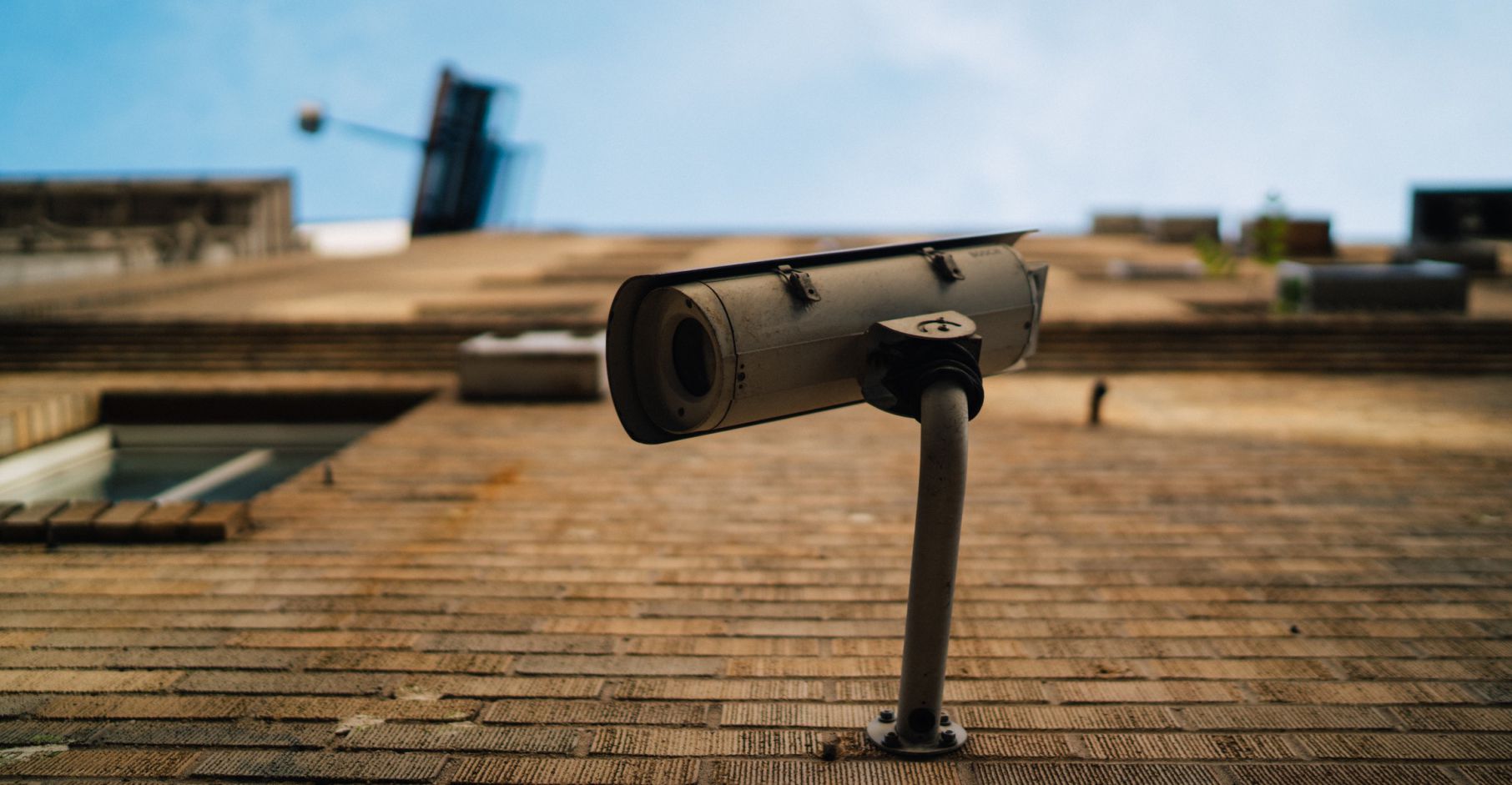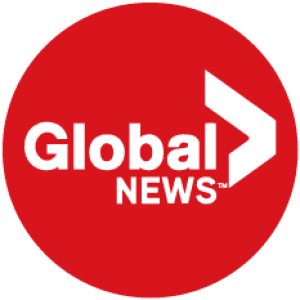 By Rebecca Joseph and Jim Bronskill
May 23, 2017
Majority of Canadians want full repeal of Bill C-51, says government report
In the delicate balance between constitutional rights and additional powers for security agencies, Canadians have voted to protect their rights.
Public Safety Canada released its results from their national security consultations, compiled from over 58,000 responses online as well as town halls and round tables.
"A majority of stakeholders and experts called for existing [measures] to be scaled back or repealed completely, particularly Bill C-51, the Anti-terrorism Act, 2015," the report reads.
"Many individuals and organizations were skeptical of measures proposed … and expressed concerns about how these would affect individual rights and freedoms."
Read more at Global

>
Comments